MOD pizza announced it would be taking over the old Hoagieville building in Great Falls last September.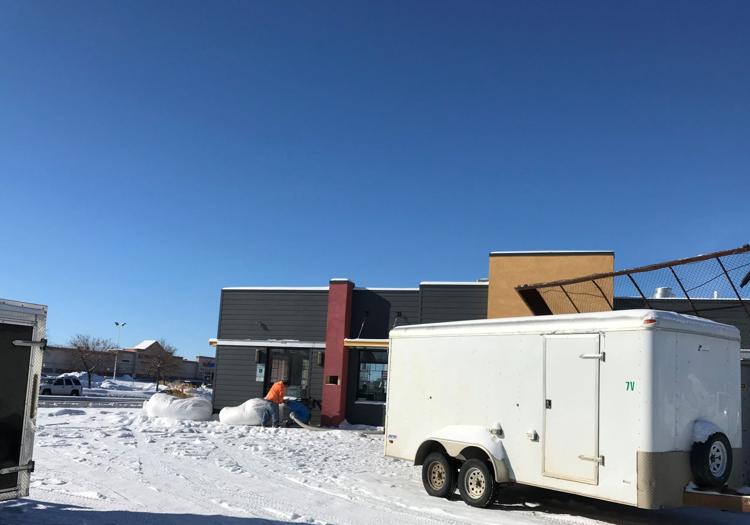 However, the exterior of the building may lead many to believe that there isn't any progress being made.
Despite this belief, MOD pizza assures they still have plans of coming to the Electric City and opening their doors for business in early June of this year.
In fact, you should start to see more construction being done on site in the near future.  
While we haven't seen any progress on the outside of the building, Great Falls Planning and Community Development says there has been plenty of work going on inside the building.
Last October, MOD pizza received a permit to do some interior demolition.
On January 29th, they received their permit to start interior renovation.
Now, there should only be one more step until they can open their doors.
"City staff will be going out there. We'll be doing inspections to make sure the work that is on the permit has been done properly, and then again, we'll be giving them what's called a certificate of occupancy, presumably sometime this spring, so they can do a grand opening and be open for business," says Tom Micuda, Deputy Director of Great Falls Planning and Community Development..
Ted Woods, the Project Superintendent of MOD pizza explains that they only have about 12 weeks to completely renovate the interior of MOD pizza.
Despite the short timeline, they're confident in keeping things on schedule explaining that short timelines are quite common for restaurant chains like this.