Bozeman's long-awaited large music venue is finally becoming a reality.
On Monday, construction workers are expected to break ground on the new 1,500 capacity ELM music venue. The project will sit off 7th Avenue next to the RSVP Motel in central Bozeman.
It's been a long time coming. Bozeman, despite its growing reputation nationally, hasn't been able to offer musicians the same large indoor music spaces as other large cities in the state.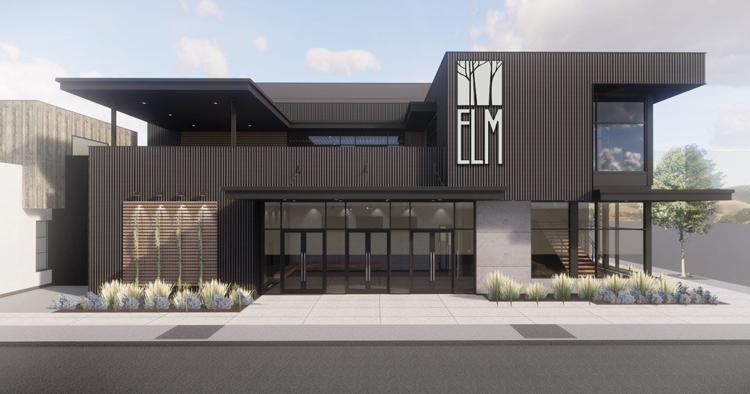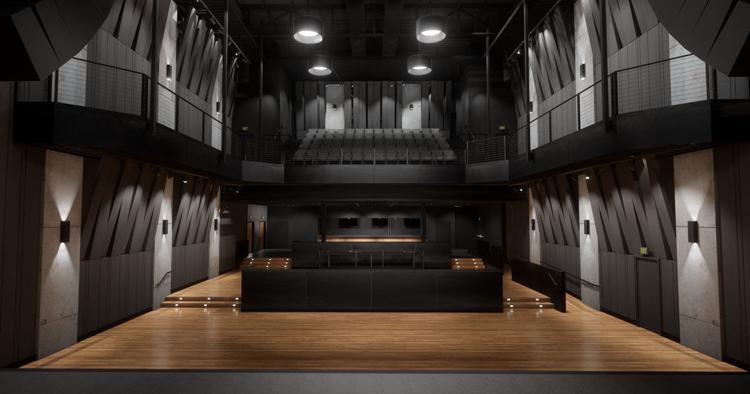 The ELM's owners and operators, Missoula-based LogJam Presents, have become famous for their popular Missoula venue Kettlehouse Amphitheater. Owner Nick Checota is also responsible for revamping the Top Hat and Wilma venues in Missoula.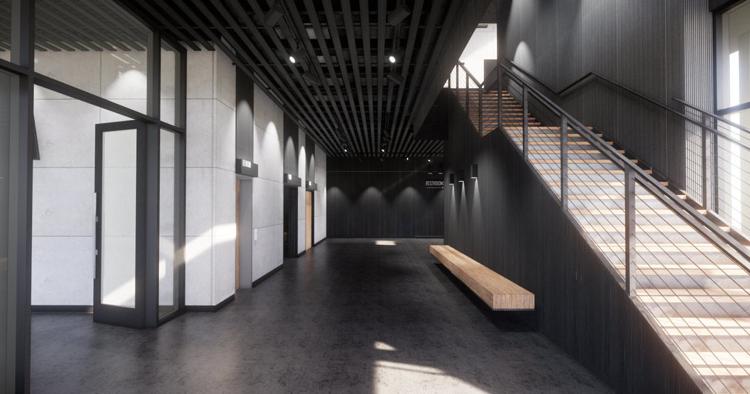 According to LogJam Presents, the ELM is going to be the "best venue of its size in the western United States."
A release says it's named after the initials of Checota's three children.
It is expected to open in winter 2020.