Tis the season to have your car stolen!
That's the message from Billings police who posted this tweet.
Tis the Season TO HAVE YOUR CAR STOLEN! As vehicles are started and left to warm up, criminals get in and drive off. the majority of cars stolen here have keys in them. Don't be a victim by leaving your car unattended! Lt Cady

— BillingsPD (@BillingsPD) December 6, 2018
The tweet warns all car owners about leaving a running car unattended.
Billings police aren't putting that message out for fun... There's data available that you need to know about.
Since November 30th, 31 vehicles have been reported stolen in the Magic City and six stolen vehicles have been found.
When you look at the map you can see that this is a problem all over the city.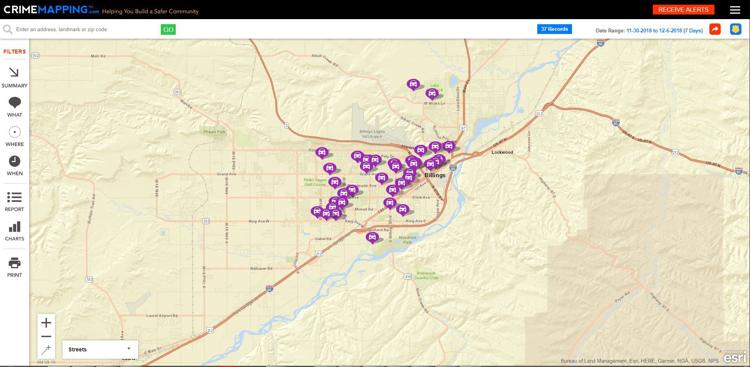 And when we graph the thefts out we see that more vehicle thefts have been reported on a Tuesday than any other day.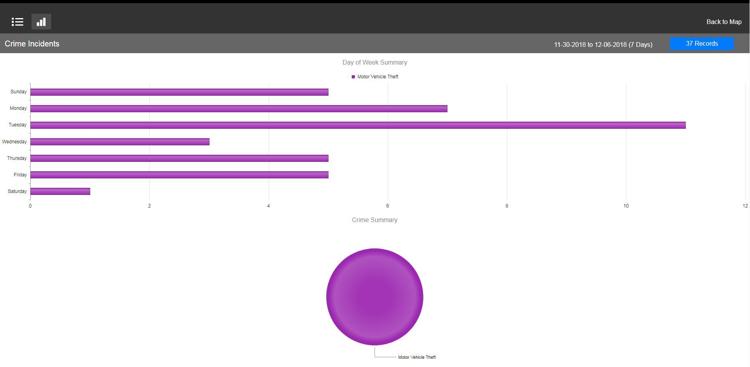 Vehicle thefts tend to increase as the temperatures drop because people like to start up their cars to warm them up.
What you may not realize is that it's actually illegal to leave an unattended vehicle running, and not for the reason you might think.
Chief Rich St. John explained why in an interview with us last year saying, "The original intent of the law... it's been on the books for many years... was to make sure that running vehicles didn't pop out of gear and run into somebody or somebody's property."
So what can you do to warm up the car without making it easily accessible to thieves?
Well, the best solution is not to leave the car running and walk away. But, if you don't have a remote starter on your car, you can always have one installed by a third party.
We did a quick check of some of the businesses in our area, here's some quotes we got on remote starters for most cars.
• Good Vibrations
   $429 on promotion equipment and install
• Jarret's Stereo
   $150 for entry level unit. Price does not include installation.
• Sound MD
   $395 for equipment and install