Two men have been charged with aggravated assault by accountability in the beating of an 18-year-old girl. 
Prosecutors say that 18-year-old girl allegedly shot and killed 20-year-old Kayonna "Oddyssey" Gonzales. The 18-year-old has not yet been identified. 
According to court documents, Billings Police Department is investigating the shooting, assault, and human trafficking allegations at the 5100 block of Laurel Road in Billings. 
Court documents identify the two men as William Newkirk and D'Javon King. The two men were driving with the 18-year-old and her sister. While driving, Newkirk allegedly had been pressuring the 18-year-old to date him for several days. Documents state she told him no and that made Newkirk upset.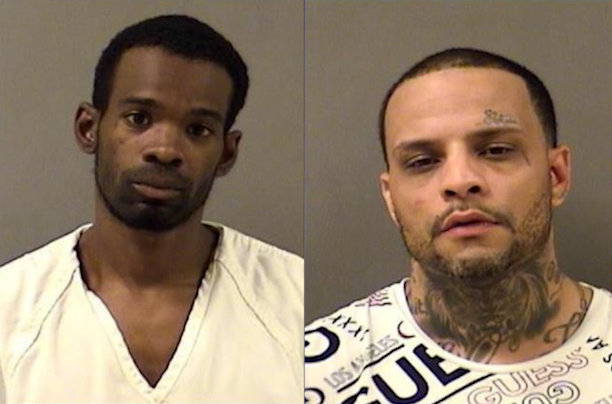 The charging documents state Newkirk drove the group to a trailer park on the 5100 block of Laurel Road. He then called Gonzales to come outside to "come mop this b**** up." Gonzales allegedly began to hit the 18-year-old while she was in the vehicle. 
Court documents state Newkirk also hit the 18-year-old. Shortly after that, King allegedly joined and began hitting her as well. The 18-year-old tried to fight back and found a Ruger handgun in the center console of the vehicle. King allegedly tried to pull her out of the vehicle. At this time, documents state the gun went off in her hand and the bullet struck Gonzales. 
The documents state the beating continued until the Gonzales was transported in Newkirk's vehicle to St. Vincent Healthcare. The 18-year-old was then taken to Billings Clinic by a friend. 
Newkirk was later arrested on an unrelated warrant, according to court documents. He gave a statement to police. 
Read Newkirk and King's full charging documents below: