MISSOULA — Montana's defense had been standing tall most of the game, and it was faced with one of its biggest challenges when Montana State intercepted a pass in Griz territory trailing 19-3 in the third quarter.
The Griz were either going to allow MSU to climb back in the game or put their foot down. They forced the Cats to line up for a field goal, MSU pulled out a fake and linebacker Jace Lewis, a Townsend native, knocked the ball out of holder Bryce Leighton's hands. Cornerback Justin Ford scooped up the ball, got a downfield block from safety Gavin Robertson and punched in a 56-yard, stadium-rocking touchdown.
That series was a microcosm of how defense and special teams carried the day for the Griz. It also served as the proverbial dagger as the seventh-ranked Griz snapped a four-game losing streak to the third-ranked Cats with a 29-10 win on Saturday in front of a record crowd of 26,856 at Washington-Grizzly Stadium.
"I'm really happy for our players," Montana coach Bobby Hauck said. "I thought it was a great team win. I thought we had a great week of preparation leading up to the game. I thought the tenor and the temperament of our football team was perfect. And we went out and played a really nice football game. Very proud of them."
The win almost certainly guarantees the Griz (9-2, 6-2) a first-round bye in the playoffs, which start next weekend. They have wins over No. 3 Montana State and FBS Washington, with their losses to ranked teams Sacramento State and Eastern Washington. Hauck said he believes UM is worthy of a top-four seed because of how good they've been while fighting through injuries.
The Cats (9-2, 7-1) should likely also earn a bye, but they failed to capture their first Big Sky title since 2012 by scoring a season-low 10 points and giving up a season-high 29 points. Sacramento State finished 8-0 in conference play with a win over UC Davis.
"Feel terrible right now obviously. Cat-Griz, it's a huge game for the state of Montana," MSU senior linebacker Troy Andersen, a Dillon native, said. "Being from Montana and just being able to play in the rivalry, it's been awesome. It's been an honor, and obviously we didn't come out on the right side of things this game.
"We have a lot of football left to play this year. All our goals are still in front of us. This loss won't define us. Back to work. We'll be fine."
Montana's swarming, sure-tackling defense beat blocks on its way to gobbling up nine tackles for loss and four sacks. The Griz forced the Cats to punt nine times in 14 drives, including six three-and-outs, caused a fumble and a turnover on downs. Their streak of consecutive quarters without a touchdown allowed reached 13 before being snapped.
Montana State came in averaging 230.8 rushing yards, and UM held the Cats to just 204 total yards of offense, including only 96 on the ground. Running back Isaiah Ifanse, who was banged up last week and came into the game third in the FCS with 120.3 rushing yards, was held to 50 yards on 18 carries after going for 171 yards in the 2019 matchup.
"I'd be hard pressed to name a Montana defense that was ever as good as this one, and it might not be close," Hauck said. "This is a great defense. They play together. They have great understanding. They play kind of mean. They're good tacklers, they're good coverage guys. They get off blocks. They run to the ball. It was a really nice performance by them today."
Griz junior linebacker Pat O'Connell, a Kalispell Glacier grad, had a game-high 11 tackles, one more than Andersen, to go with 1.5 tackles for loss. Lewis tabbed eight tackles, one tackle for loss and two quarterback hurries to his forced fumble while playing with an effort level Hauck lauded as "terrific."
Junior linebacker Marcus Welnel, a Helena Capital grad, added six tackles and a sack on fourth down in the fourth quarter to force a turnover on downs. Sophomore linebacker Braxton Hill, from Anaconda, laid the big hit on quarterback Matt McKay on third down to set up the fake field goal attempt.
MSU coach Brent Vigen tried to seize momentum with the fake as the offense struggled most of the day, aside from its second drive, when it used the legs of McKay and backup Tommy Mellott to get down to the 5-yard line. They were poised to tie the game at 7-7, but back-to-back false starts and a sack by O'Connell forced them to settle for a 35-yard field goal by Blake Glessner.
"We never got that momentum back, and it's unfortunate.," Vigen said. "You feel terrible for guys, because you could hear it in their voices, they want this. This isn't a matter of us not understanding the gravity of this game or wanting it. Sometimes football just takes its twists and turns, and we just didn't make enough plays. They did and here we are."
McKay finished just 12-of-25 passing for 108 yards and an inconsequential 20-yard touchdown strike to Nate Stewart, which came in the final minute of the game with UM up 29-3. That was his longest pass of the day, while his favorite target, Lance McCutcheon, was held to 30 yards.
Ford shut down McCutcheon, who came into the game as the Big Sky leader in receiving yards, allowing him to catch just three passes on nine targets. Ford's streak of consecutive games with an interception ended at eight, but he did break up two passes.
"The feeling was amazing," he said of his first rivalry game. "I kind of told some of the guys I had a great feeling about the game before it even happened. We expect to win every game we play, and it just so happened. Like coach said, this is just the biggest one out of the 11, so it was great to get the win."
UM true freshman Junior Bergen had a big day against MSU, the team he signed with before flipping to UM when coach Jeff Choate left for Texas in the spring. He got his first action at punt returner this season and ran back punts for 21, 22 and 31 yards, leading to two field goals. The Billings Senior grad also had UM's lone offensive score on a 74-yard catch-and-run touchdown, a scripted play on the second play of the game against the Cats.
While Montana put up 288 yards, it struggled to get into the end zone. Kicker Kevin Macias came through by making all five of his field goal attempts, including a career-long 50-yarder. That gave him 14 consecutive makes after he started the year 4 of 8. He was one off the school's single-game record of six makes by Brody McKnight in 2011 against Western Oregon.
Senior quarterback Cam Humphrey was sacked five times, tying the most allowed by the Griz this season. He knew he might take more hits standing in the pocket, but he knew he needed to stay there to take shots down the field, converting 13 of 22 passes for 220 yards, one touchdown and two interceptions.
Andersen and Jeffrey Manning picked off Humphrey, but the Cats couldn't score on either of those possessions. Andersen's pick led to the fake field goal that UM returned for a score. Humphrey had been picked off by Andersen on the drive before that, but it was negated because of an offsides penalty by MSU.
"It was surreal for sure," Humphrey said of playing in his first rivalry game. "I've been here for a handful of years now, and it's been unfortunate that it hasn't gone our way in the past. So, to see it go our way, and in a dominant fashion like it was, it was really exciting. I couldn't have drawn it up any better."
Photos: Montana Grizzlies win 120th Brawl of the Wild
Brawl of the Wild 01
Updated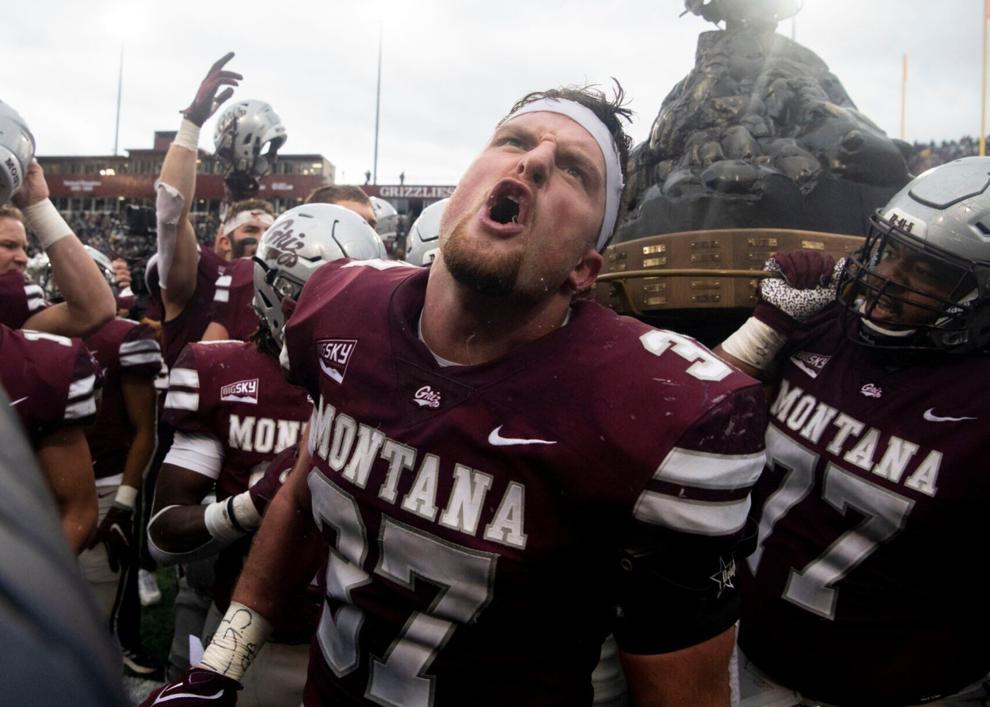 Brawl of the Wild 02
Updated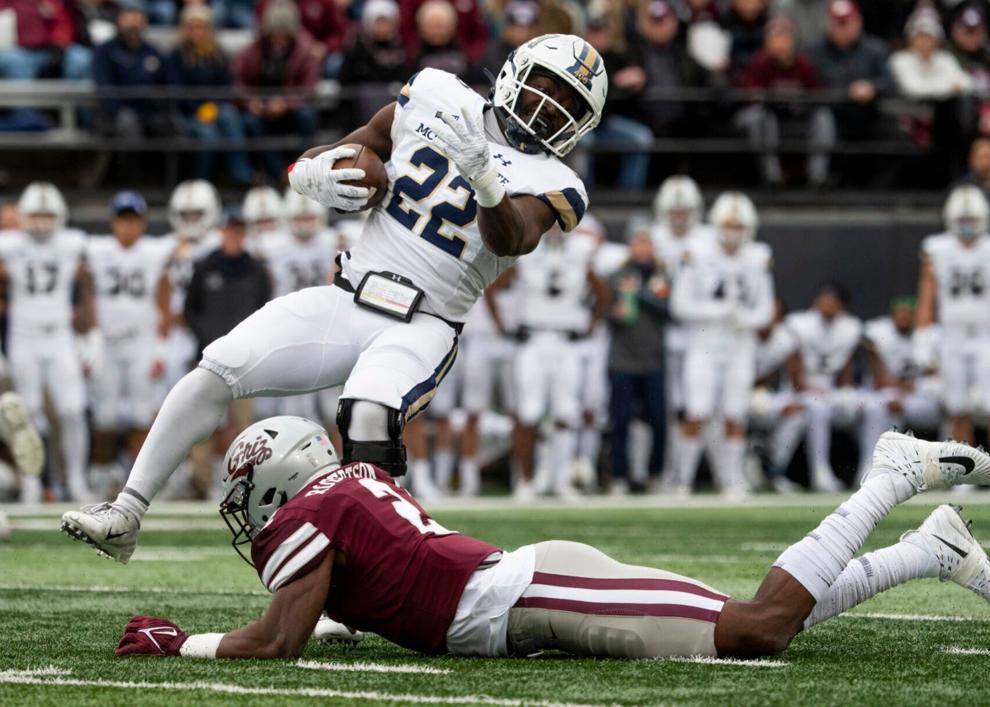 Brawl of the Wild
Updated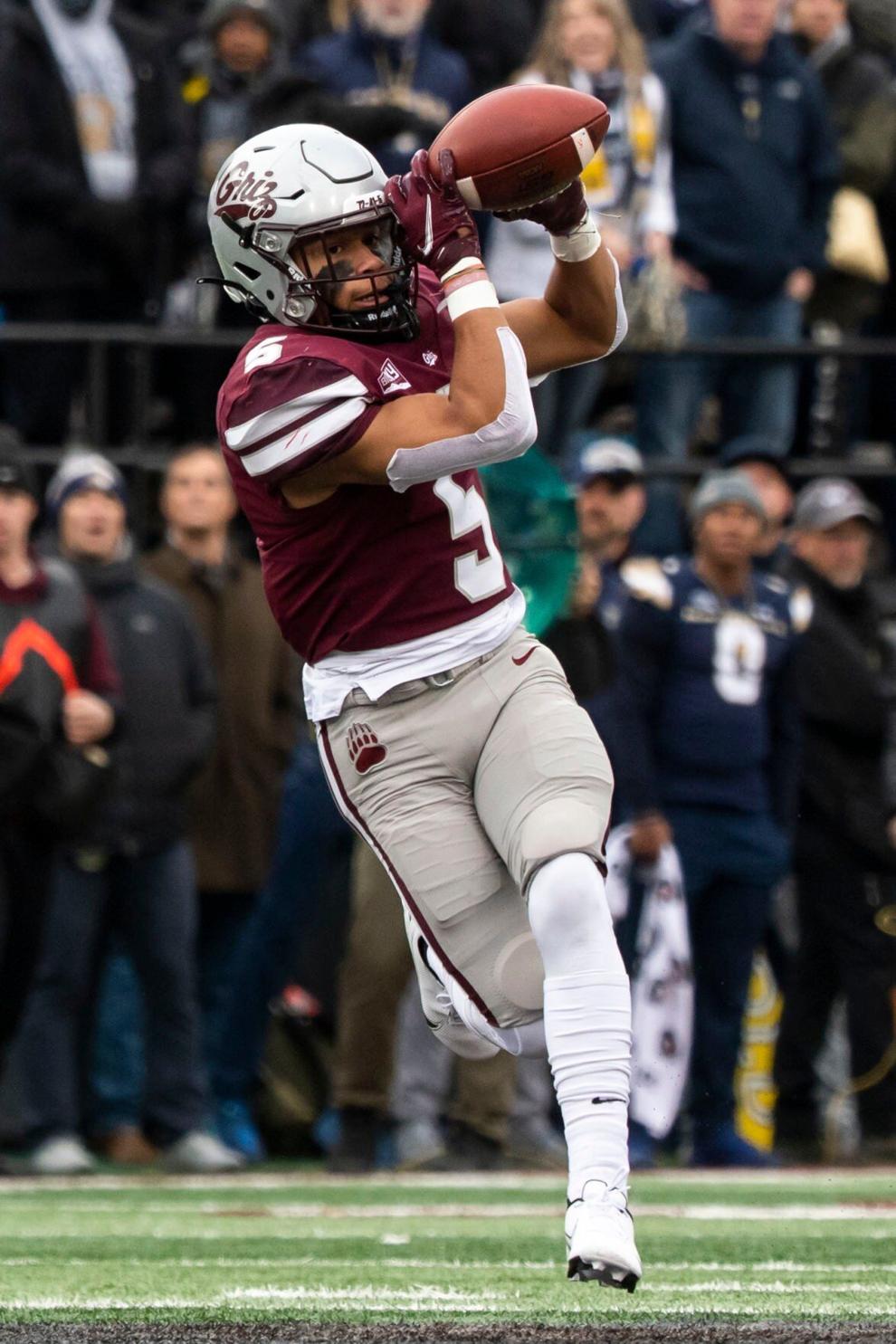 Brawl of the Wild 04
Updated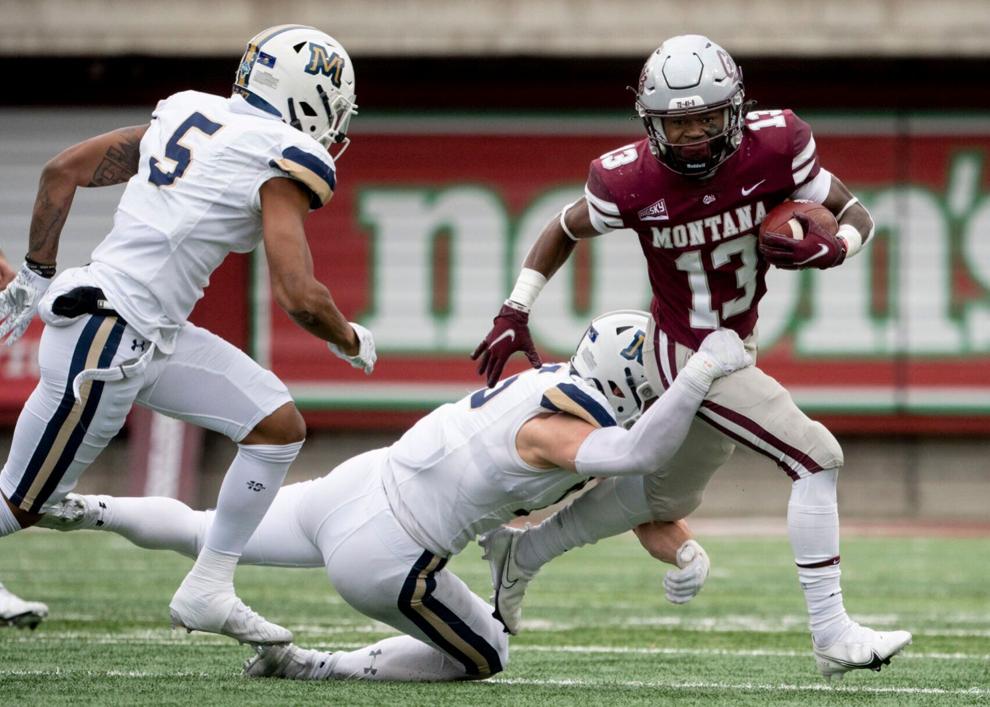 Brawl of the Wild 05
Updated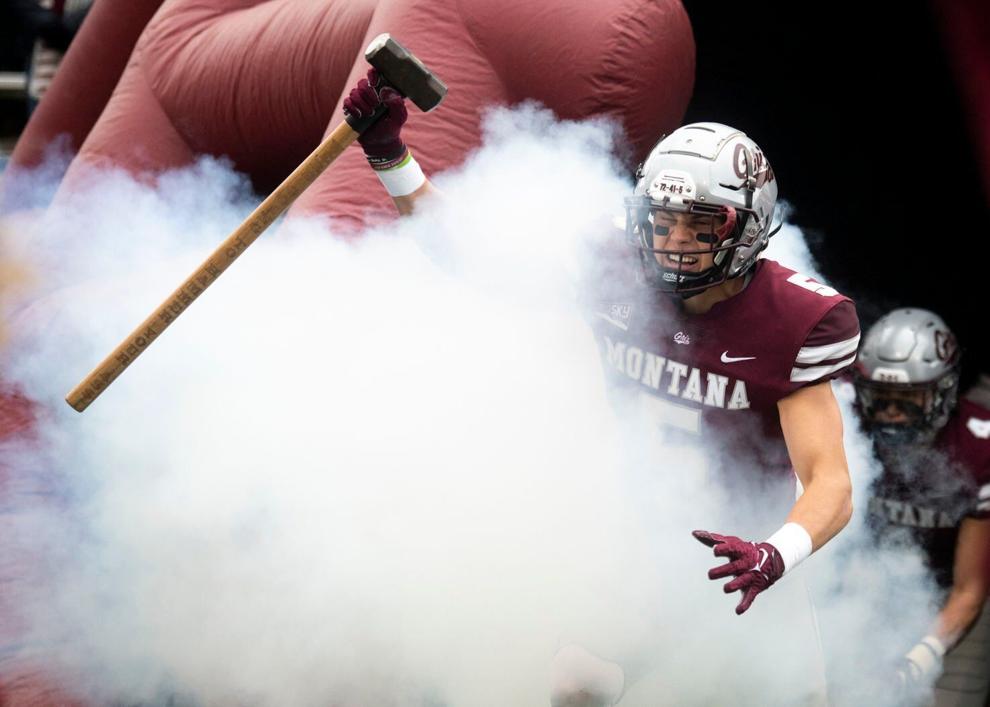 Brawl of the Wild 06
Updated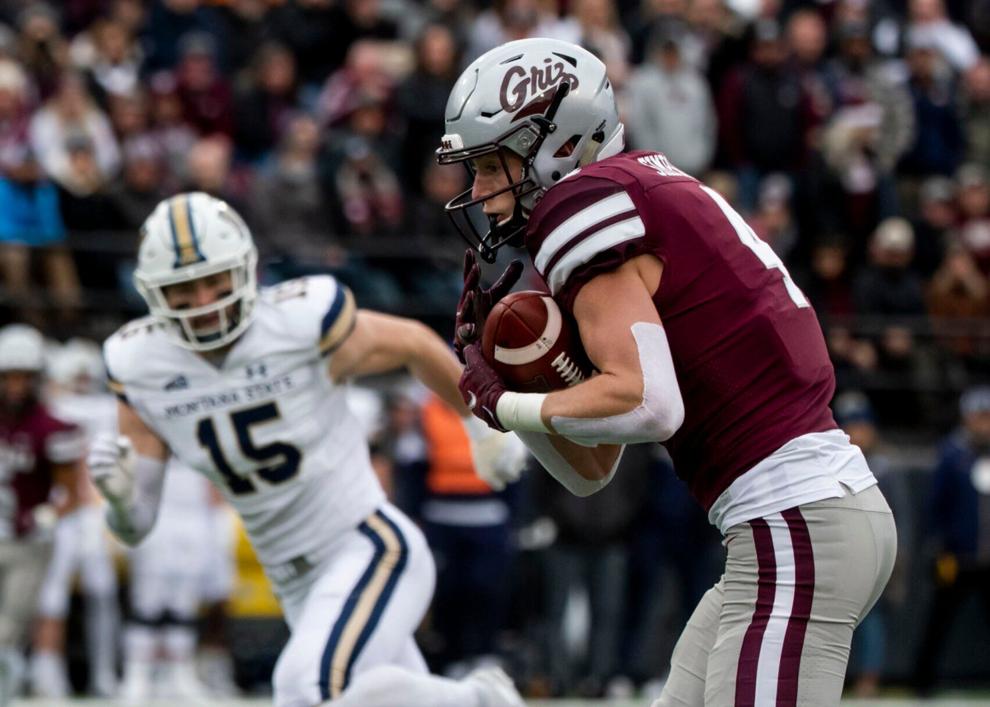 Brawl of the Wild 07
Updated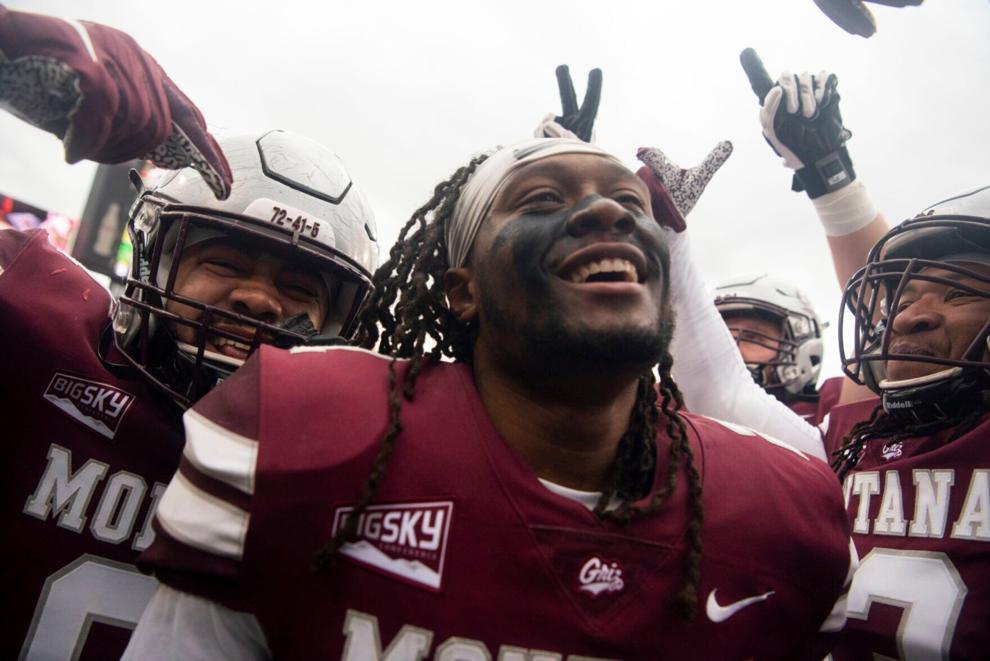 Brawl of the Wild 08.JPG
Updated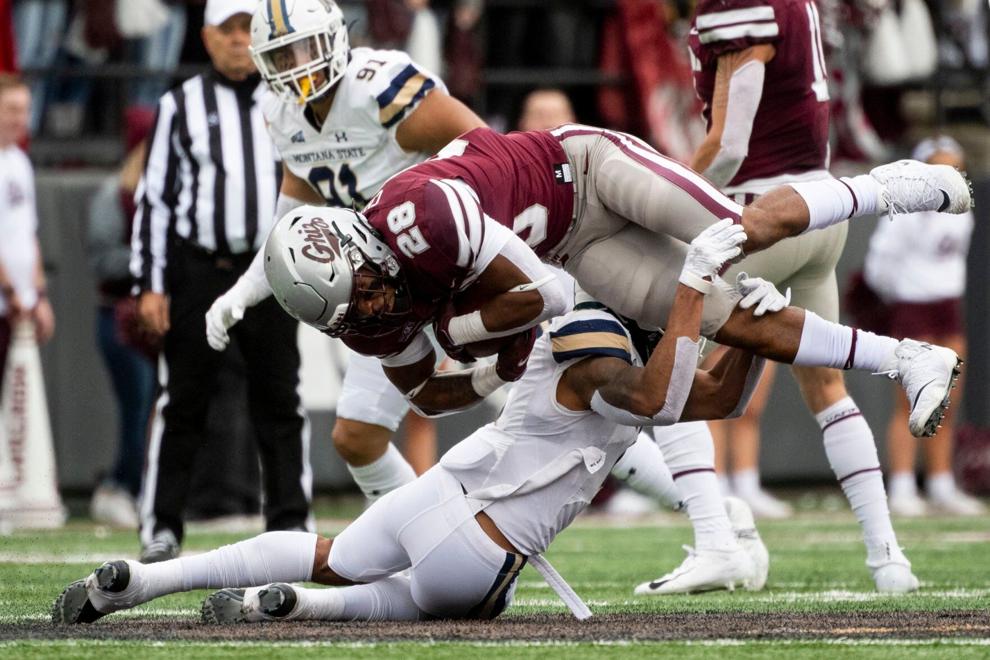 Brawl of the Wild 09.JPG
Updated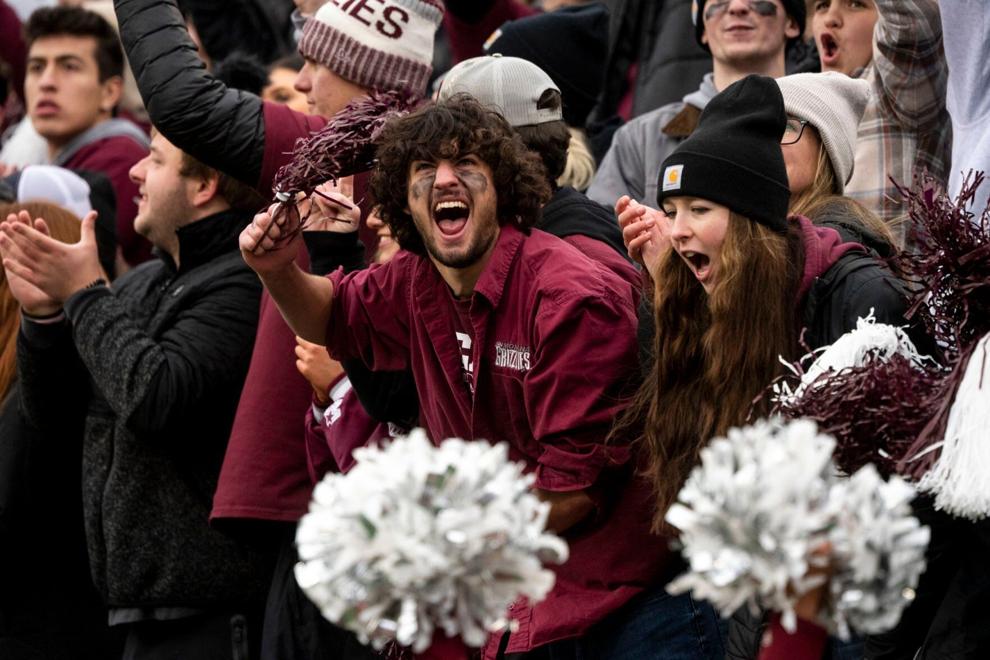 Brawl of the Wild 10.JPG
Updated
Brawl of the Wild 11.JPG
Updated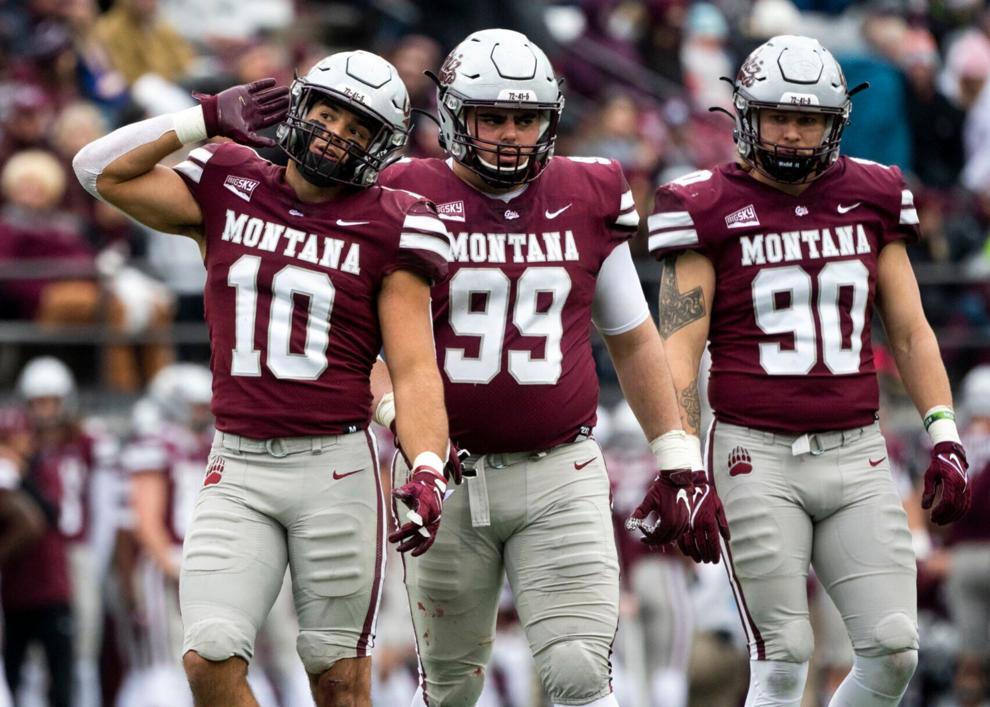 Brawl of the Wild 12.JPG
Updated
Brawl of the Wild 13.JPG
Updated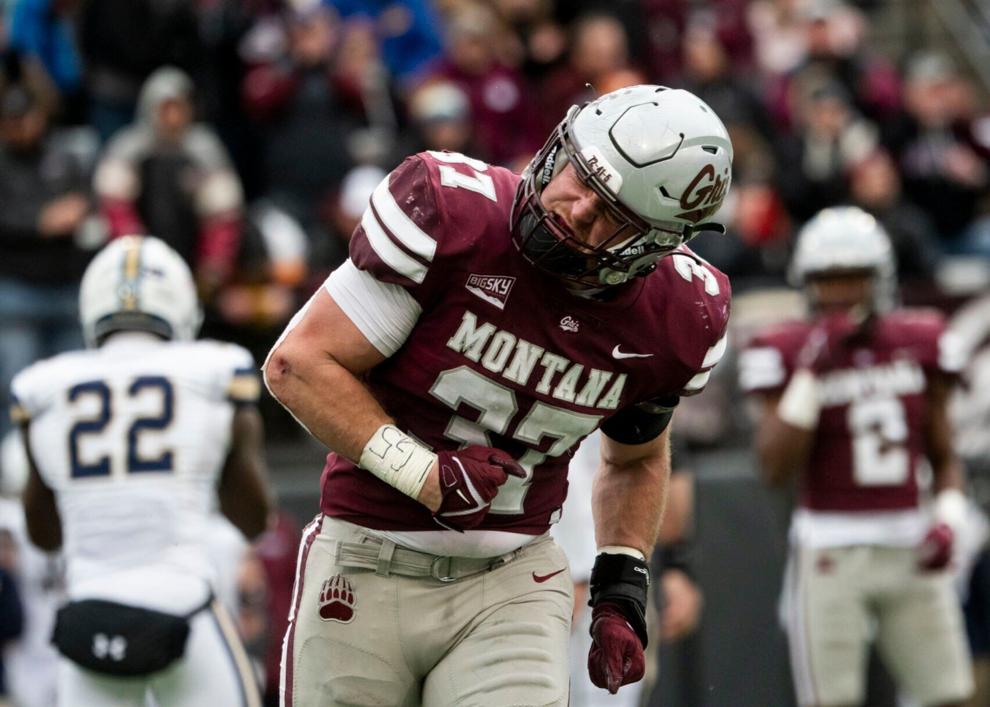 Brawl of the Wild
Updated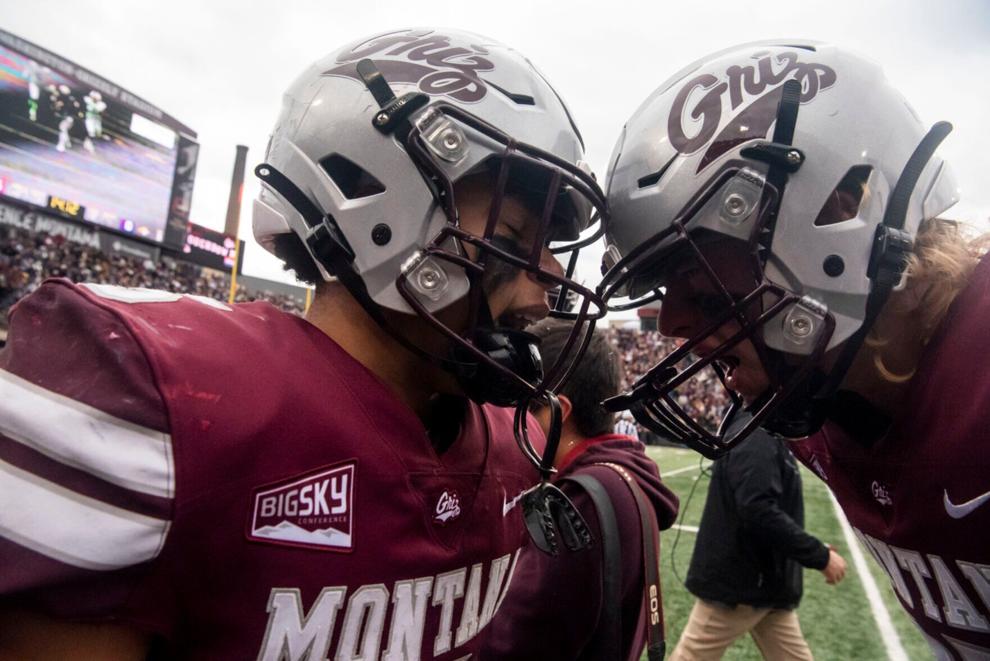 Brawl of the Wild 15.JPG
Updated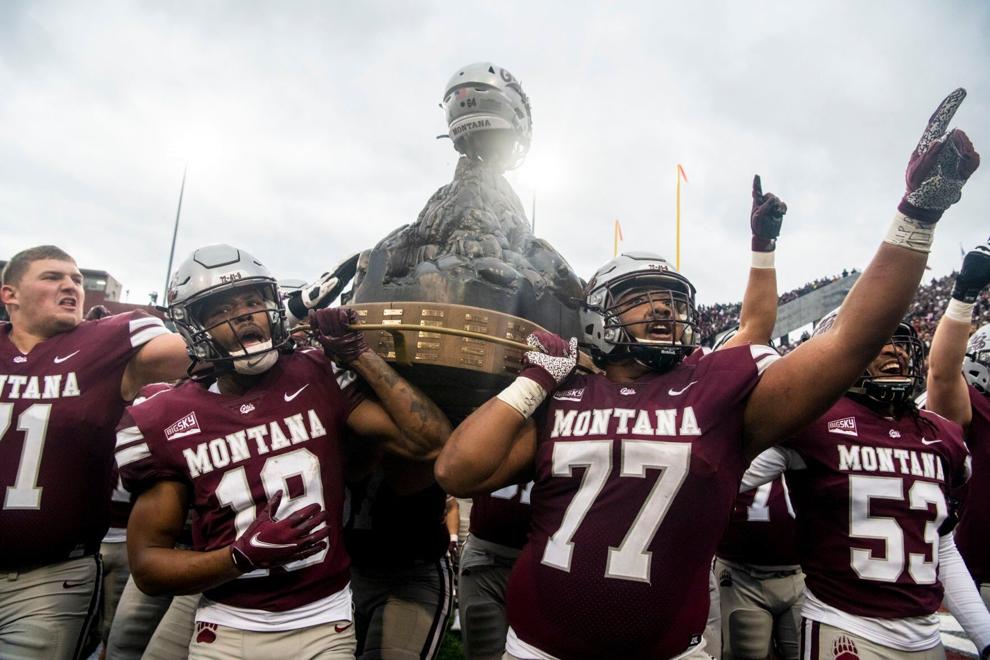 Brawl of the Wild 16.JPG
Updated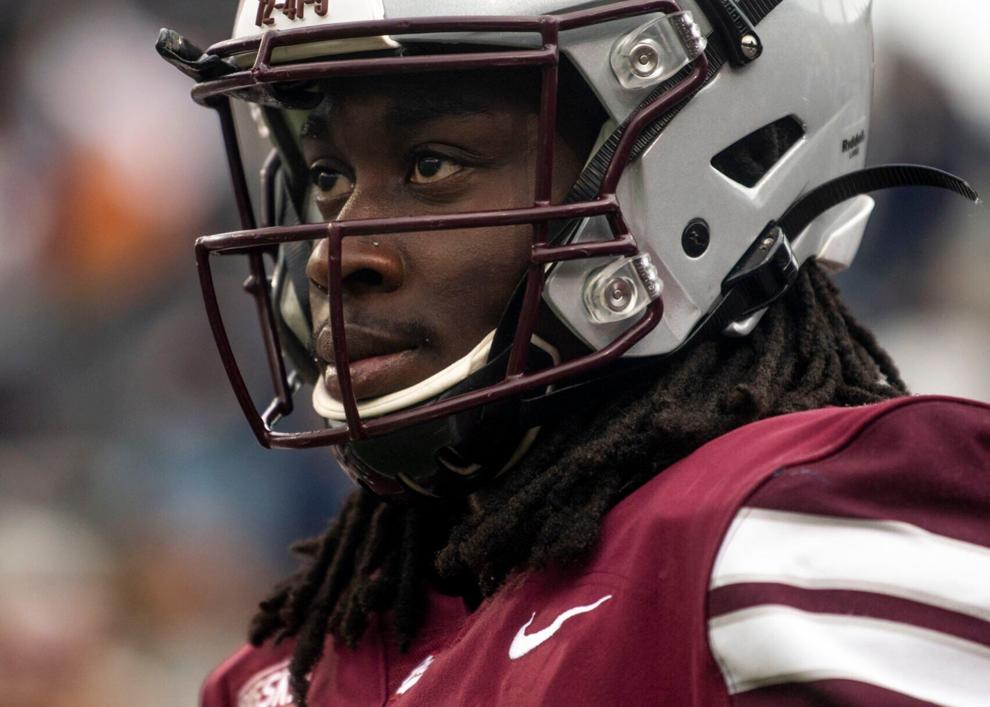 Brawl of the Wild 17.JPG
Updated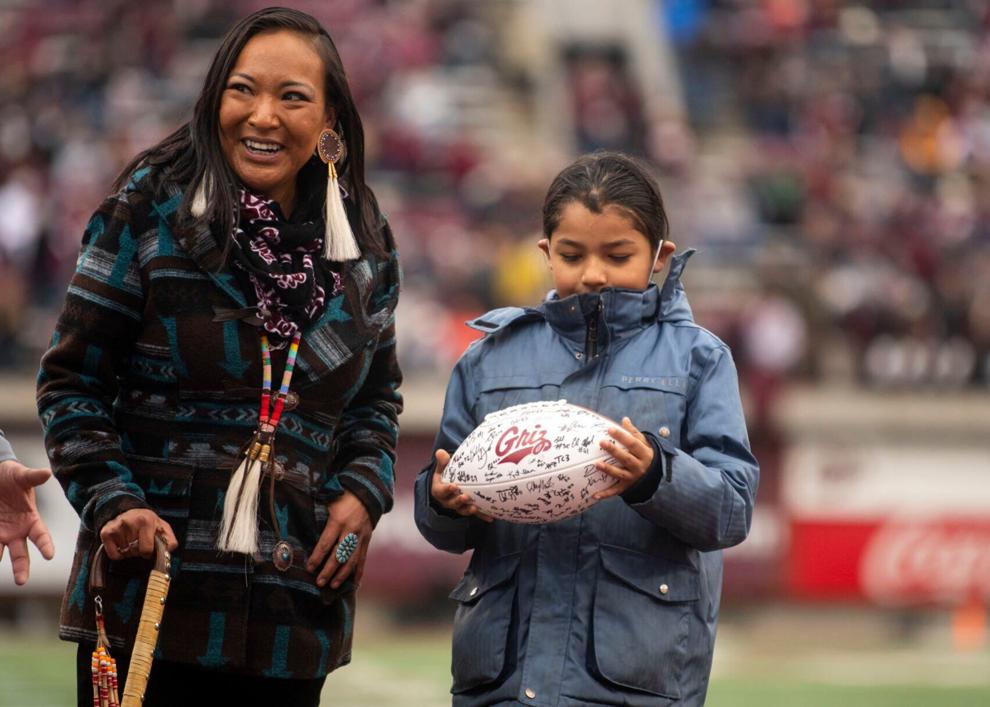 Brawl of the Wild 18.JPG
Updated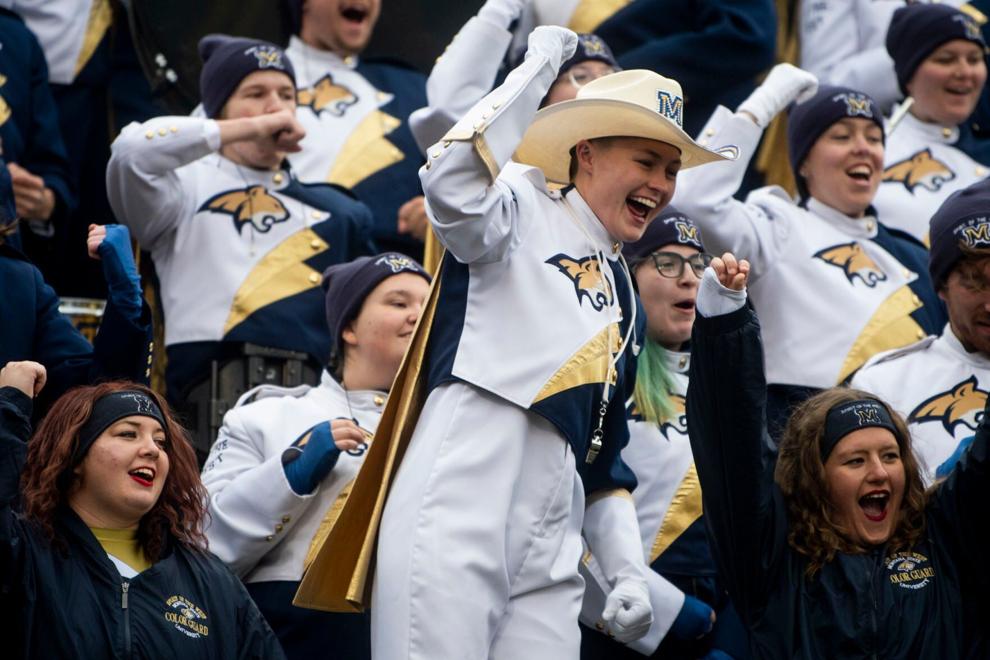 Brawl of the Wild 19.JPG
Updated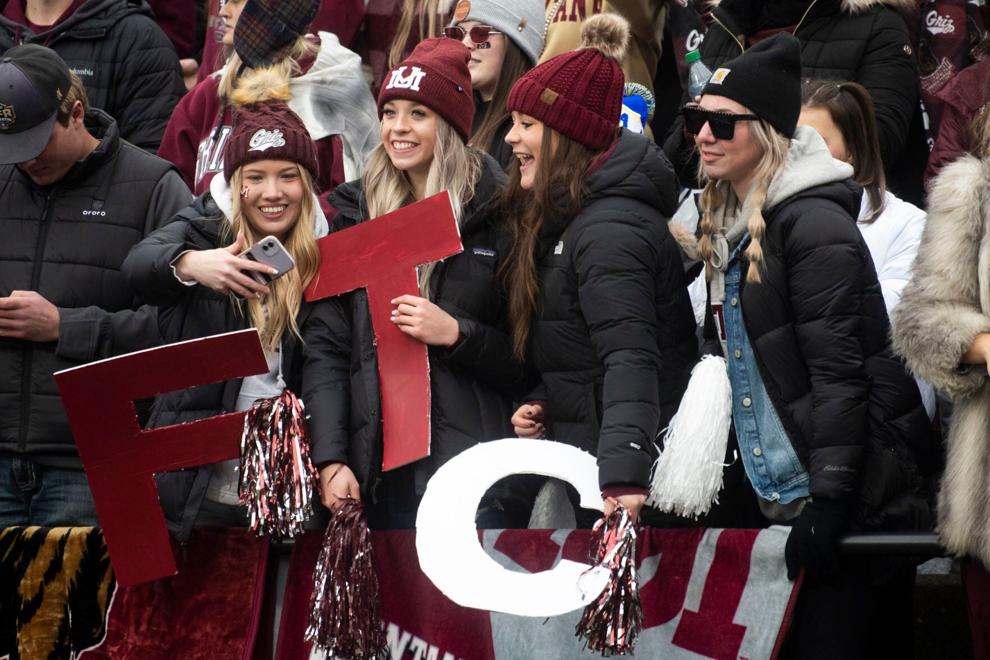 Brawl of the Wild 20.JPG
Updated
Brawl of the Wild
Updated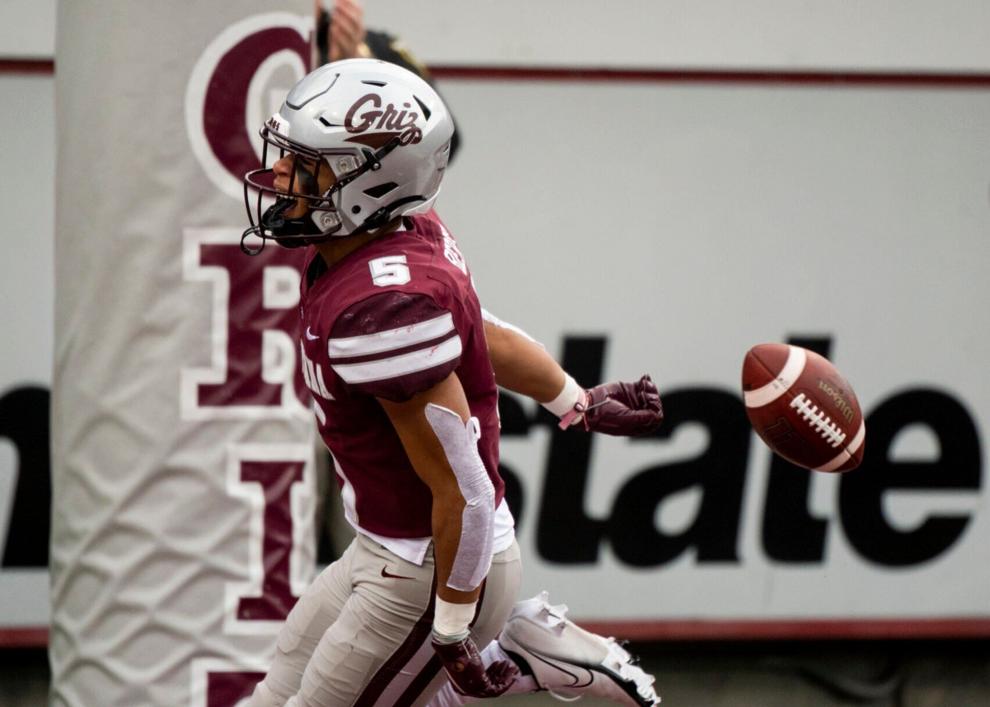 Brawl of the Wild 22.JPG
Updated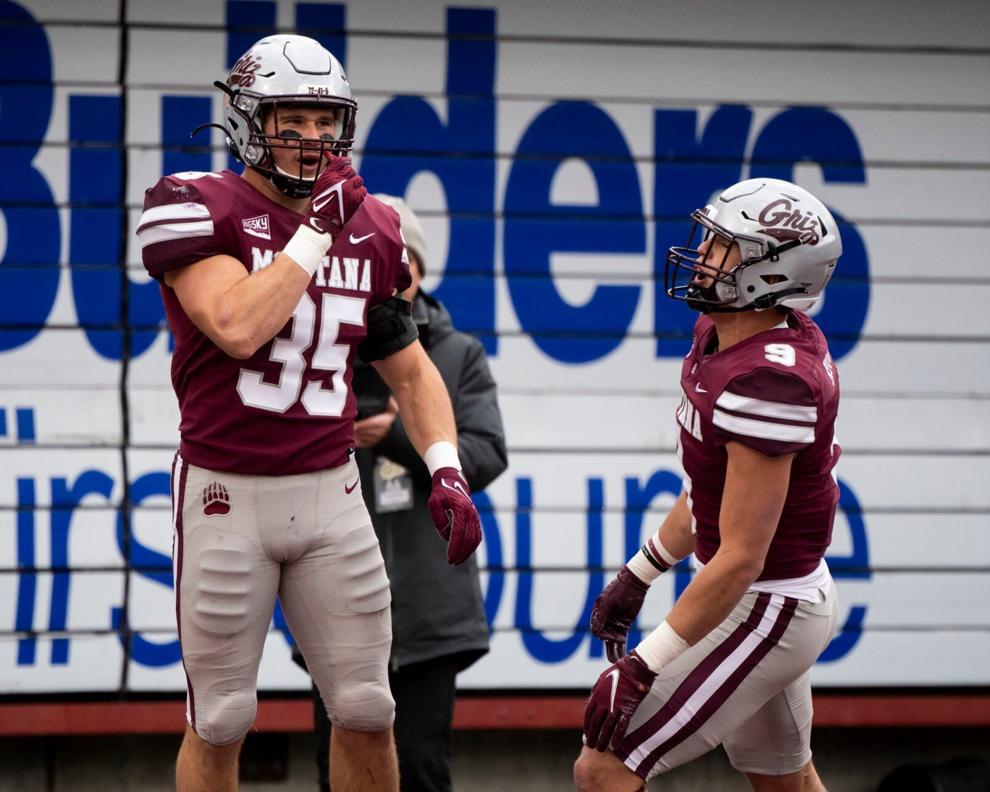 Brawl of the Wild 23.JPG
Updated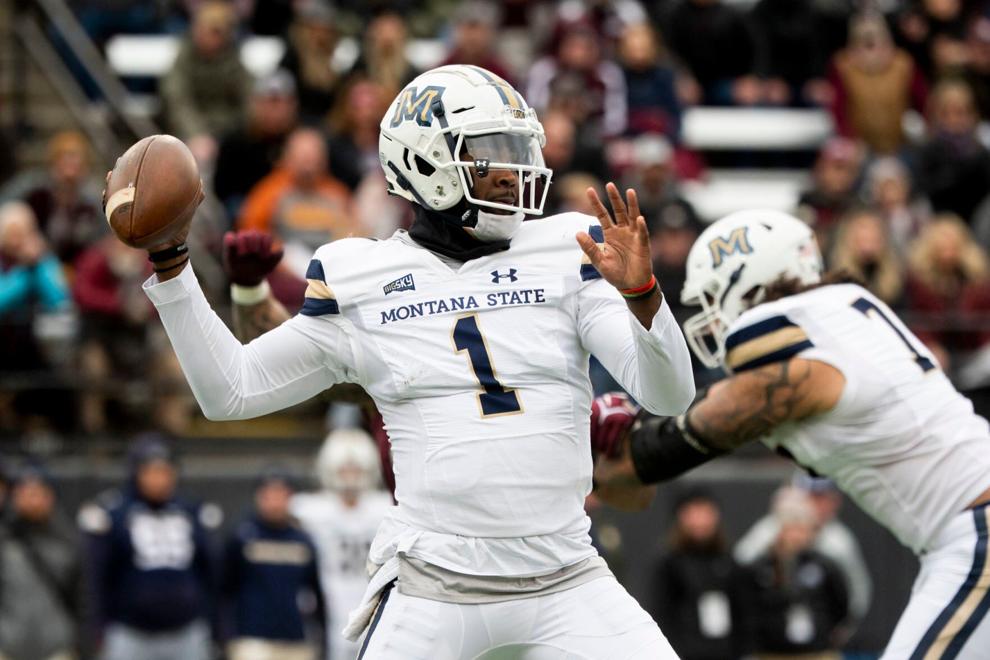 Brawl of the Wild 24.JPG
Updated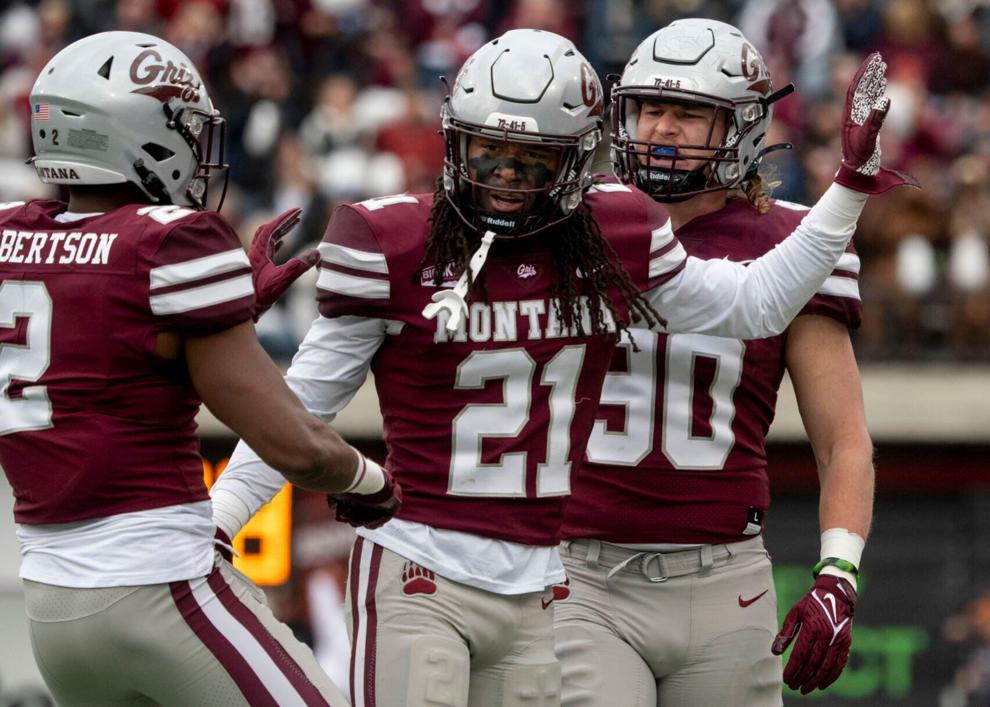 Brawl of the Wild 25.JPG
Updated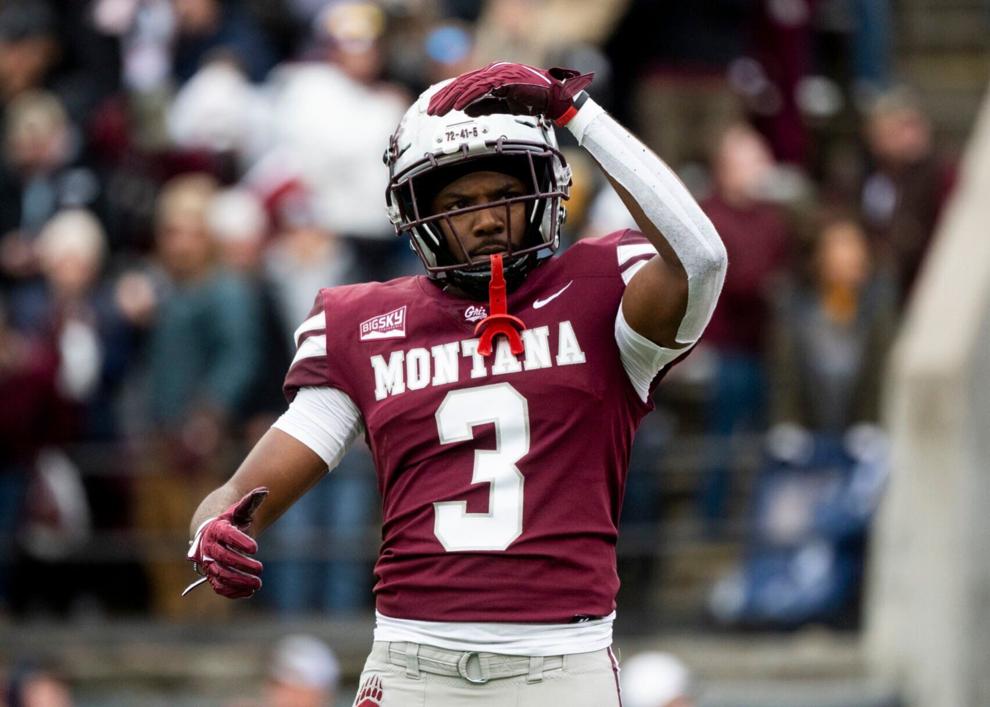 Brawl of the Wild 26.JPG
Updated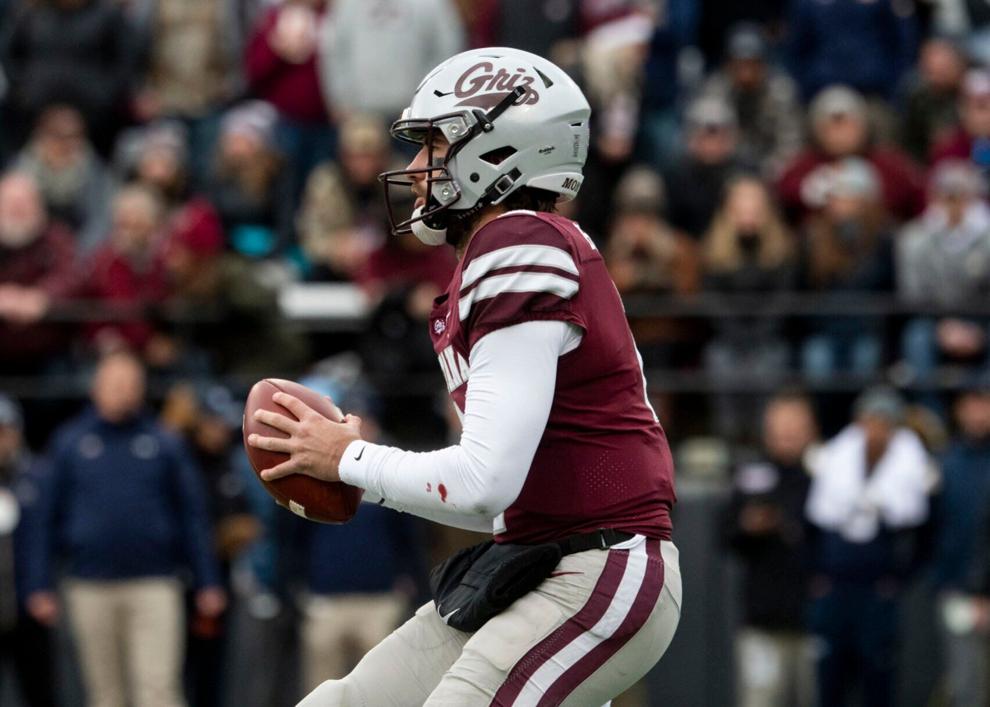 Brawl of the Wild
Updated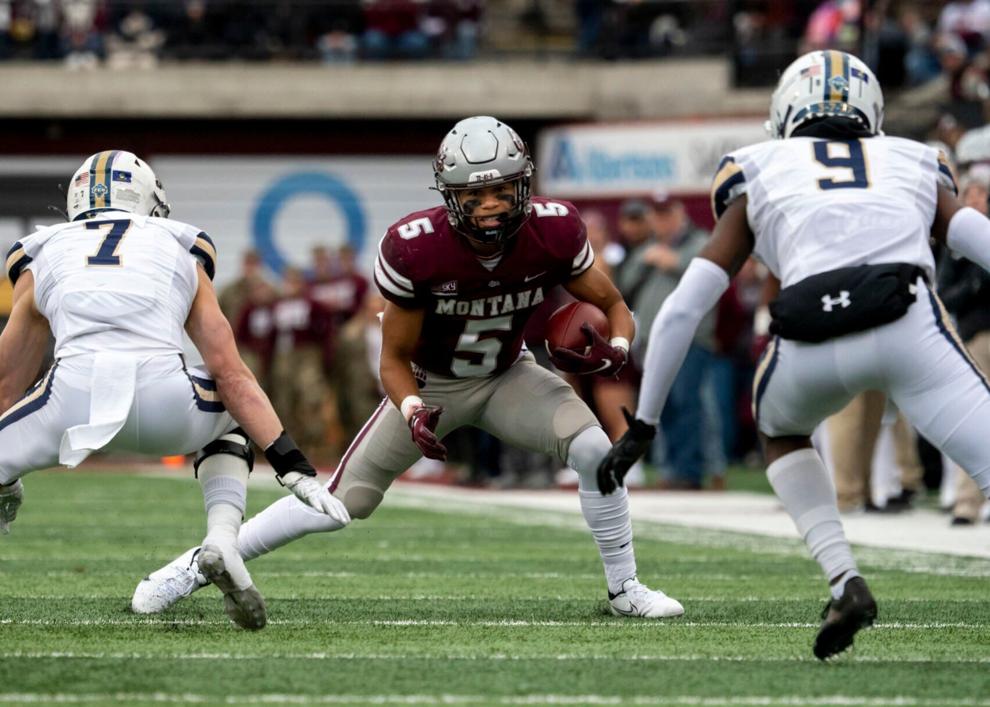 Brawl of the Wild 28.JPG
Updated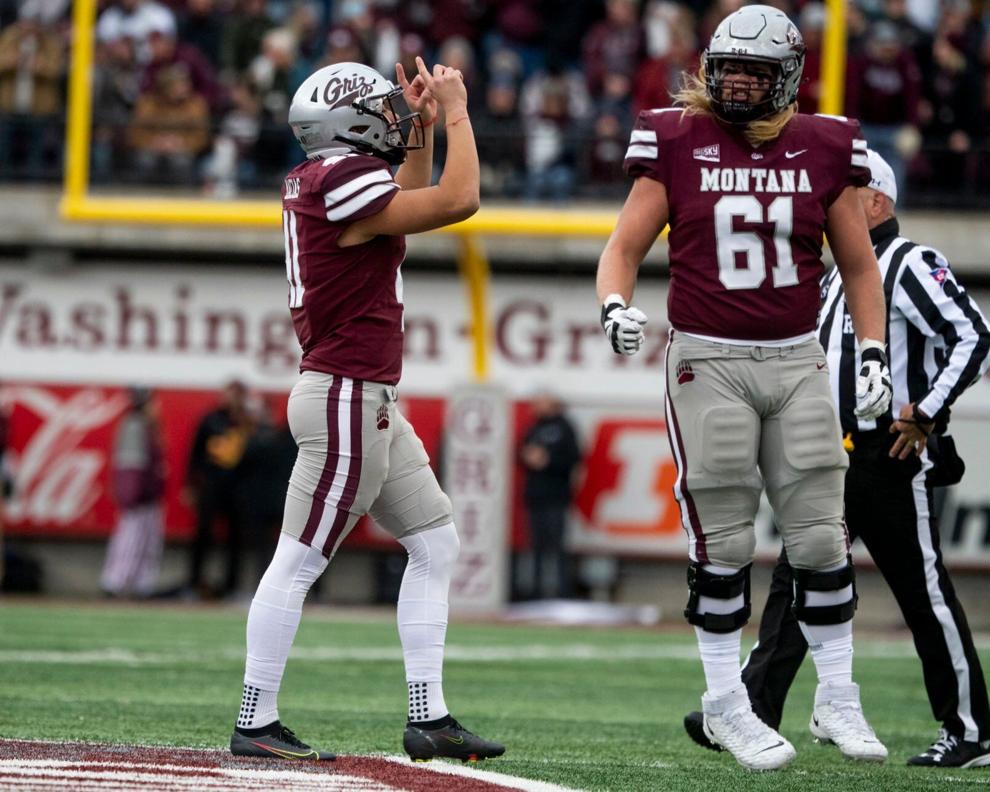 Brawl of the Wild 29.JPG
Updated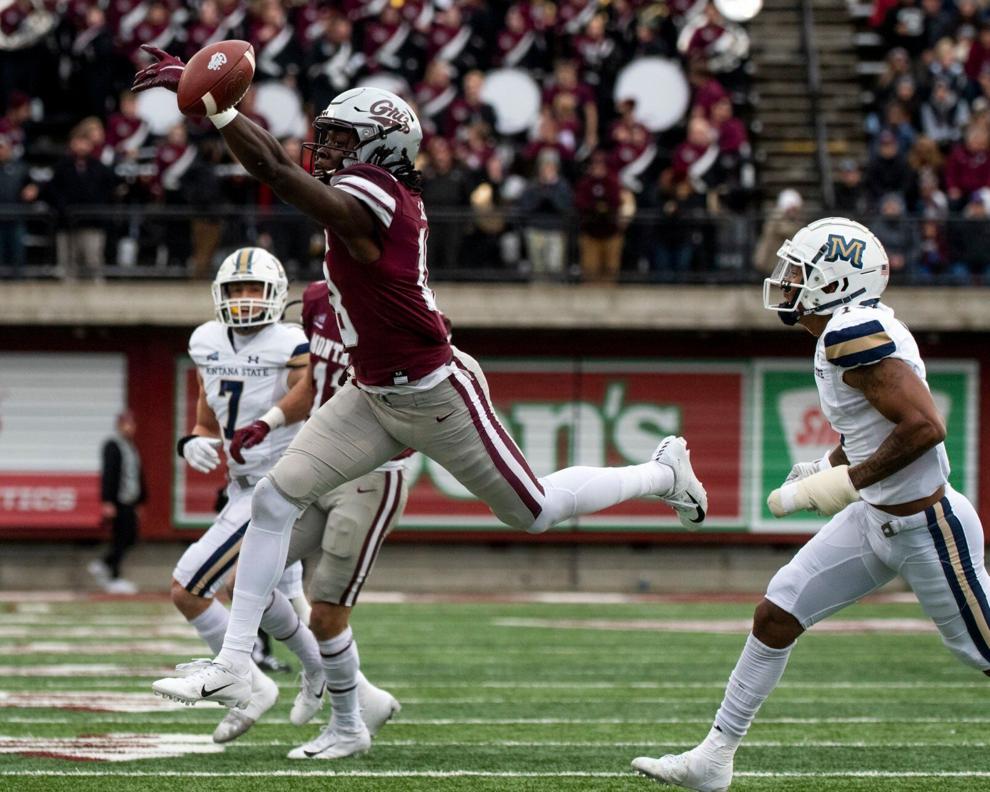 Brawl of the Wild 30.JPG
Updated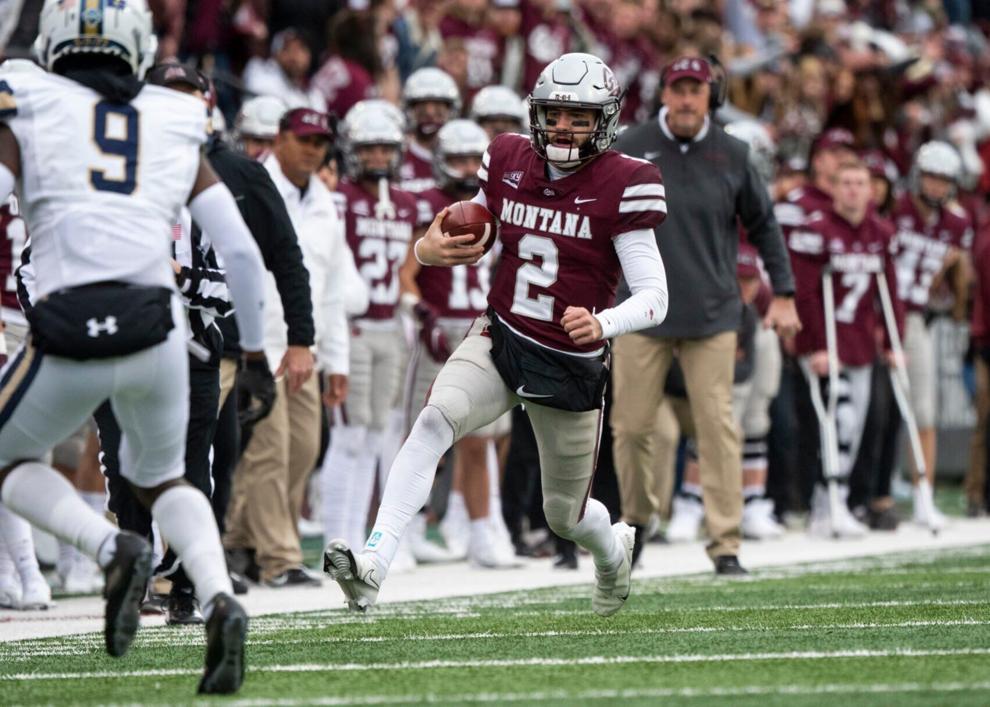 Brawl of the Wild 31.JPG
Updated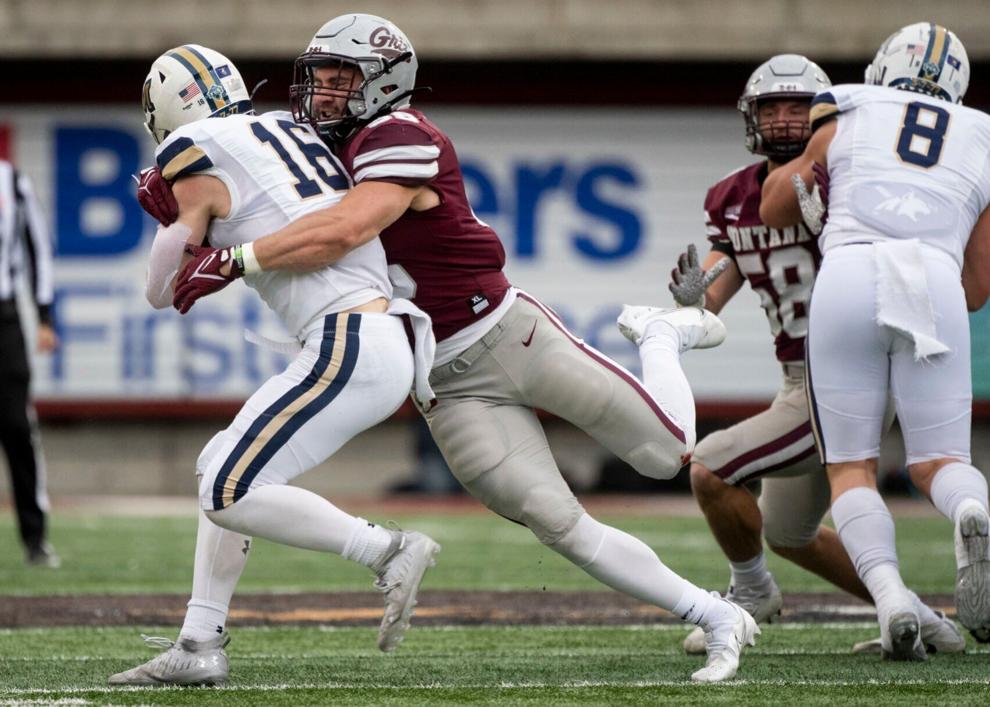 Brawl of the Wild 32.JPG
Updated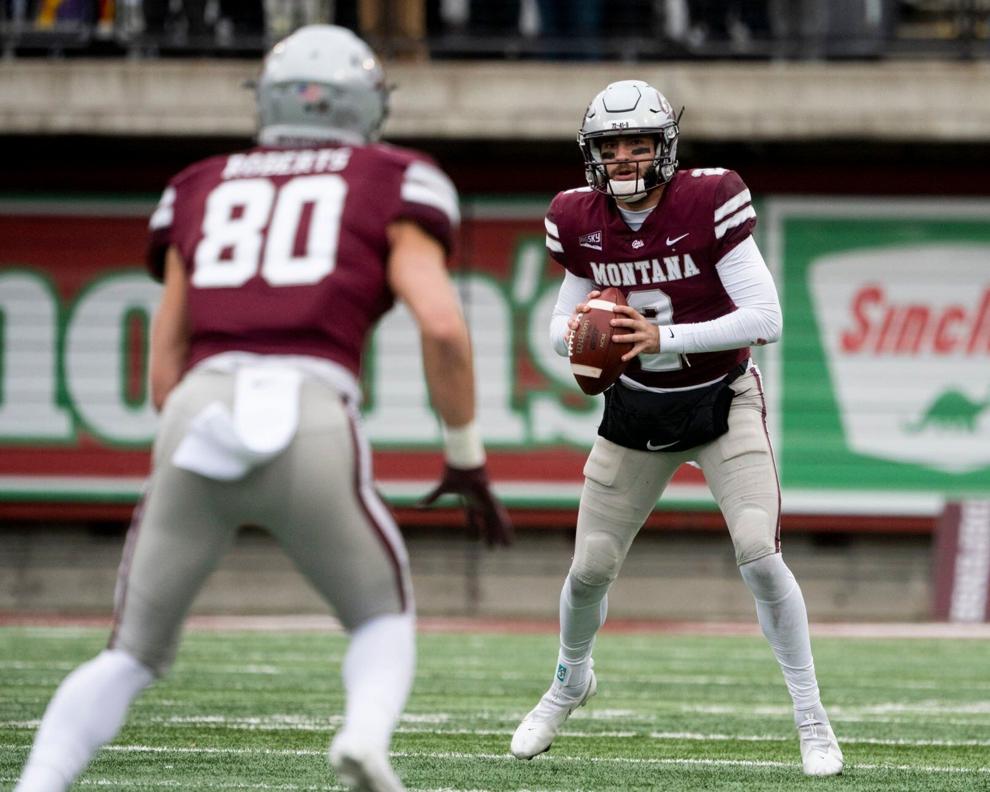 Brawl of the Wild 33.JPG
Updated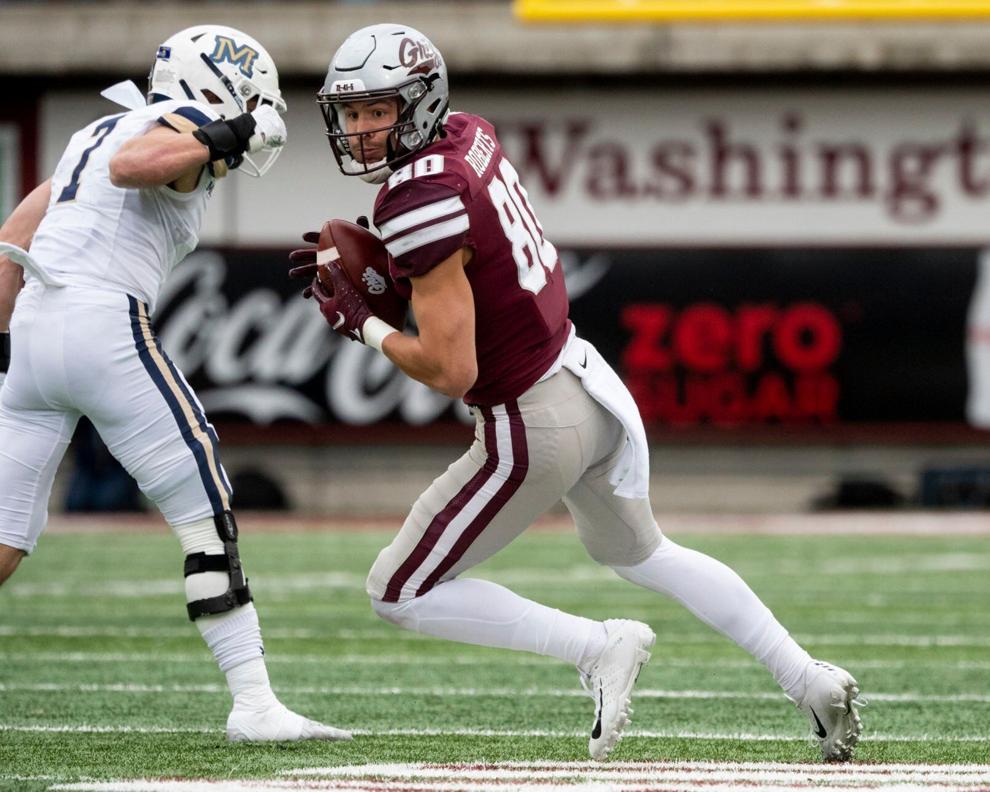 Brawl of the Wild 34.JPG
Updated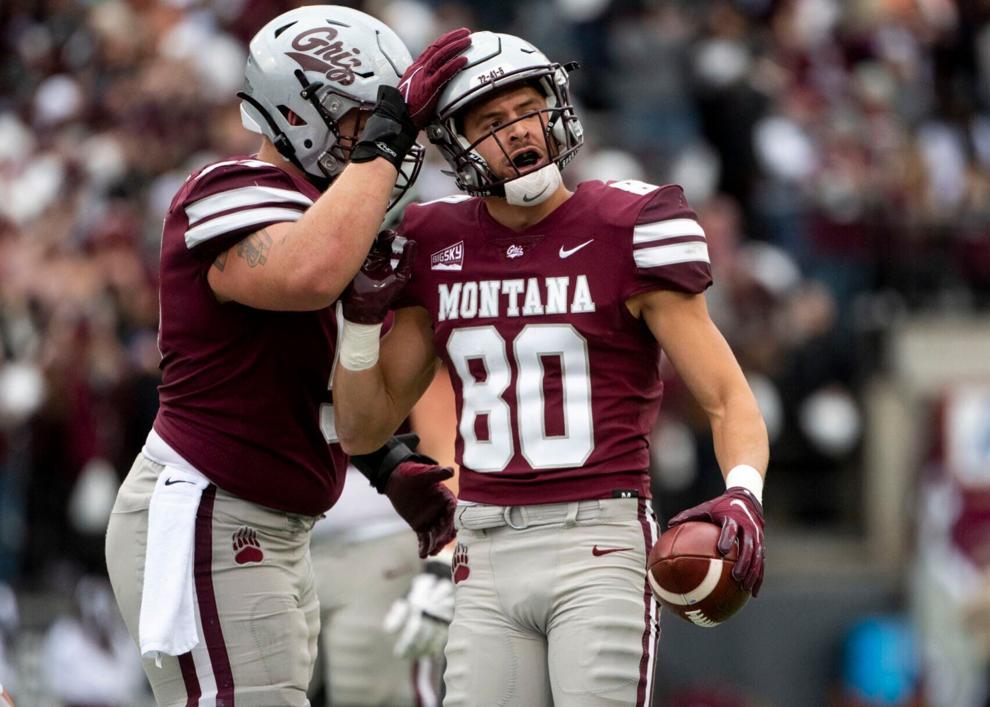 Brawl of the Wild 35.JPG
Updated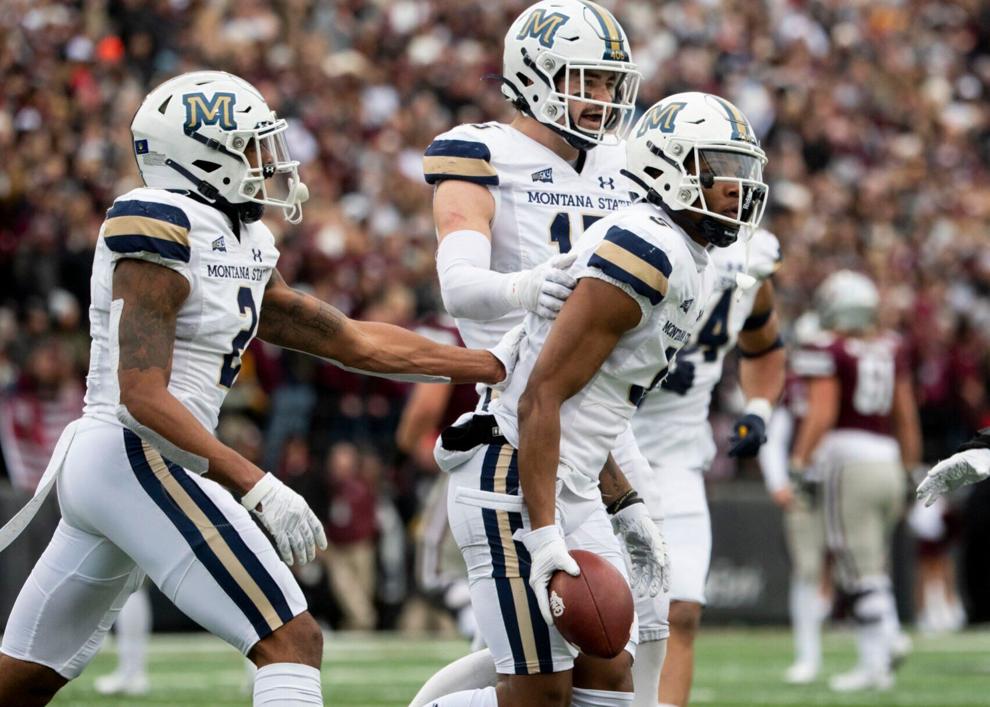 Brawl of the Wild 36.JPG
Updated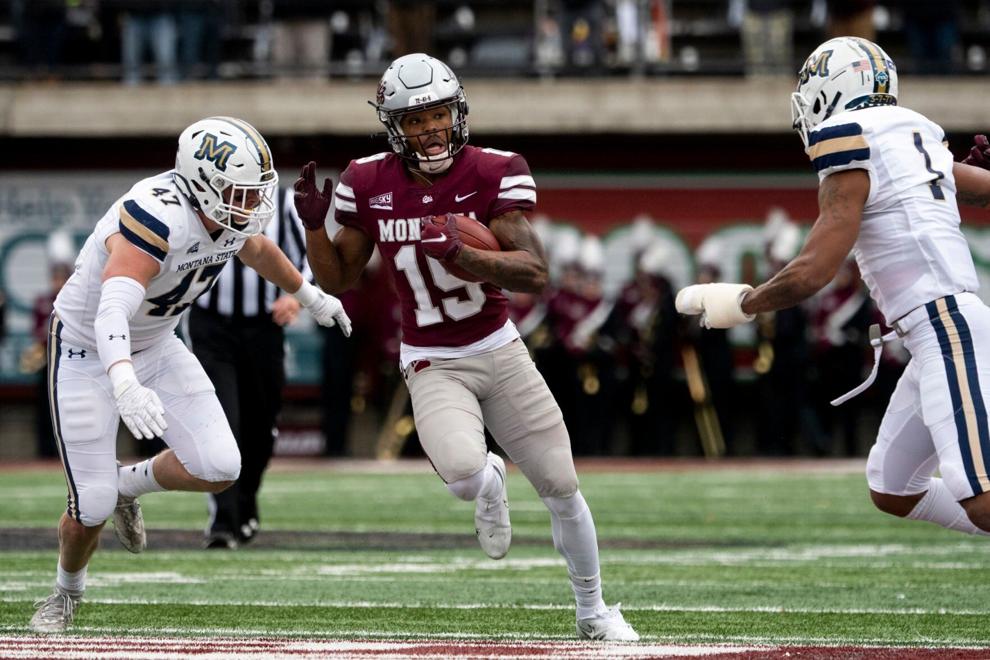 Brawl of the Wild 37.JPG
Updated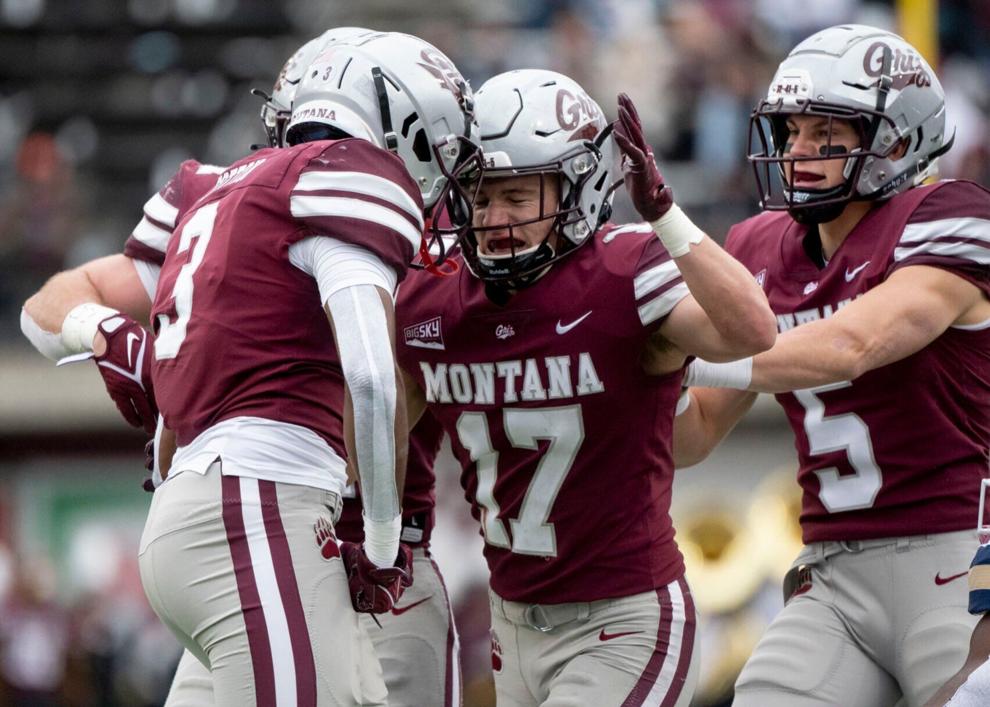 Brawl of the Wild
Updated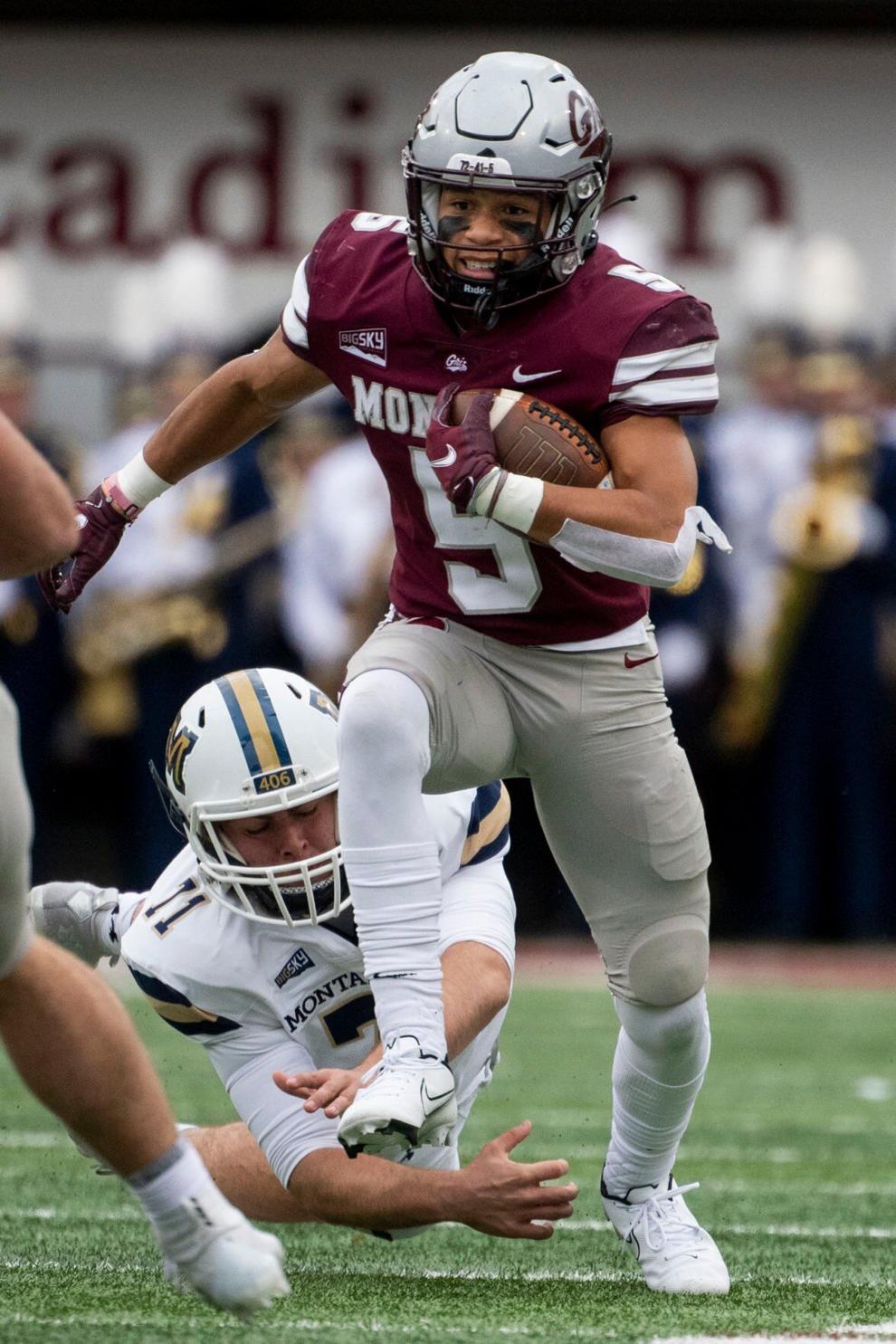 Brawl of the Wild 39.JPG
Updated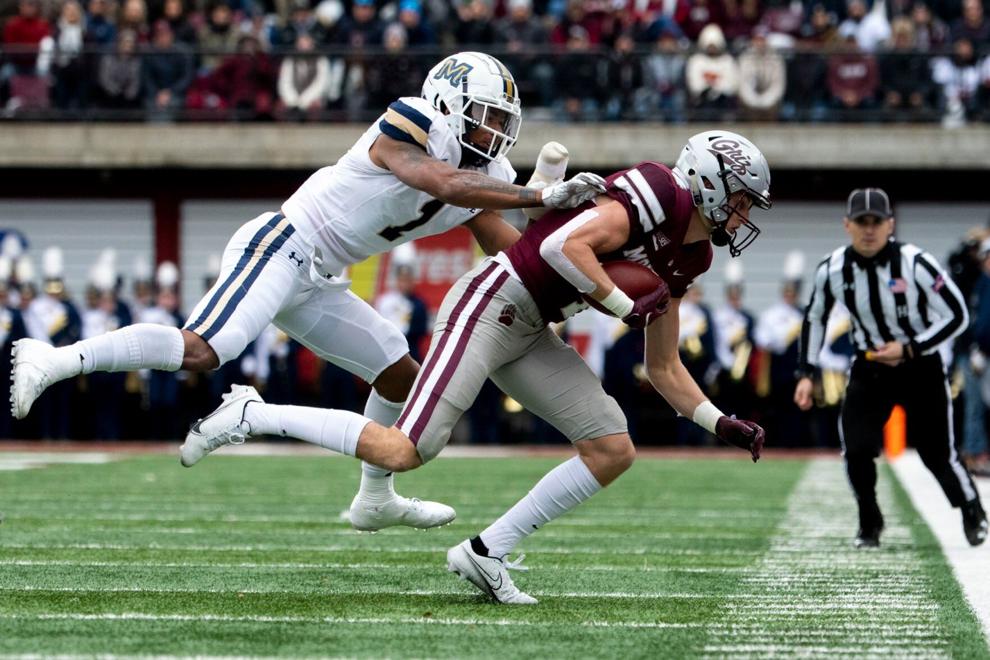 Brawl of the Wild 40.JPG
Updated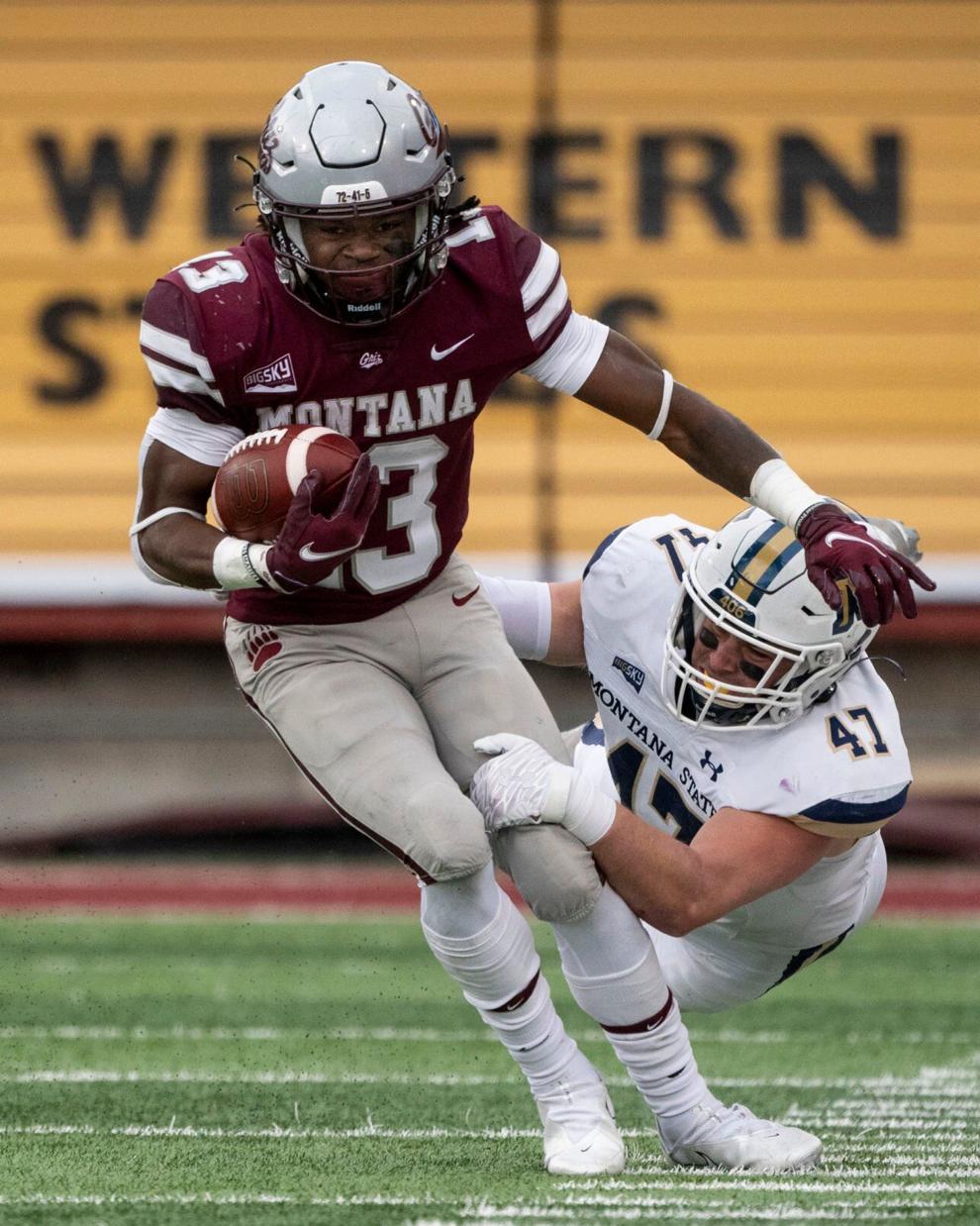 Brawl of the Wild 41.JPG
Updated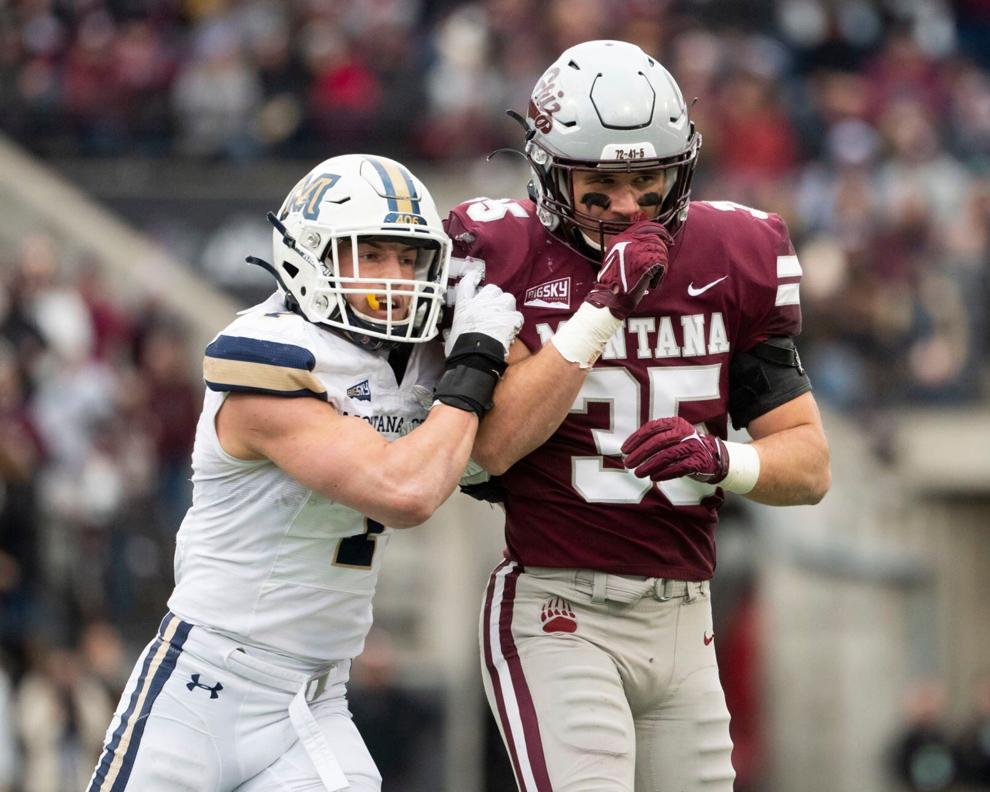 Brawl of the Wild 42.JPG
Updated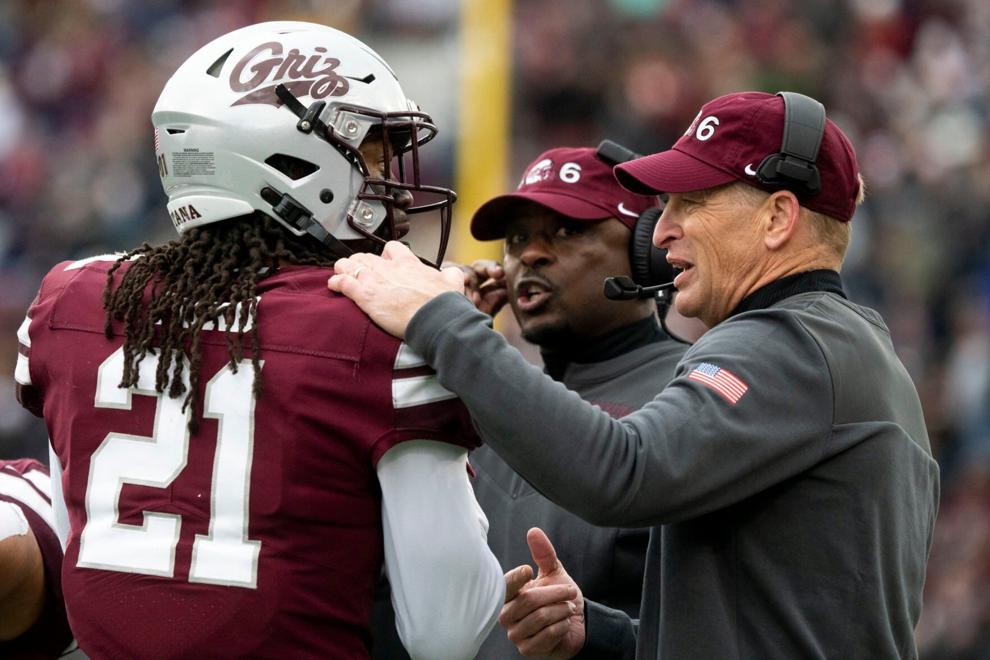 Brawl of the Wild 43.JPG
Updated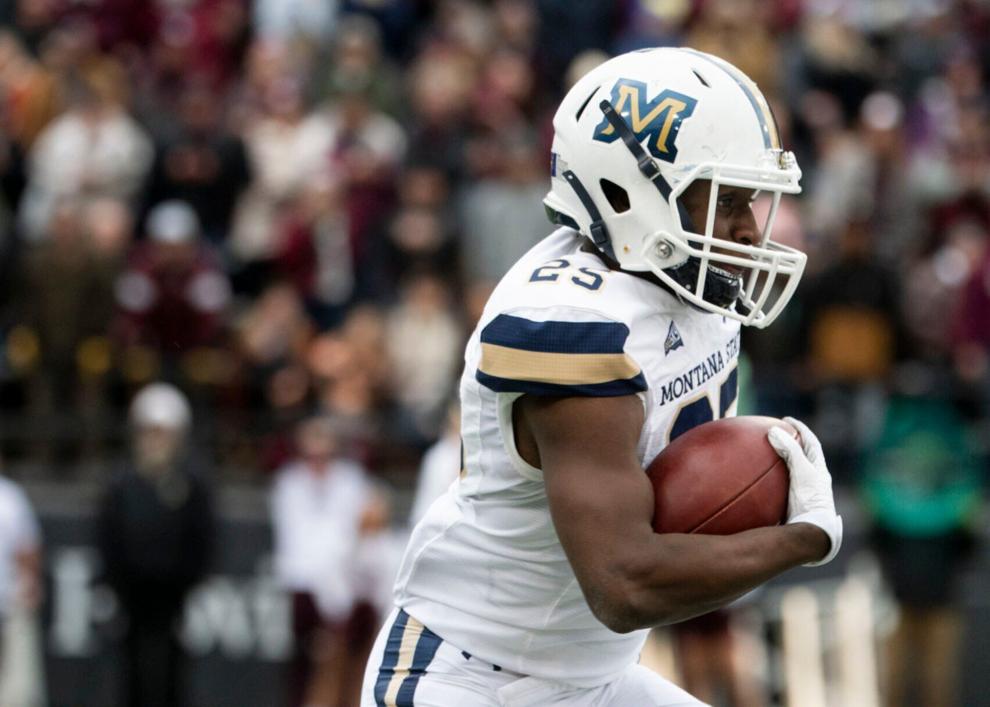 Brawl of the Wild 44.JPG
Updated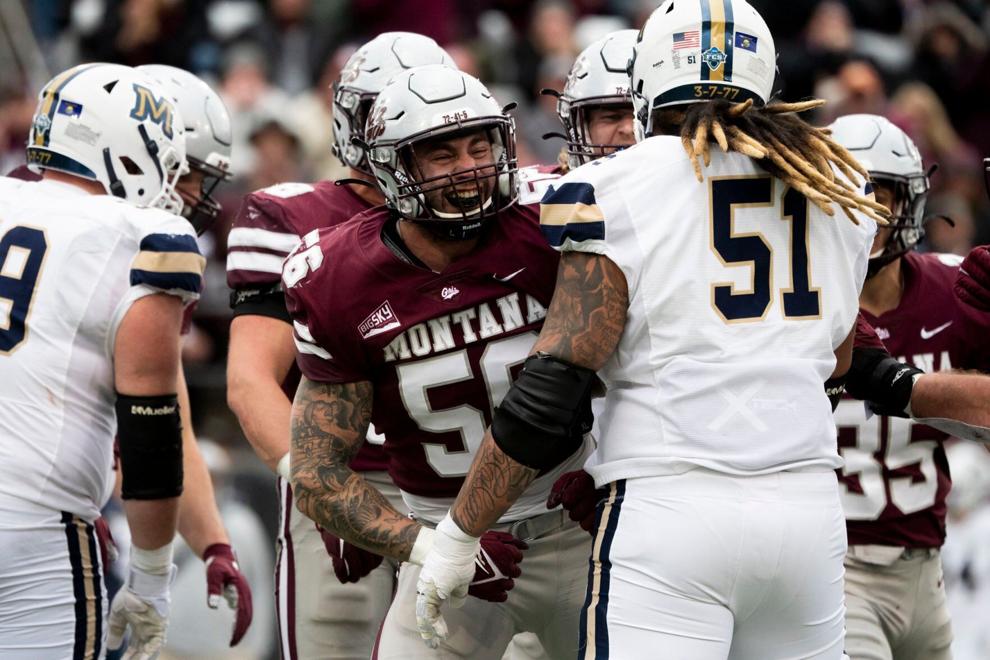 Brawl of the Wild 45.JPG
Updated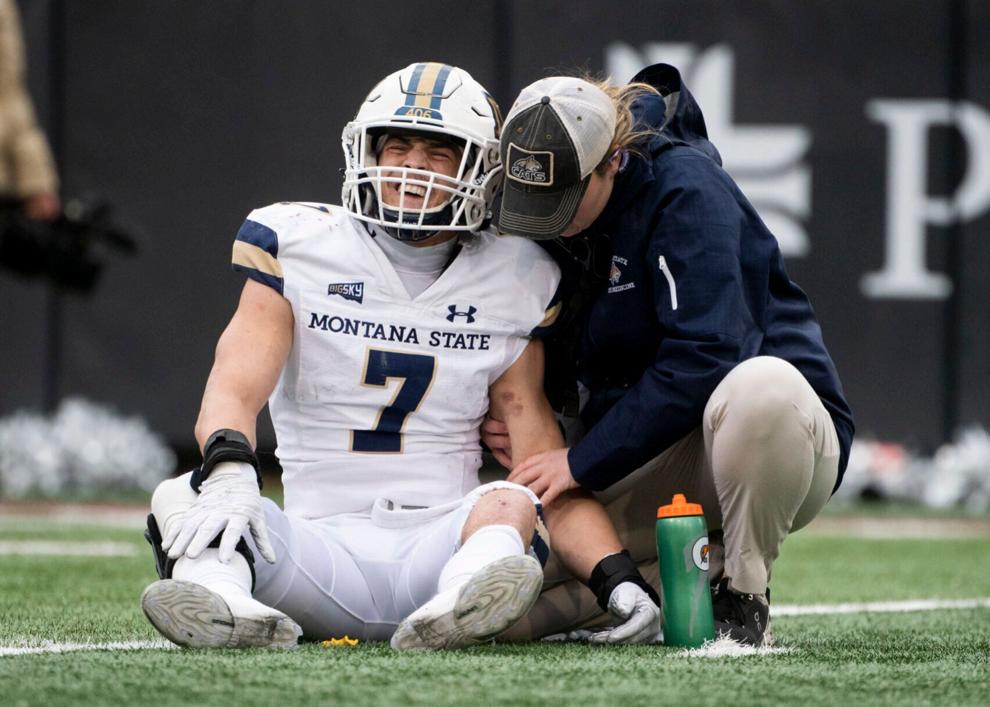 Brawl of the Wild 46.JPG
Updated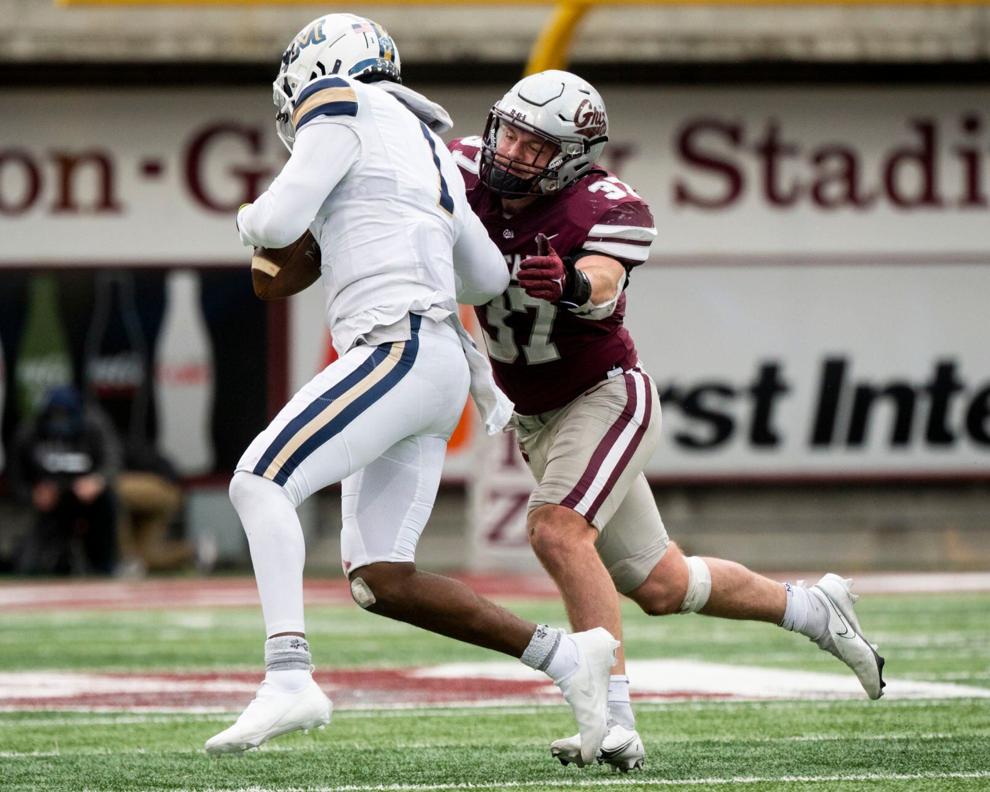 Brawl of the Wild 47.JPG
Updated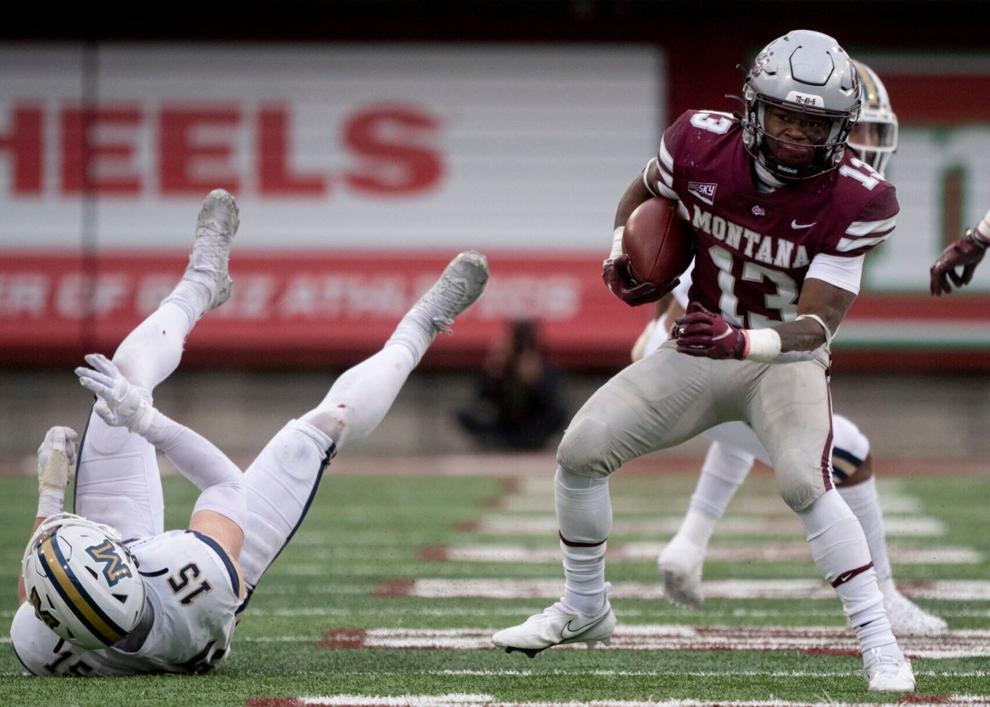 Brawl of the Wild 48.JPG
Updated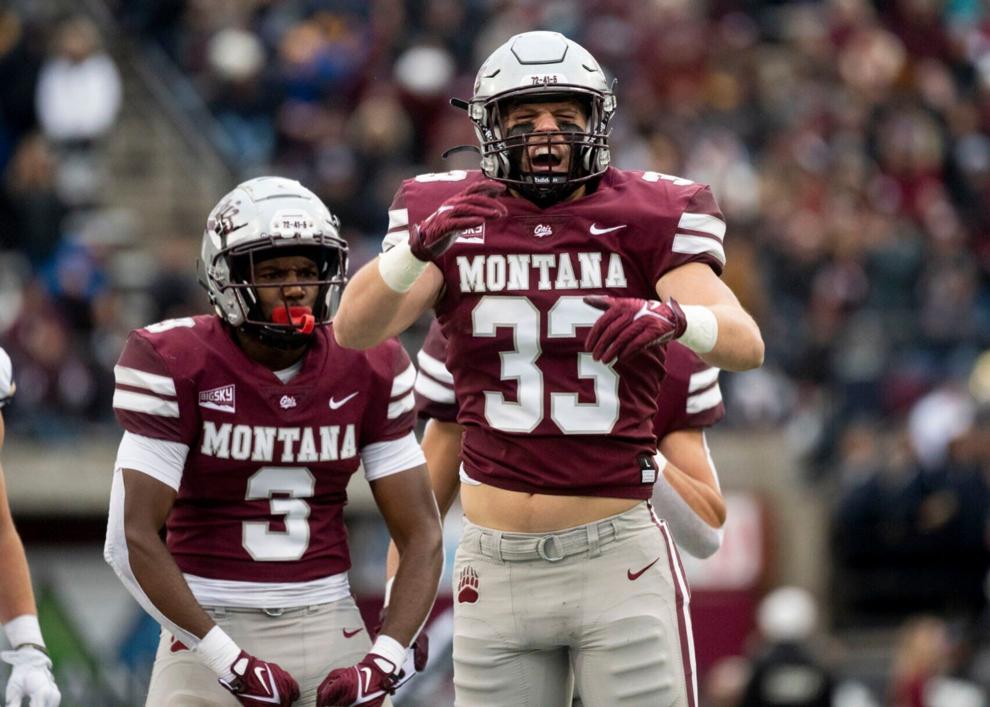 Brawl of the Wild 49.JPG
Updated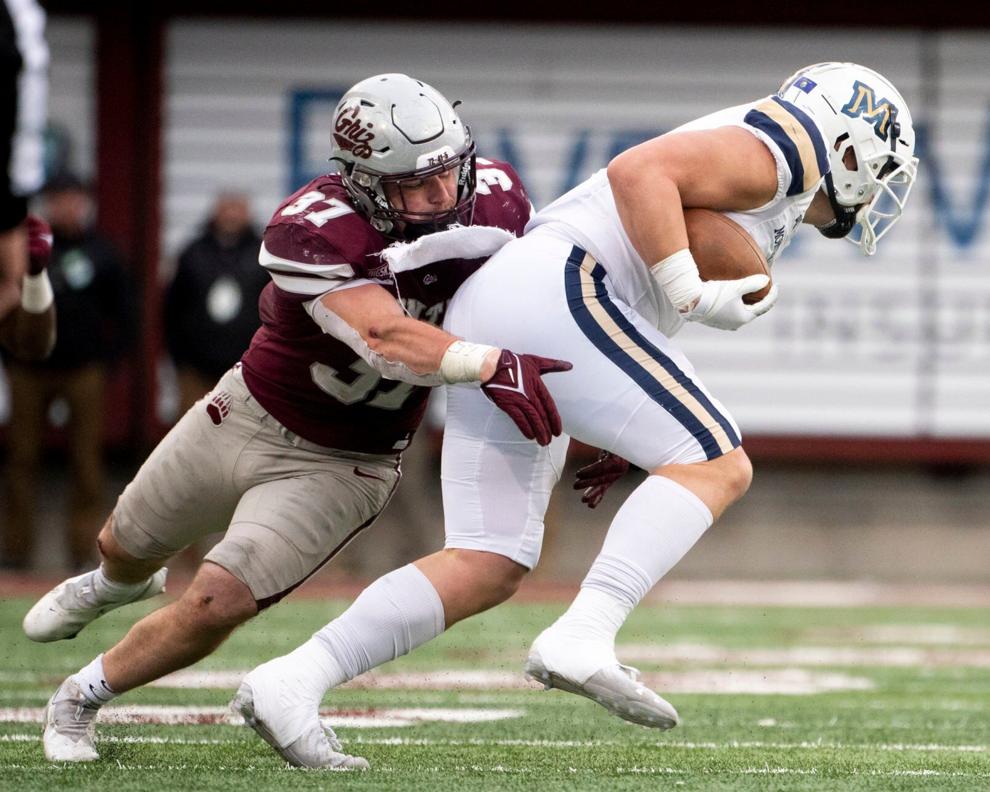 Brawl of the Wild 50.JPG
Updated
Brawl of the Wild 51.JPG
Updated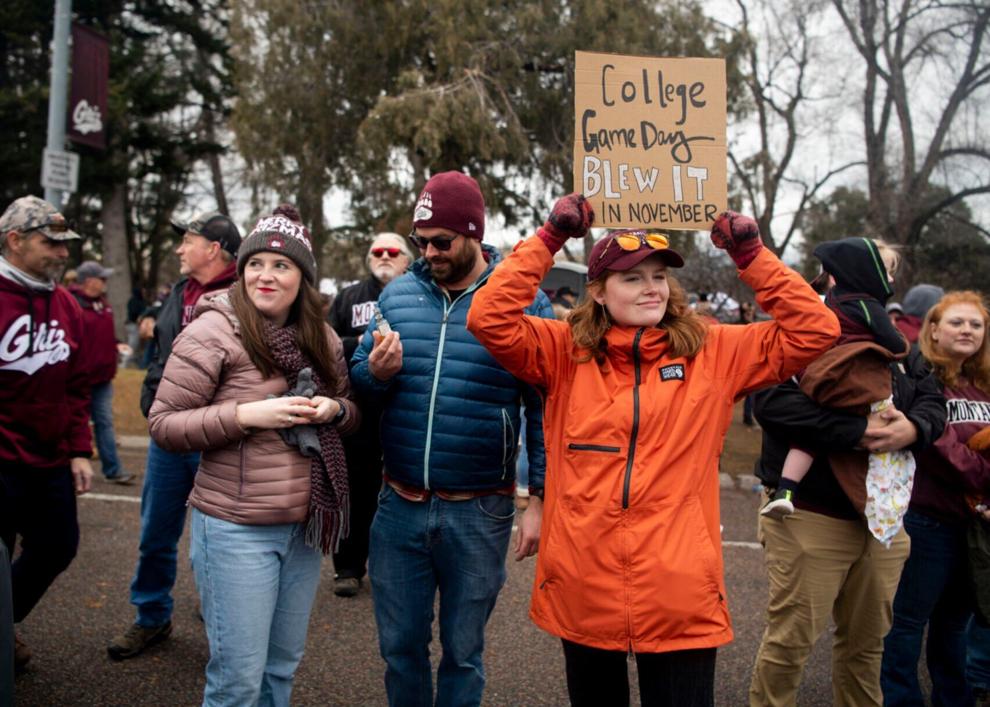 Brawl of the Wild 52.JPG
Updated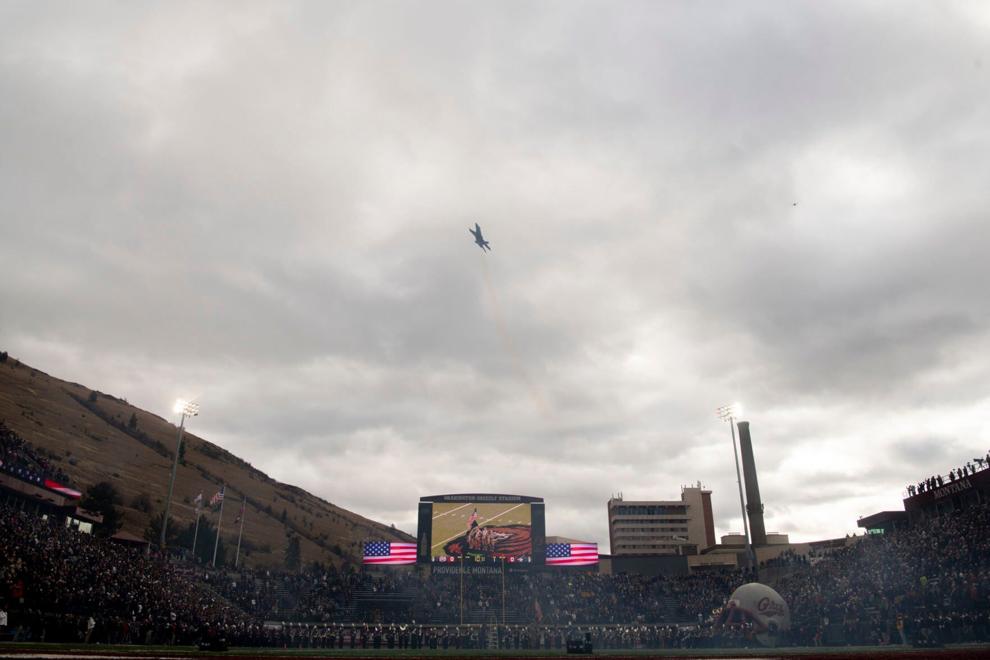 Brawl of the Wild 53.JPG
Updated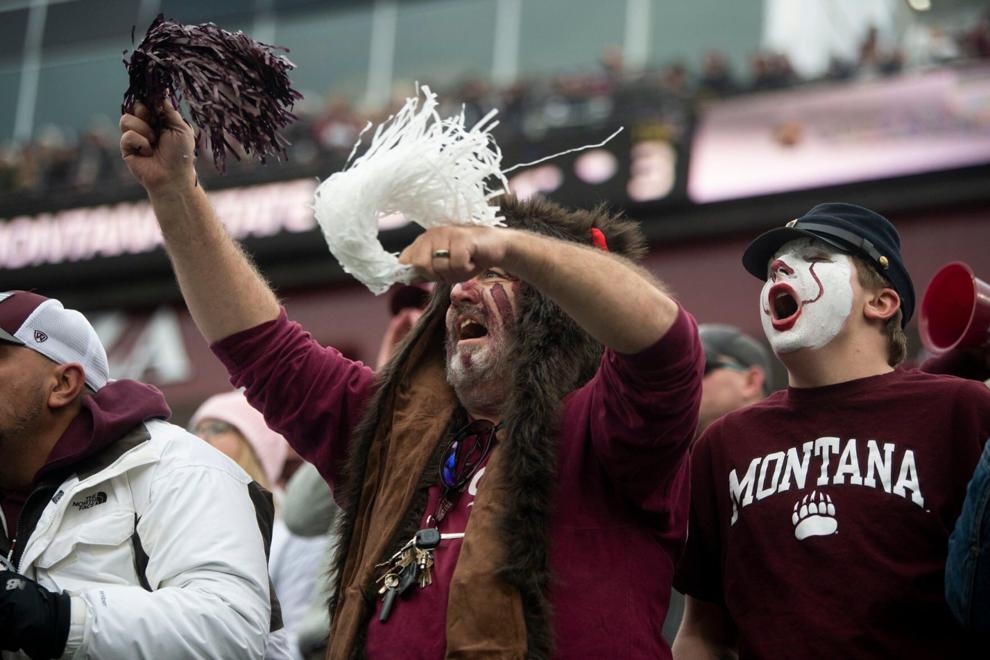 Brawl of the Wild 54.JPG
Updated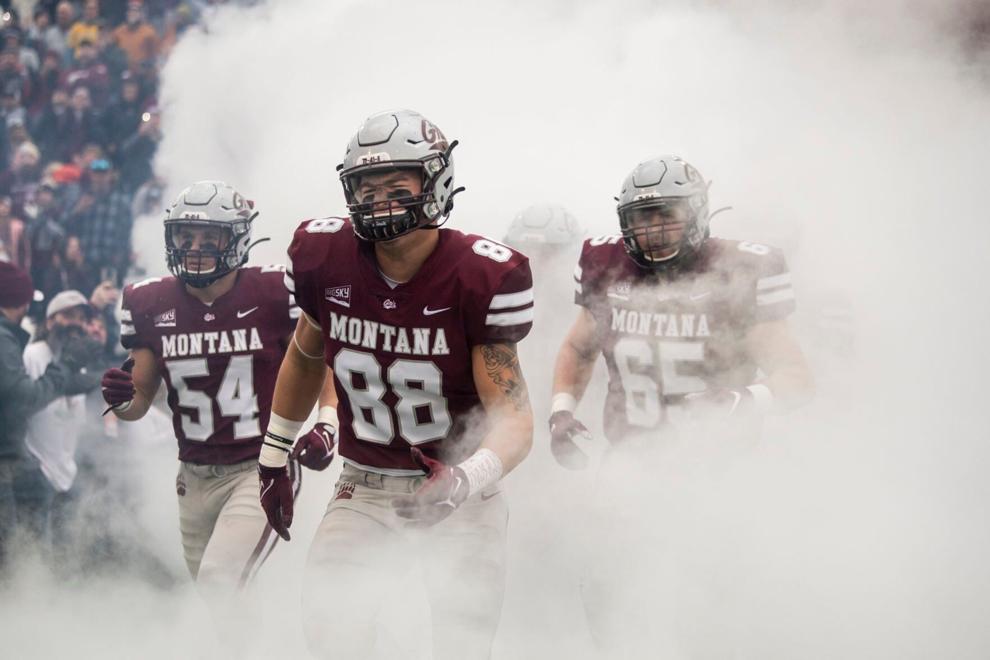 Brawl of the Wild 55.JPG
Updated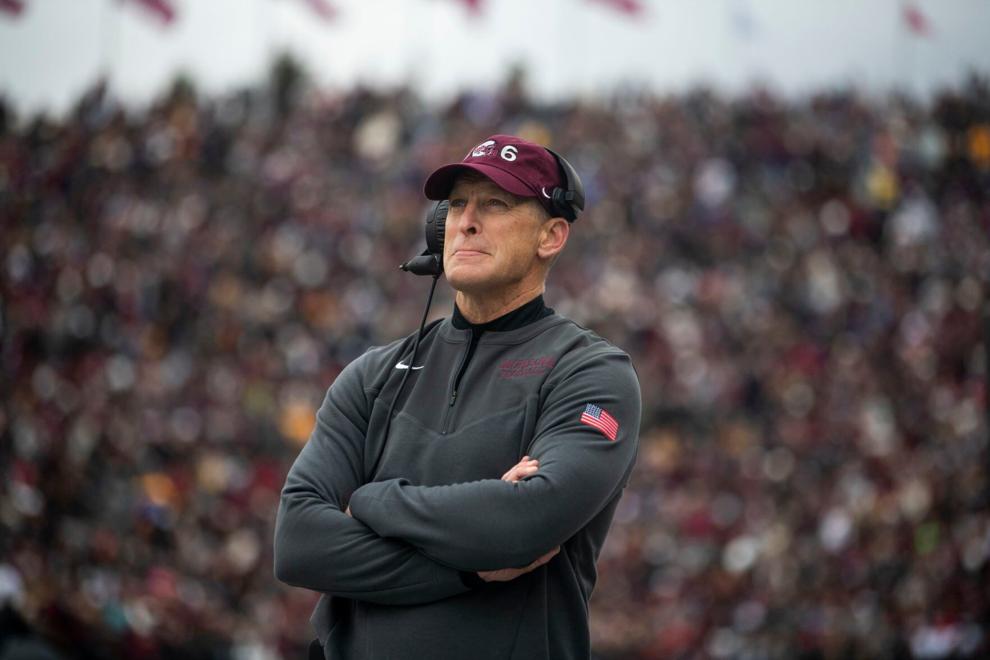 Brawl of the Wild 56.JPG
Updated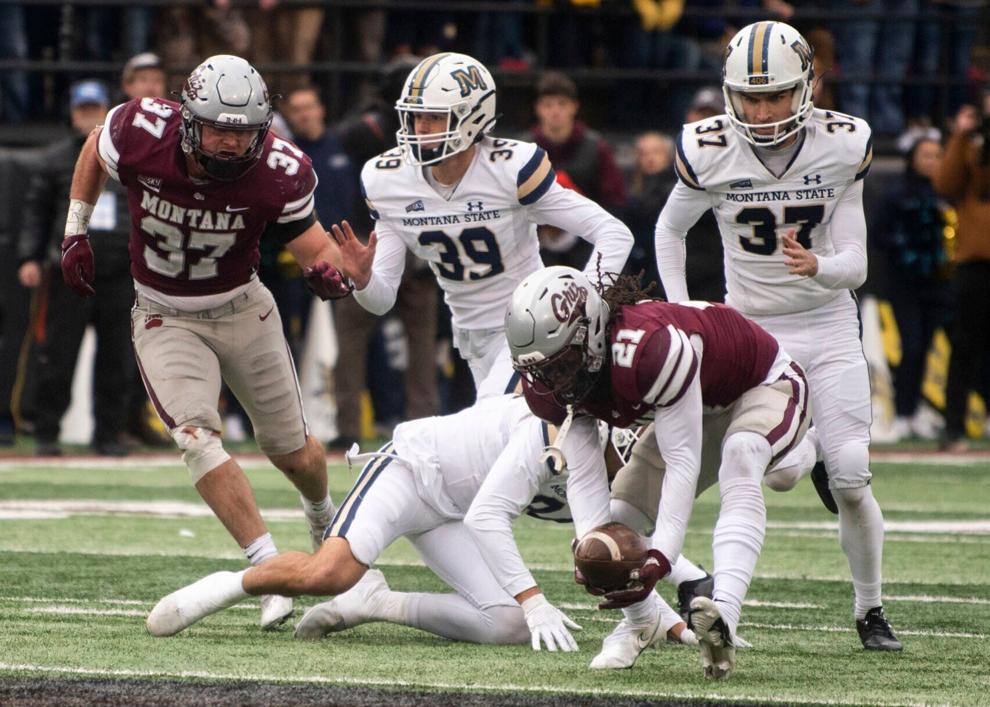 Brawl of the Wild 57.JPG
Updated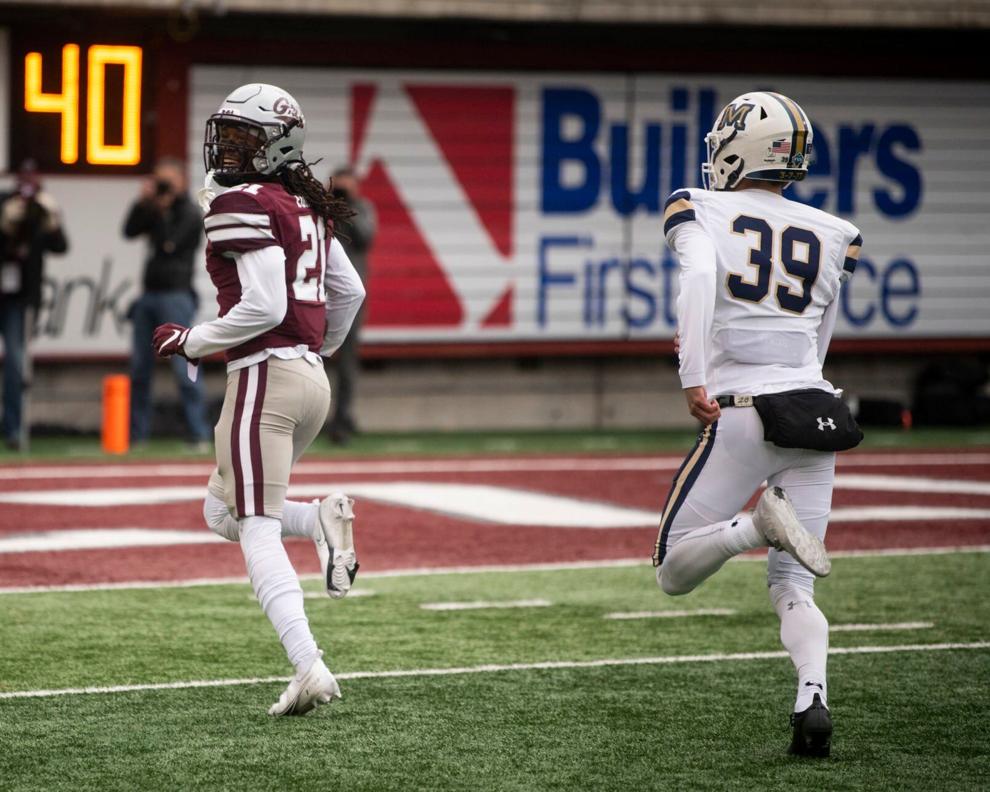 Brawl of the Wild 58.JPG
Updated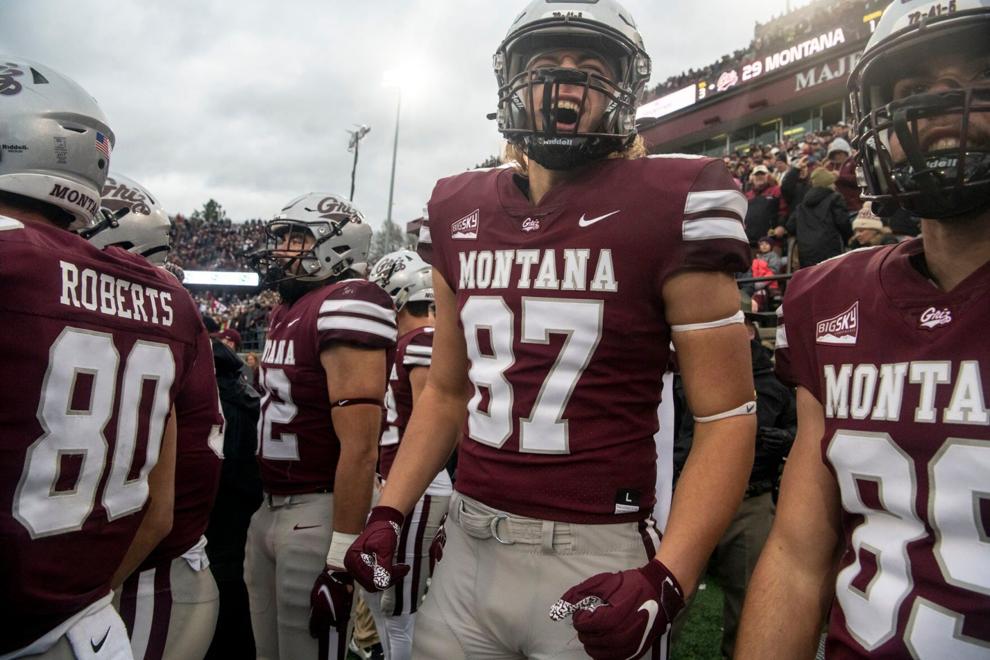 Brawl of the Wild 59.JPG
Updated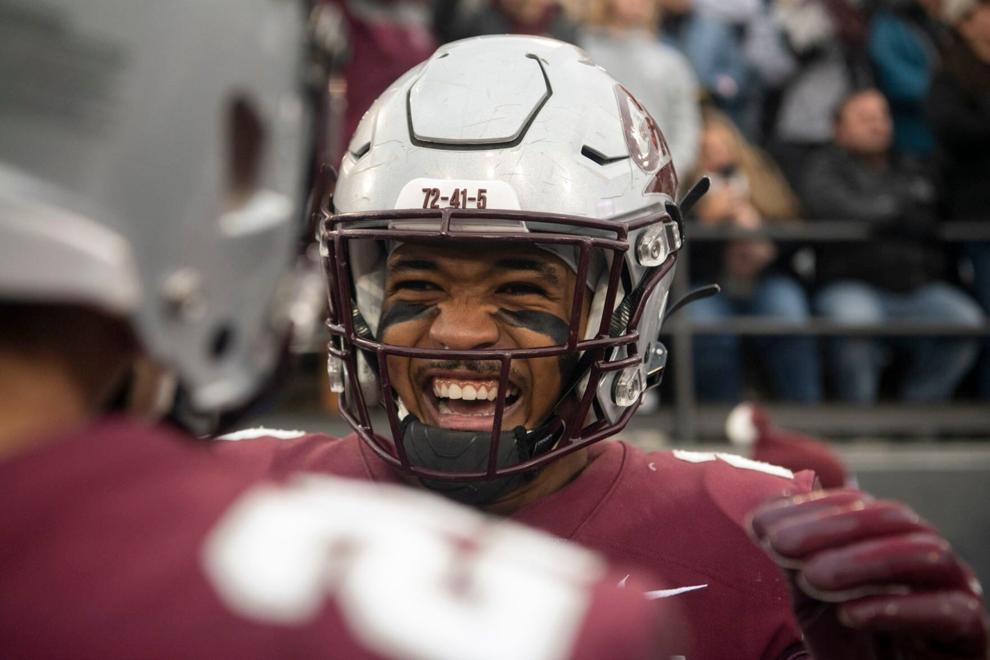 Brawl of the Wild 60.JPG
Updated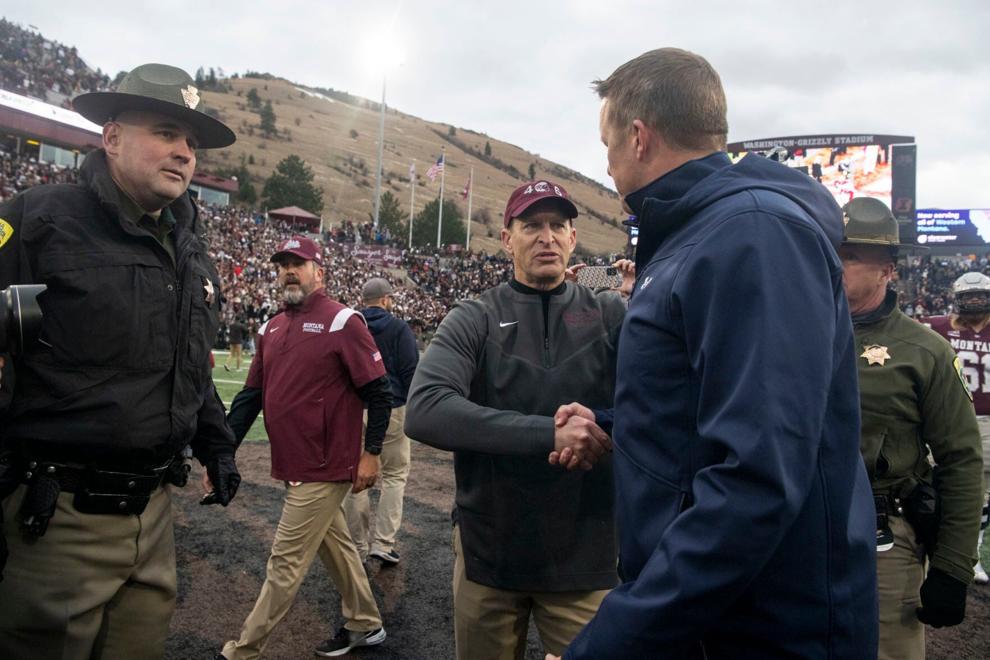 Brawl of the Wild 61.JPG
Updated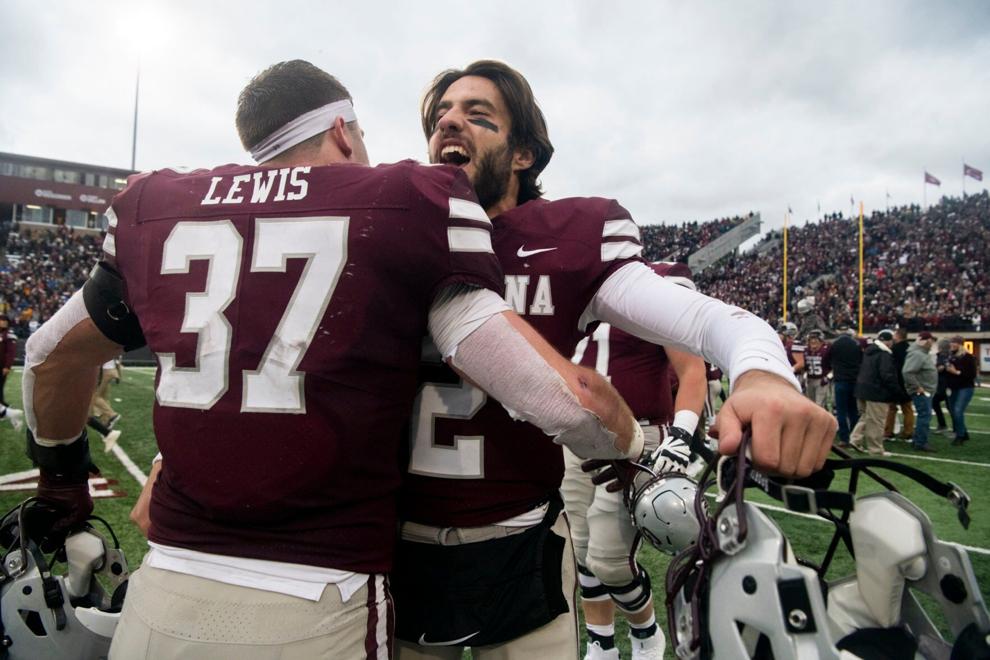 Brawl of the Wild 62.JPG
Updated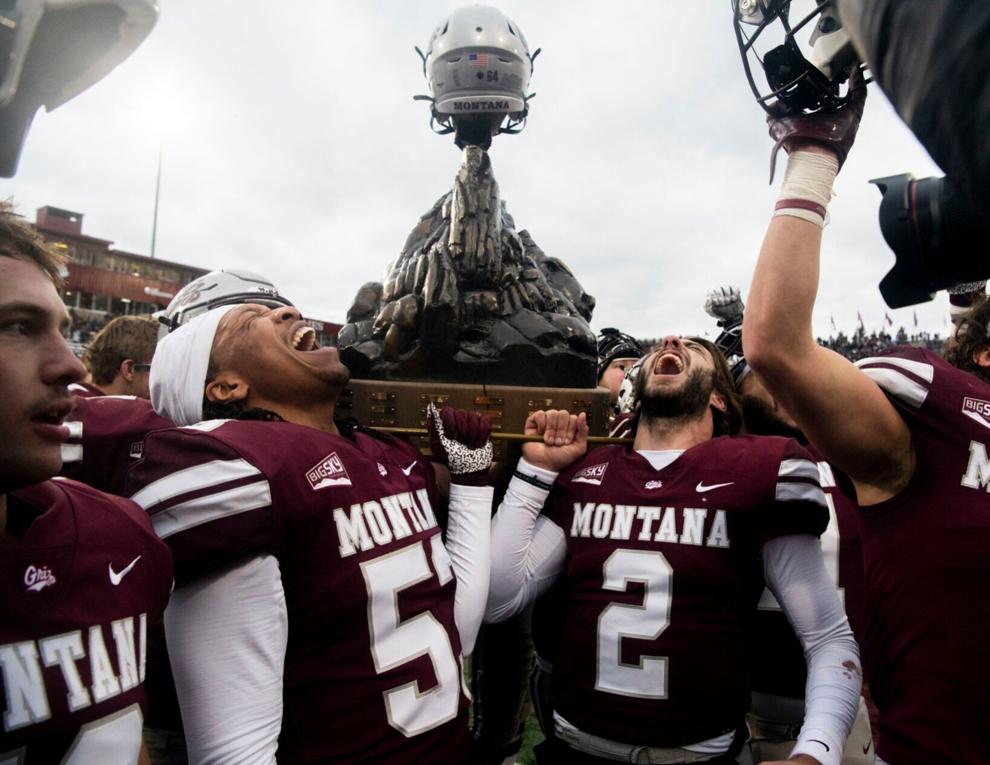 Brawl of the Wild 63.JPG
Updated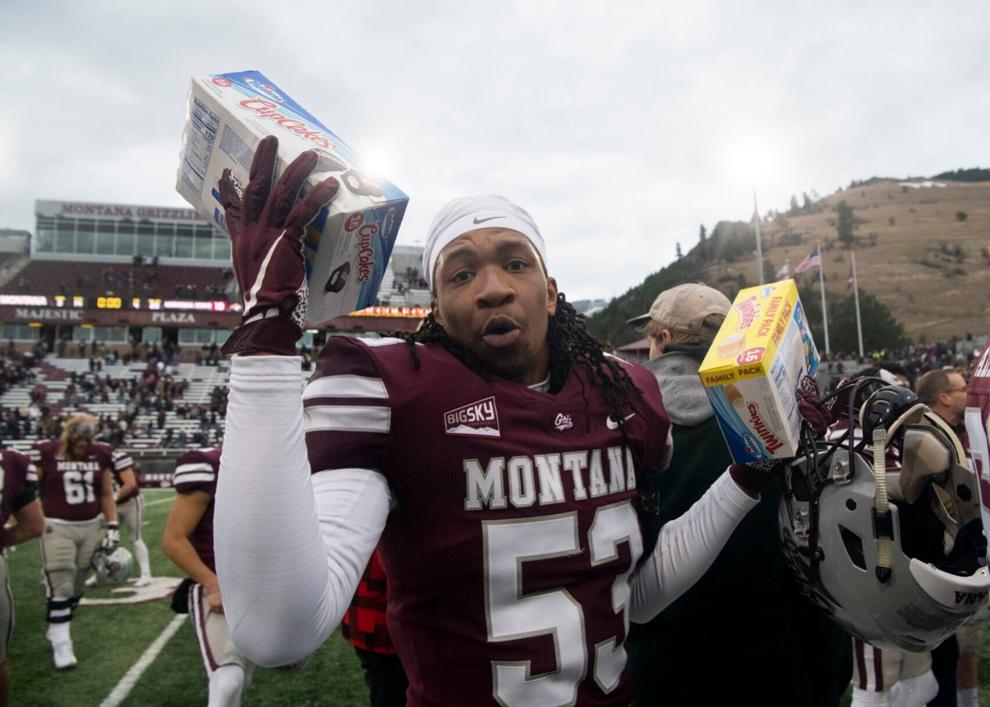 Brawl of the Wild 64.JPG
Updated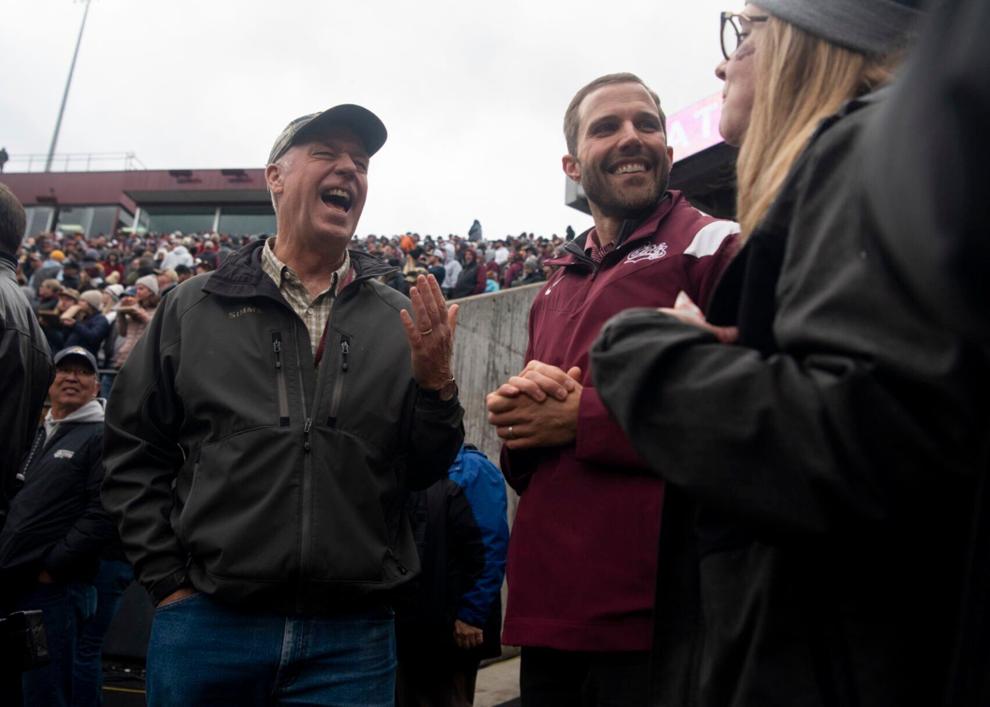 Brawl of the Wild 65.JPG
Updated