Search / 156755 results found Showing: 1-10 of 156755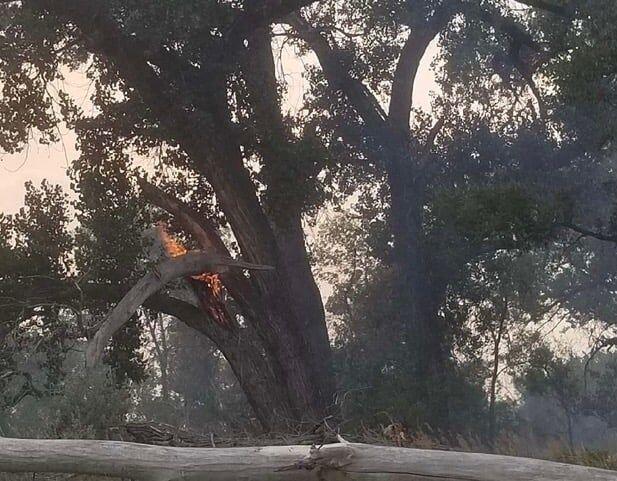 Poverty Flats Fire burning 75,000 acres near Hardin
TOKYO (AP) — A German cycling official has been suspended and will be sent home from the Tokyo Olympics after using a racist slur during the m…
HARDIN, Mont. - The Poverty Flats Fire is burning roughly 75,000 acres and is 5-percent contained Thursday morning.
PERRYVILLE, Alaska (AP) — A powerful earthquake which struck just off Alaska's southern coast caused prolonged shaking and prompted tsunami wa…
TOKYO (AP) — Kei Nishikori thought he was playing well. Then he played Novak Djokovic.
ANKARA, Turkey (AP) — Strong winds have fanned two separate forest fires in southern Turkey, killing at least three people and sending over 50…
BARCELONA, Spain (AP) — A Spanish judge investigating alleged tax fraud by Colombian musician Shakira recommended on Thursday that the case go…
TOKYO (AP) — The Latest on the Tokyo Olympics, which are taking place under heavy restrictions after a year's delay because of the coronavirus…