Yellowstone missing dog 3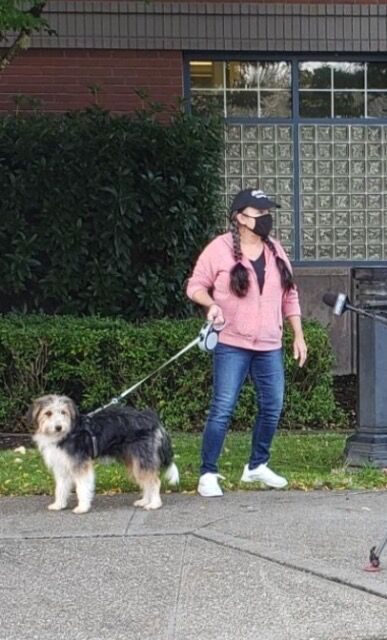 As featured on
According to many social media users, she is likely an Idaho Shag breed, around two years old, and 20-25 pounds. We're told that while she's scared and somewhat shy, she is very sweet, curious, friendly, and good with both animals and people.
News Updates
Would you like to receive daily news updates from KULR-8? Signup today!
Breaking News from KULR-8
Get breaking news in your email inbox as soon as it happens.
Get up-to-the-minute news sent straight to your device.
Topics
Breaking News
Weather Alert
Top Stories