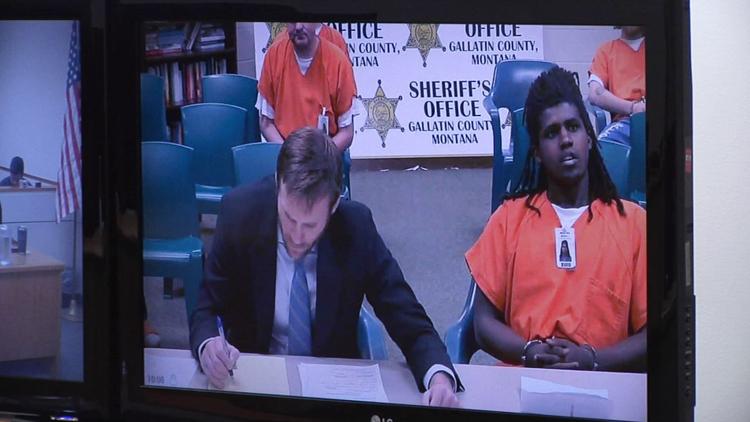 As featured on
BOZEMAN, Mont. - A man who allegedly asked children at the Bozeman Public Library to smell his marijuana, requested hugs, and later threatened to "shoot up" the library when reprimanded appeared in court on Monday morning.
News Updates
Would you like to receive daily news updates from KULR-8? Signup today!
Breaking News from KULR-8
Get breaking news in your email inbox as soon as it happens.
Get up-to-the-minute news sent straight to your device.
Topics
Breaking News
Weather Alert
Top Stories