Volunteers preparing gifts for Wraps Taps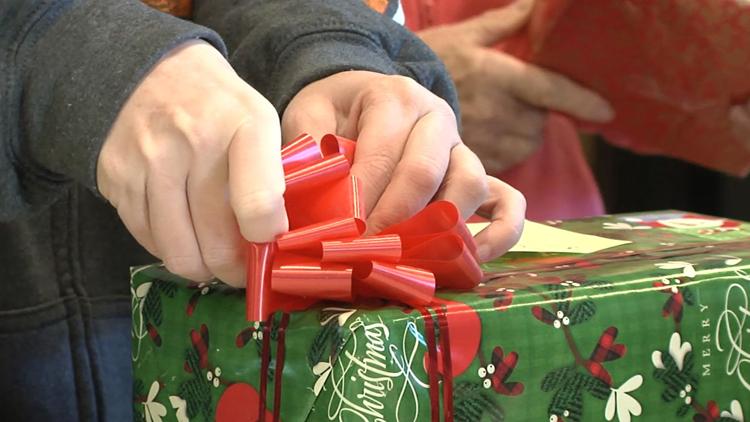 As featured on
GREAT FALLS - With 12 days left until Christmas, preparing for the festivities around this time can get a little stressful, especially when it comes to wrapping presents. Luckily, two groups in the Electric City are banding together to give families a helping hand while raising money for young abuse victims. 
News Updates
Would you like to receive daily news updates from KULR-8? Signup today!
Breaking News from KULR-8
Get breaking news in your email inbox as soon as it happens.
Get up-to-the-minute news sent straight to your device.
Topics
Breaking News
Weather Alert
Top Stories