Triangle plan outlines future development for one of the fastest growing areas in Montana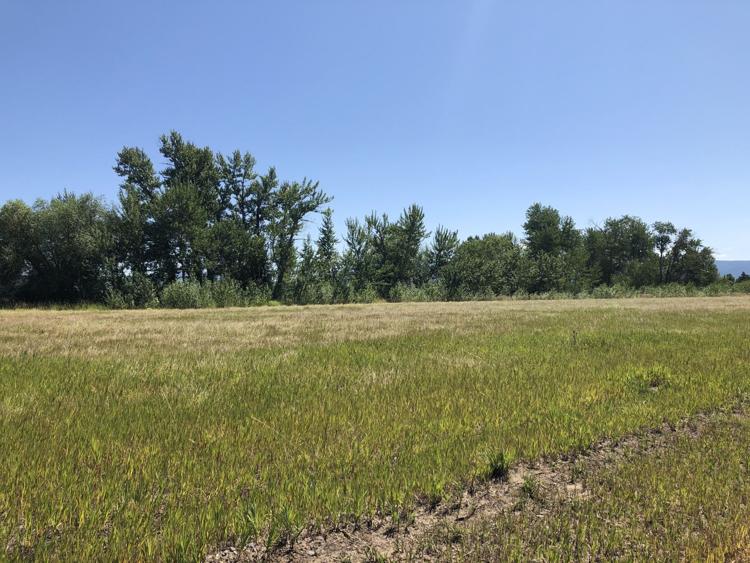 As featured on
BOZEMAN- Three different communities are coming together to plan out a fast-growing area of diverse land in Gallatin County to anticipate what the growing area will look like in the near future.
Weather Alert
THE FOLLOWING MESSAGE IS TRANSMITTED AT THE REQUEST OF THE
MONTANA DEPARTMENT OF JUSTICE.

GREAT FALLS POLICE DEPARTMENT HAS ISSUED A MISSING ENDANGERED
PERSON ALERT FOR SALLY DEMARAIS-SMITH.

SMITH WAS LAST SEEN FRIDAY, SEPTEMBER 25TH IN GREAT FALLS,
MONTANA. SMITH MAY HAVE TRAVELED TO THE MALTA AREA, AND IS LIKELY
DRIVING A 2005 GOLD TOYOTA COROLLA BEARING MONTANA LICENSE PLATE
NUMBER 2-31335B.

SMITH IS A 53 YEAR OLD WHITE FEMALE, WITH BROWN HAIR AND BROWN
EYES. SHE IS 5 FEET 7 INCHES TALL, AND WEIGHS APPROXIMATELY 140
POUNDS. IT IS NOT KNOWN WHAT SMITH WAS WEARING WHEN SHE WAS LAST
SEEN.

ANYONE WITH INFORMATION REGARDING SALLY SMITH'S WHEREABOUTS,
PLEASE CALL 9 1 1, OR GREAT FALLS POLICE DEPARTMENT DETECTIVE
TAYLOR AT (406) 564-8718. GO TO MT.GOV OR THE GFPD FACEBOOK PAGE
FOR MORE INFORMATION AND A PHOTO.


News Updates
Would you like to receive daily news updates from KULR-8? Signup today!
Breaking News from KULR-8
Get breaking news in your email inbox as soon as it happens.
Get up-to-the-minute news sent straight to your device.
Topics
Breaking News
Weather Alert
Top Stories