BOZEMAN- Three different communities are coming together to plan out a fast-growing area of diverse land in Gallatin County to anticipate what the growing area will look like in the near future.
The area of the 'Triangle Community Plan' is loosely described as the region between Bozeman, Belgrade and Four Corners and according to the U.S. Census Bureau Gallatin County boasts a 27.8% population growth since 2010.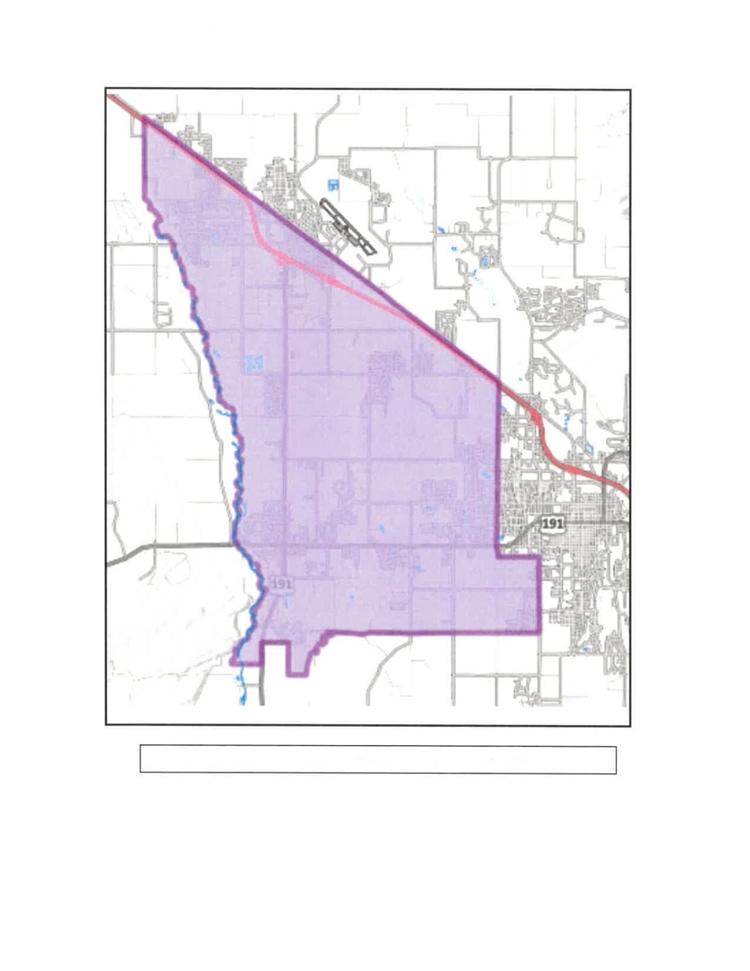 Looking to provide some predictability, the plan addresses land use, infrastructure, and emergency services, all while aiming to protect the natural environment home to rich soils and vegetation in the area.
Gallatin County Commissioner Don Seifert said protecting the agricultural land uses of the area was one of their biggest goals while acknowledging the residential growth of the land.
"Probably the biggest hurdle is to make sure that the existing uses of agriculture, that type of thing, can continue to do what they do until such time they want to develop, we want to make sure that our ag producers are protected that they're not forced to sell, to do things they don't want to do as that ground develops," Seifert explained.
Seifert said the plan is not about how the land will be used now, but rather how they plan to develop the area in the future to make sure there are easements for growing infrastructure purposes.
The city of Bozeman is adopting the plan into their growth policy along with the city of Belgrade and Gallatin County to act as a guiding document looking to satisfy the commercial and residential growth along with the existing diversity of the land uses itself.
Seifert added that the plan has been in the works for almost six years and will include uses for recreation like trails along with zoning for growing communities like Belgrade as a part of the 'triangle' area.
More information on the Triangle Community Plan can be found here.