Single vehicle accident MDT Travel Info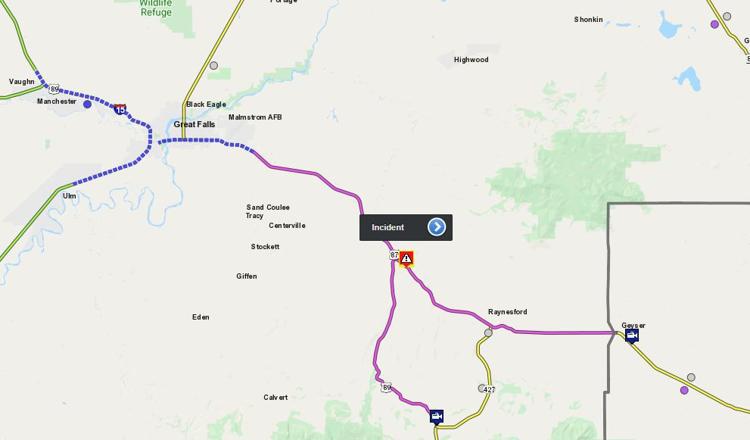 As featured on
GREAT FALLS- Black ice east of Great Falls on US-87 and 89 had one lane of traffic on US-87 open after a single-vehicle accident Friday morning.
News Updates
Would you like to receive daily news updates from KULR-8? Signup today!
Breaking News from KULR-8
Get breaking news in your email inbox as soon as it happens.
Get up-to-the-minute news sent straight to your device.
Topics
Breaking News
Weather Alert
Top Stories