BOZEMAN, Mont. - Shopping safe and shopping local during the COVID-19 pandemic doesn't stop with the holidays passing and Valentine's Day rolling around.
A recent survey by Finder.com on Valentine's Day spending in 2021 found that Amazon is beating out brick and mortar stores on gift shopping for Americans for Valentine's Day.
According to the survey online shopping accounts for nearly half of all Valentine's Day gifts during the COVD-19 pandemic.
Wlady Grochowski, a co-owner of La Châtelaine Chocolat Co. in Bozeman said they are seeing most all of their sales from online ordering.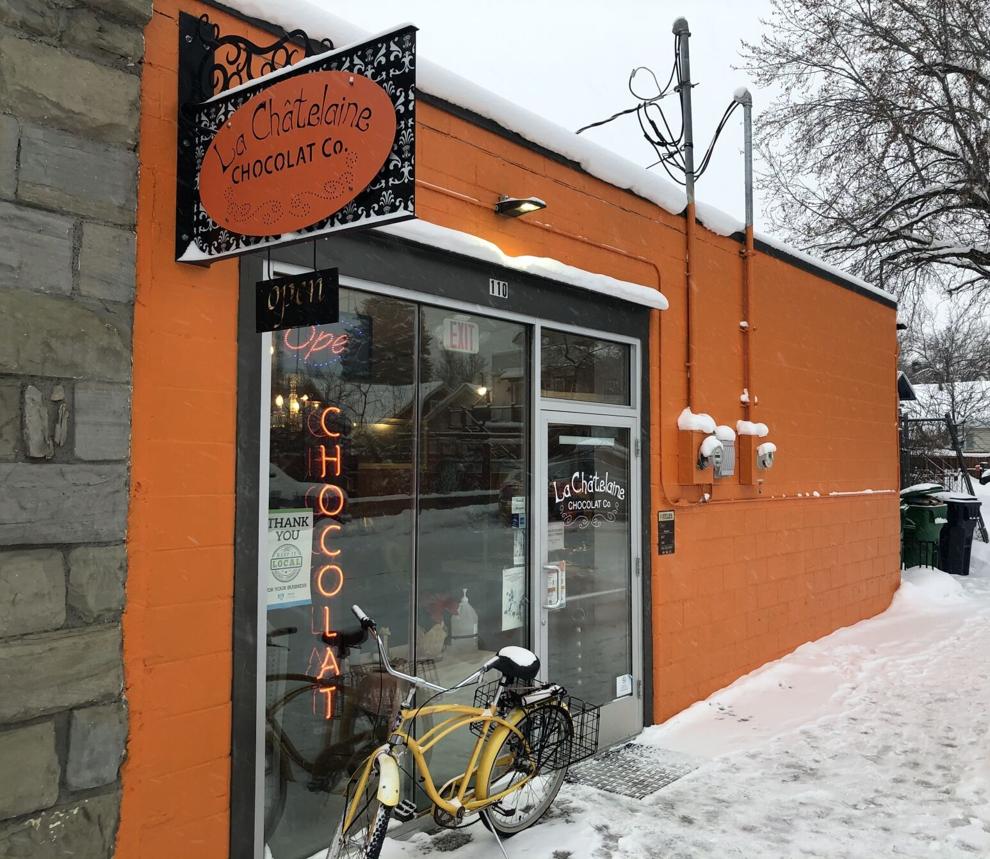 "We've had tremendous amount of pre-sales with online, pick-up and shipping all over the country for the past two weeks," Grochowski said. "Now it's just the local rush that's happening and it's been busy the past few days, nonstop, and it will be busy through the weekend."
Grochowski stressed that if you are a last-minute gift getter, you will be joined by a lot of people as they have been a part of 15 Bozeman Valentine's Days since 2006.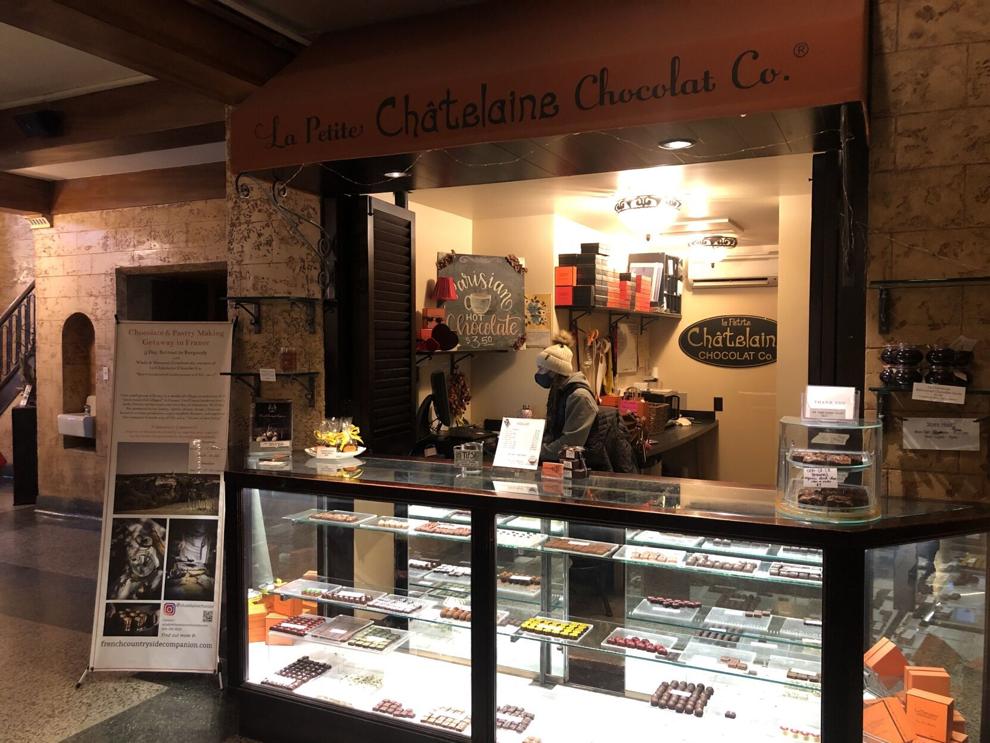 More information on La Châtelaine Chocolat Co. can be found here.