Rockin' TJ Ranch wedding venue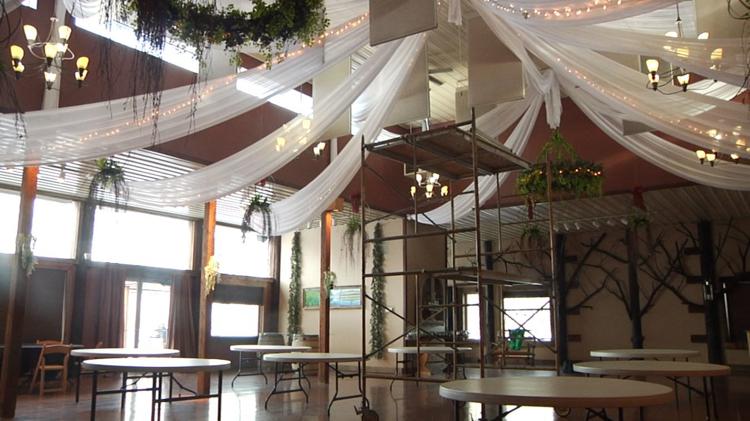 As featured on
BOZEMAN, Mont. - It's the season of love, and not only are we racing toward Valentine's Day, but we're in the midst of National Marriage Week. And some wedding venues are certainly feeling the love.
News Updates
Would you like to receive daily news updates from KULR-8? Signup today!
Breaking News from KULR-8
Get breaking news in your email inbox as soon as it happens.
Get up-to-the-minute news sent straight to your device.
Topics
Breaking News
Weather Alert
Top Stories