MISSOULA - The Montana Highway Patrol is inviting the public to view the welcome-home procession on Wednesday, May 22 for a trooper who survived being shot three times in March.
MHP encourages members of the public to Wear Green For Wade.
Wade Palmer and his family will arrive in Missoula at 1:45 PM at the Missoula Airport's Northstar Hangar.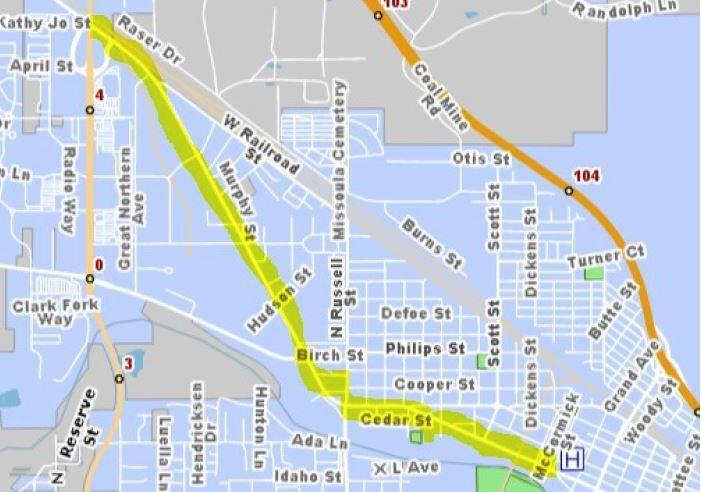 The public is invited to view the procession in Missoula starting at about 2 PM along Broadway Street between Reserve and McCormick, and in Palmer's hometown of Stevensville from about 2:30-3 PM along the Stevensville Cutoff Road.
Stevensville Mayor Brandon Dewey asks that citizens stand on the pedestrian path between Highway 93 and downtown Stevensville starting at 2:30 PM on Wednesday.
Parking is available at Super 1 Foods, the Stevensville river fishing access and downtown.