HELENA - Some new technology will be coming to the streets of Downtown Helena this summer, as new smart meters are going to be installed throughout the city. Starting June 1st, Helena residents will be able to pay for parking with a debit or credit card.  
The smart meters will replace all 250 parking meters in downtown Helena, as well as adding some new locations, having a total of 300 smart meters on the streets. The city will also be adding a new kiosk program. This will be a pay to park technology program, where you can use the license plate number from your vehicle. There will be approximately four kiosks per block. 
"If they are going to be doing some dinning and shopping, they can program whatever amount of time they want into that kiosk, put in their license plate number of that vehicle and then go on their merry way," said Dave Hewitt, Parking Director for the City of Helena.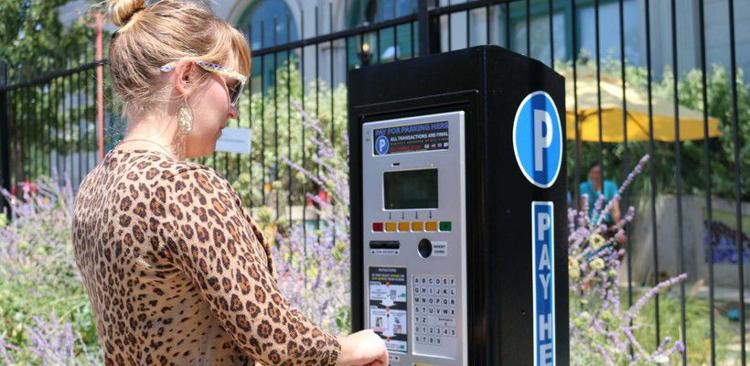 The smart meters will allow you to park your car for up to eight hours. You can also download the Passport Parking App, which will allow you to program how much time you want without going back to your car, as well as alert you when the time is getting close.  
The smart meters do come with a cost, as parking will increase by 50 cents, costing you a dollar for every hour. There will be a one-month grace period after the smart meters are installed allowing residents and staff to get adjusted.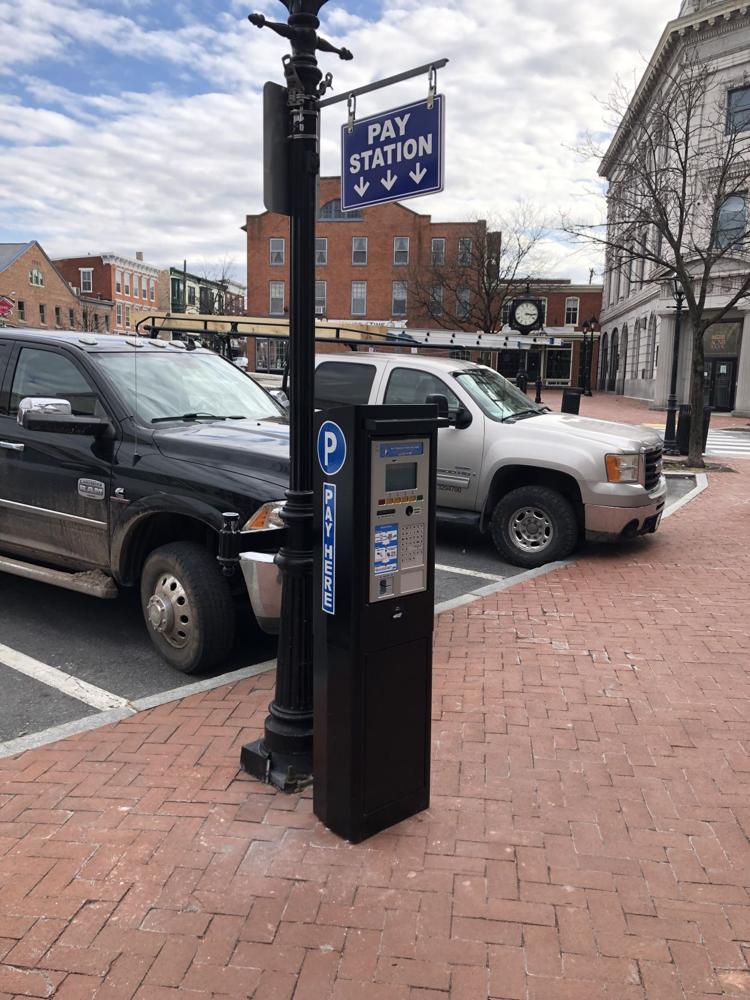 There will be a public meeting on May 16th at the Helena Civic Center in the ball room from 6:30 p.m. to 8 p.m. where the parking commission will explain the new smart meters in more detail. If you would like to find out more information about the new meters you can do so by clicking here.