HELENA – In a few weeks 27 young ladies from around the country will be vying for the title of Miss Rodeo America and one of those contestants is our very own Miss Rodeo Montana Kayla Seaman. The pageant will be held December 1st -9th at the Tropicana in Las Vegas in conjunction with the National Finals Rodeo.  
She will go through eight days of rigorous competition, being judged in different categories like horsemanship, rodeo knowledge, appearance, personality and public speaking. Kayla will not be the only Montanan competing in Las Vegas, seven other Montana cowboys qualified for the NFR, and Kayla says it is an honor to represent the Big Sky on a national stage.  
"We have the most fantastic industries and the hearts of people in Montana are what's really cool to represent," says Kayla. "So, I am proud to be the one woman that's going to Las Vegas wearing a cowboy hat to represent our state." 
Kayla has traveled over 50,000 miles throughout her reign and is the first Miss Last Chance Stampede in 23 years to win the title of Miss Rodeo Montana. Kayla says she was excited to bring the title back to the Capital City and can't thank the Helena community enough for their continued support throughout her year.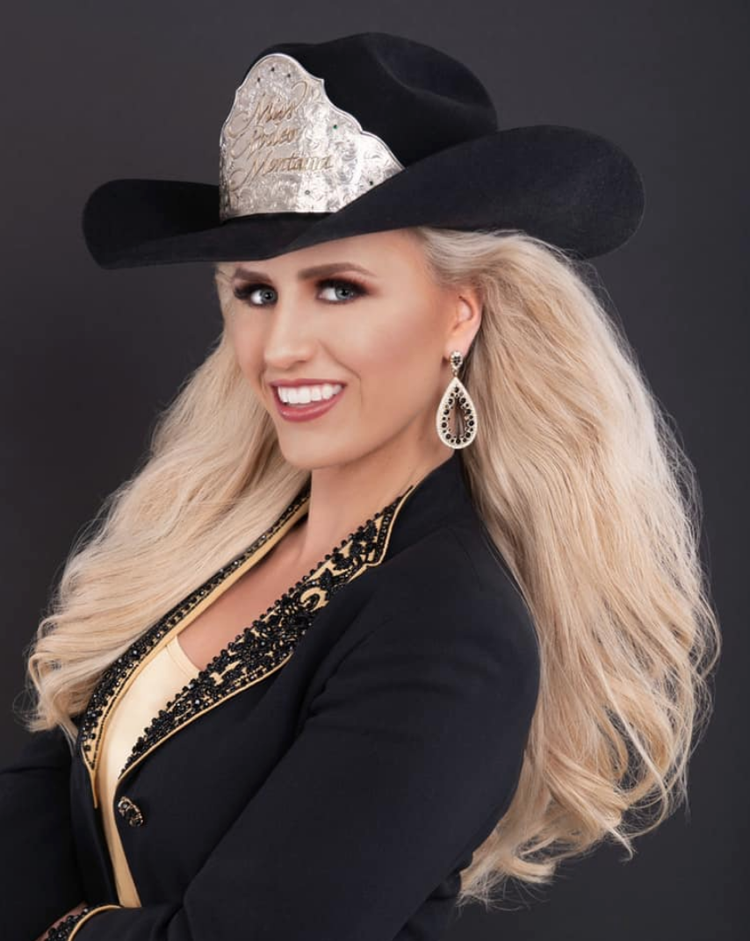 "The doors that they have opened and the love and support that they have shown me has been immeasurable and I'm so thankful to be a part of it," says Kayla. 
Kayla graduated from Montana State University with a bachelor's degree in marketing and management and graduated from the University of Montana with a master's degree in business administration halfway through her reign. She will also have the opportunity to win up to $20,000 in scholarship money at the contest.   
Kayla could make Montana history by being the first cowgirl from Montana to bring the famous black hills gold crown to the Treasure State.
If you would like to follow along with Kayla during the pageant or even send her some encouraging emails during the contest e-mail  mrapmedia@missrodeoamerica.com and type MONTANA in the subject line to ensure it gets to Kayla. The coronation will broadcasted on the Wrangler Network if you can't attend.