CONRAD – A pound over at the Conrad Police Department got a new fluffy inmate Thursday morning.
A family found the springer spaniel about five miles east of the Midway exit, according to police. They tried searching for the dog's original home and owners, but weren't successful in their efforts.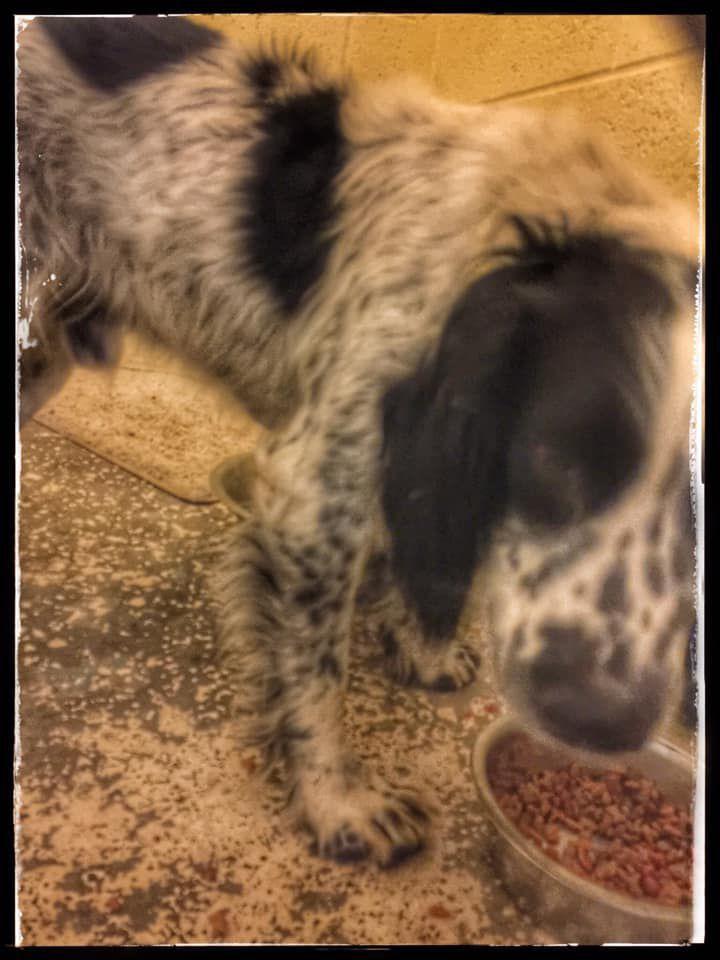 CPD asks anyone who recognizes the dog to call them at (406) 271-5723.