LIVINGSTON- According to a community needs assessment by the Human Resource Development Council, there is currently a 2% vacancy rate in the community of Livingston with a rapidly increasing rent rate.
The HRDC addressed the problem by building Livingston standalone cottages for anyone making under $37,000 which is 60% of the community's median income.
"Basically there's no vacancy in Livingston so this will provide some badly needed rental units for the community, they're standalone units, a lot of people prefer to have kind of a standalone unit and not have shared walls or things like that so this really meets that need as well," Brian Guyer, the HRDC's Community Development Manager said.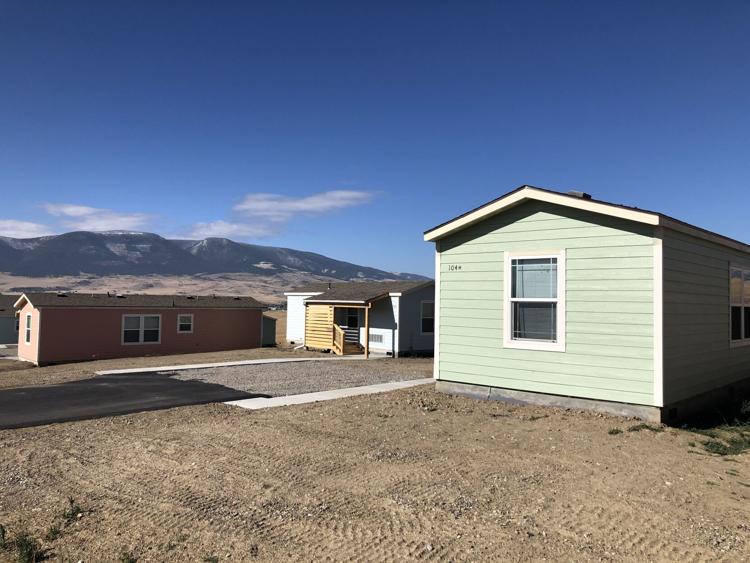 Income restrictions will apply at the Livingston cottages; rents will not vary based on income.
The units have off-street parking, laundry, indoor and outdoor gathering spaces.
People with housing vouchers are encouraged to apply.
Units are still partly under construction as they still have to finish up landscaping.
Right now, leasing is underway for the cottages.
Please contact Sandy Green at HRDC at (406) 222-0158 to learn more.
More information on the HRDC can be found here.