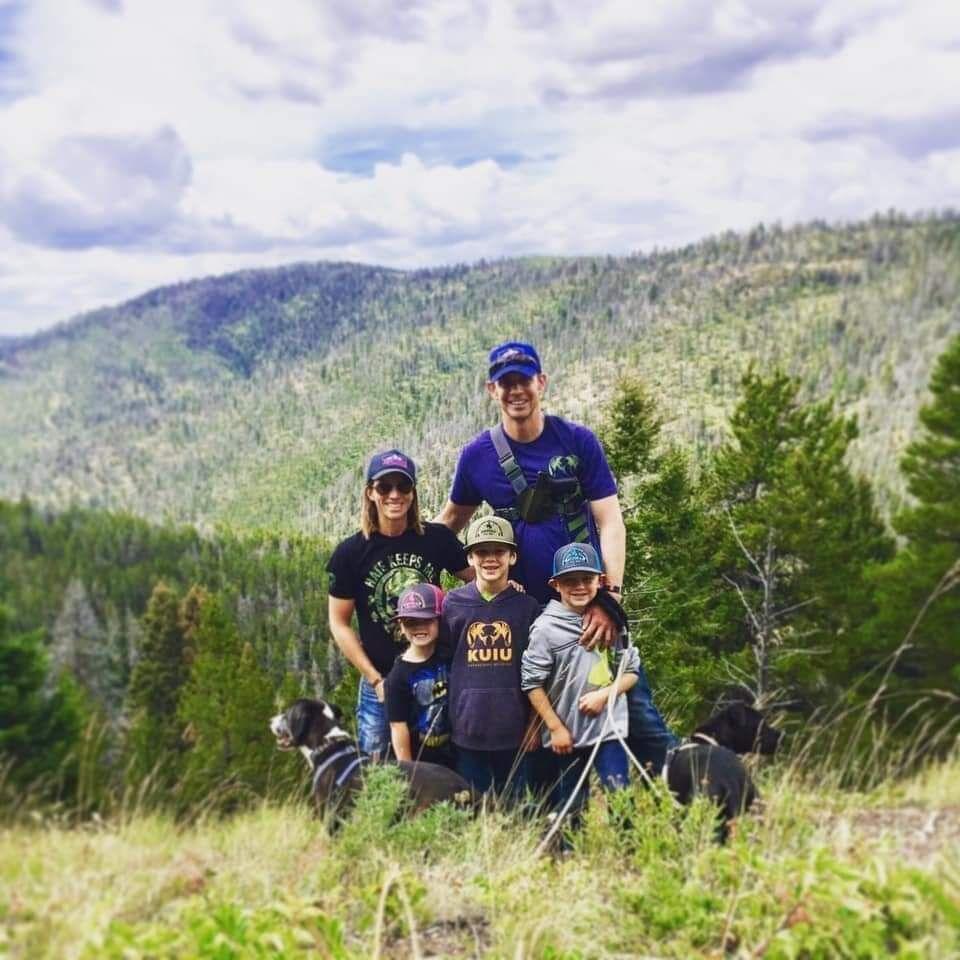 GREAT FALLS, Mont. – Cascade County continues to rally to support a family in need. This weekend you can help the Weir family, a family of 5 involved in a tragic accident last month along Highway 89.
Their father Tyler, who was a Cascade County Search and Rescue Member, and 10- year- old son Wyatt were killed. Their mother and two other children were critically injured and rushed to the hospital. Jen Weir has fought to be released from Benefis in Great Falls to be beside her children, who are fighting to recover at Harborview Medical Center in Seattle.
Saturday the Heidelberg Lounge is hosting a craft beer and craft making fundraiser to support the Weir family. Crafting classes will cost $50 and everyone must send a direct message on Facebook to the Heidelberg Lounge to sign up in advance.
Local ski patrols and resorts are also hosting ongoing fundraisers and raffles. A raffle with local businesses is also in the works, with all proceeds directly supporting the Weir family.
According to the "Weir Family Warriors" Facebook page, people can help in the ways listed below:
"To donate to the bank account:

Checks payable to Becky Cushing

Mail to: P.O. Box 306, Ulm, MT 59485

Venmo donations: @Weir-Warriors

Cards and care packages for Jen and family can be mailed to:

Becky Cushing

P.O. Box 306

Ulm, MT 59485

Cards and care packages for Wes & Wakely can be mailed to:

Harborview Medical Center

C/o Wes or Wakely Weir, Room 901, 902

325 9th Ave

Seattle, WA 98104"