The Flathead Sheriff's Office and Kalispell Police Department will team up to look out for drivers who fail to stop for school bus stops.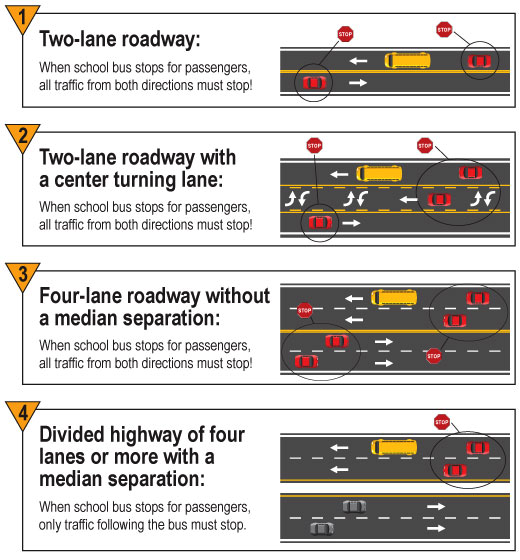 By Montana law, vehicles coming from both directions must stop for school buses on undivided roads.
This team-up is a response to the incident involving a six-year-old who was hit after getting off the school bus near Whitefish on Tuesday, November 12.