HAMILTON - Court documents say a driver who hit and killed a young boy refused to help call 911 and instead sped away from the scene.
Joseph McNamara, 59, is charged with negligent homicide and failure to remain at the scene of an accident.
On Sunday, July 7, at 12:55 PM, Ravalli County dispatch received a report of a hit-and-run.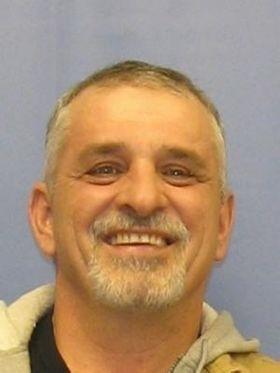 Court documents say the 9-year-old boy was crossing the street on Golf Course Road near his home when McNamara hit him with his van.
The speed limit in that section is 35 mph, but investigators believe McNamara's van was traveling at least twice that speed.
The boy's family ran from their house to the scene, and the boy's father handed McNamara his cellphone and asked McNamara to call 911 while he provided first aid.
Instead McNamara took the phone, got back in his van and drove away at a high rate of speed, court documents say.
The boy died soon after.
A witness took a picture of McNamara's van as it fled the scene, and officers used the picture and descriptions from other witnesses to track down McNamara at a residence in Hamilton.
McNamara said he left the scene because someone had threatened him with a gun. Officials say photographs and witnesses don't corroborate that story.
Witnesses also said McNamara had been drinking prior to the incident.
He's booked in Ravalli County jail. In court on Monday, a judge set his bond at $500,000.