BOZEMAN- Charlie Health started in January of 2020 looking to help Montana's alarming suicide rate and now offers different types of online mental health therapies to deal with those struggling during COVID-19 as well.
According to the Center for Disease Control and Prevention, the state of Montana ranks third in the nation for the highest suicide rate.
Charlie Health just moved into their new office in the new Osborne building on Main Street, but they emphasize you can get help anywhere that you are at with their online services.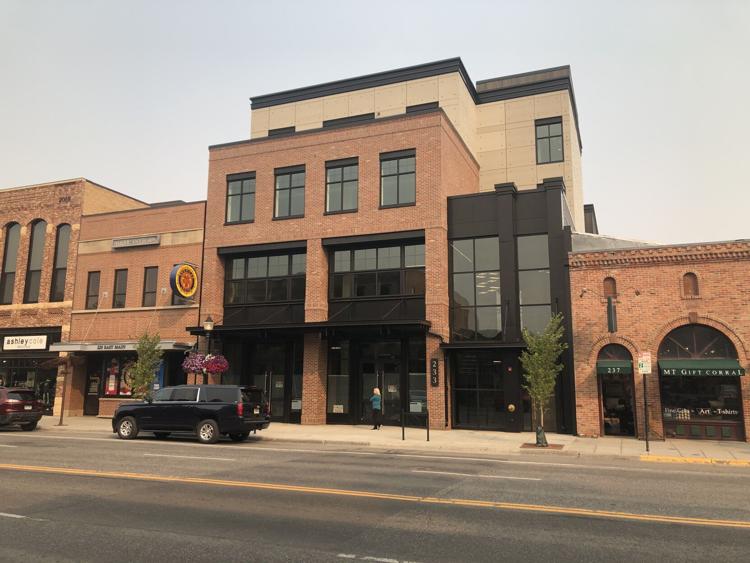 "We incorporate a lot of mindfulness, meditation, yoga alongside of the traditional evidence-based therapies as well," Laura Sebulsky, director of clinical outreach and admissions said.
According to Charlie Health nearly one in three young Montanans report feeling sad or hopeless enough to completely stop their normal day-to-day activities.
The health group is launching a virtual intensive outpatient program for teens and young adults struggling with mental health and substance abuse issues in Montana.
Suicide and depression are just a few topics they hit on and for these professionals, it's something that hits very close to home.
"Charlie was actually one of our founder's best friends who lost his life to meant health and it was because he was in a very rural part of the country and didn't have proper access to care and didn't feel that he was accepted by the community where he was looking for help," Sebulsky said.
Because of that story their team said they look to help anyone from anywhere with their online mental health resources.
More information on Charlie Health can be found here.