Capital Transit suspends fixed bus routes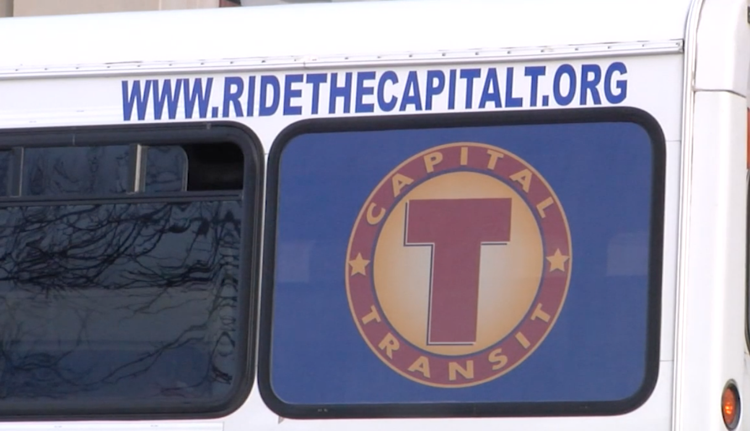 As featured on
HELENA – Capital Transit is suspending fixed-route bus services in response to the COVID-19 pandemic. According to a press release, both the blue and red routes are suspended starting March 16, 2020, until further notice. 
News Updates
Would you like to receive daily news updates from KULR-8? Signup today!
Breaking News from KULR-8
Get breaking news in your email inbox as soon as it happens.
Get up-to-the-minute news sent straight to your device.
Topics
Breaking News
Weather Alert
Top Stories