Candidate filing to begin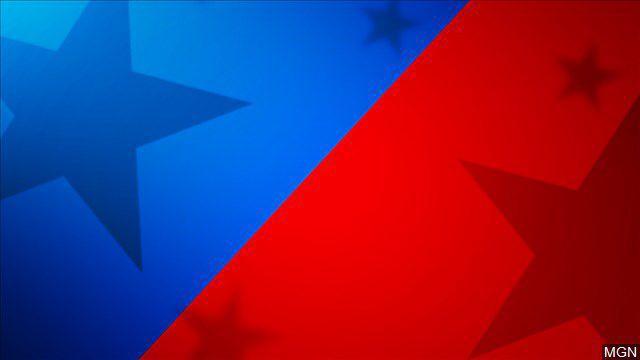 As featured on
HELENA – With the start of a new decade, it's also the start of election season. January 9th is the first day for candidates to file for public office in Montana. The filing period will continue until 5 p.m. March 9th. Below are some names of people who have expressed their interest in running.  
News Updates
Would you like to receive daily news updates from KULR-8? Signup today!
Breaking News from KULR-8
Get breaking news in your email inbox as soon as it happens.
Get up-to-the-minute news sent straight to your device.
Topics
Breaking News
Weather Alert
Top Stories