BOZEMAN, Mont. – The Bridger Bowl Ski Area and Big Sky Resort are seeing less visitors because of safety precautions put in place due to COVID-19.
Bridger Bowl Ski Area said they are down about $3 million this year from last year at the same time while Big Sky Resort estimates visitation caps are resulting in 15-30% fewer guests a day compared to last year.
Bridger Bowl Marketing and Communication Director Erin O'Connor acknowledged several factors for the drop including opening two weeks later this season as well as starting with only 5% of terrain open and 750 reservations.
A comparison of skier visitations as of March 1 at Bridger Bowl:
2020 - 227,740
2021 - 165,000
"Part of that is the lack of day ticket sales and the reason that we also have the lack of day ticket sales is because we've been giving more reservations to our season pass holders," O'Connor said.
According to the mid-season update from Big Sky Resort General Manager Troy Nedved, the 15-30% fewer guests a day compared to last year are a direct result of reduced lift ticket availability and limiting Ikon reservations.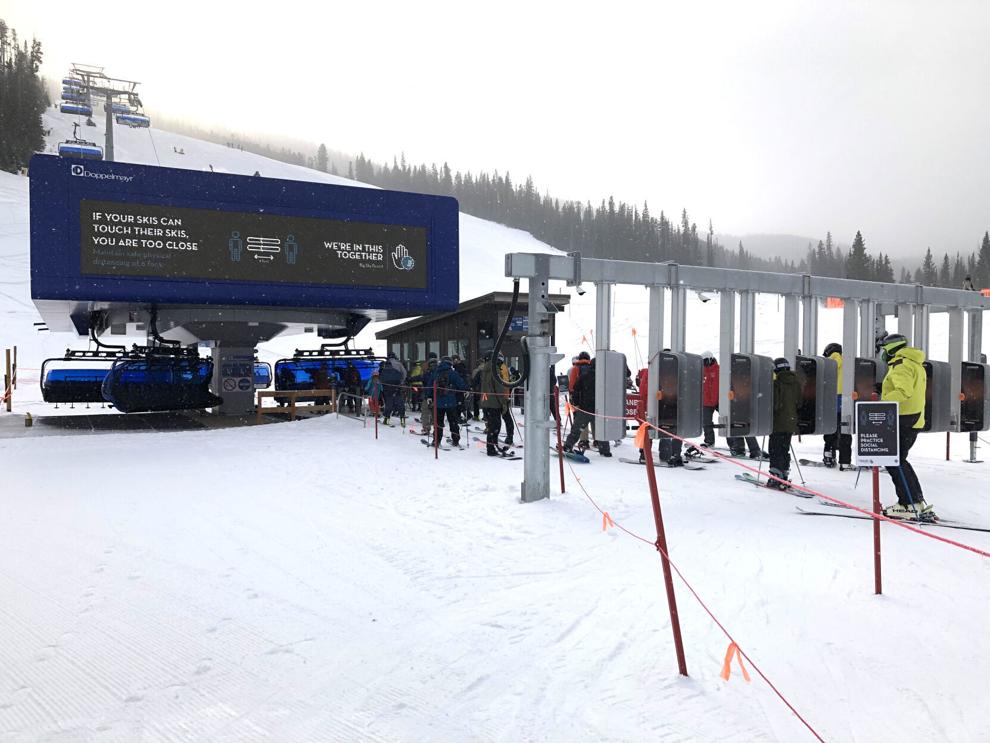 An interesting statistic from Big Sky Resort, this season they have seen pass holders skiing around 10% more than they typically do in an average year making up the majority of visitation when compared to other products for lift access.
Big Sky Resort decided not to implement a reservation system for season pass holders while Bridger Bowl is limiting the number of reservations per day to 3,500.
"I think as far as that number 3,500, it hasn't felt chaotic, it's been a really good number for us and during the week its quiet like it is most of the time and busy during the weekends," O'Connor said.
More information on Bridger Bowl Ski Area can be found here.
More information on Big Sky Resort can be found here.