BELGRADE- On Nov. 5, 2020, the Bozeman-Yellowstone International Airport will send off their first flight from their new B concourse terminal expansion.
The expansion will add four new gates with the more than 75,000 square foot terminal area.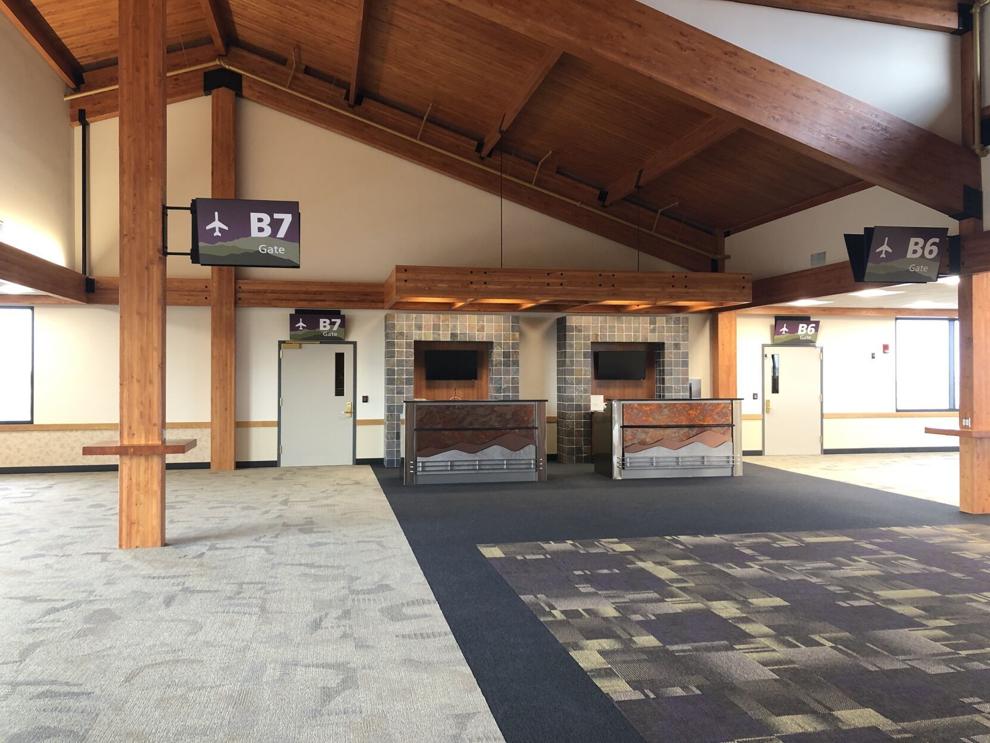 The $26.5 million new concourse will have food services and retail options.
"I think it's about showcasing Southwest Montana and most importantly trying to do everything we can to make the experience of flying here a pleasurable experience, you know it's not always easy to fly, but we want to make it easy out of Bozeman," Airport Director Brain Sprenger said.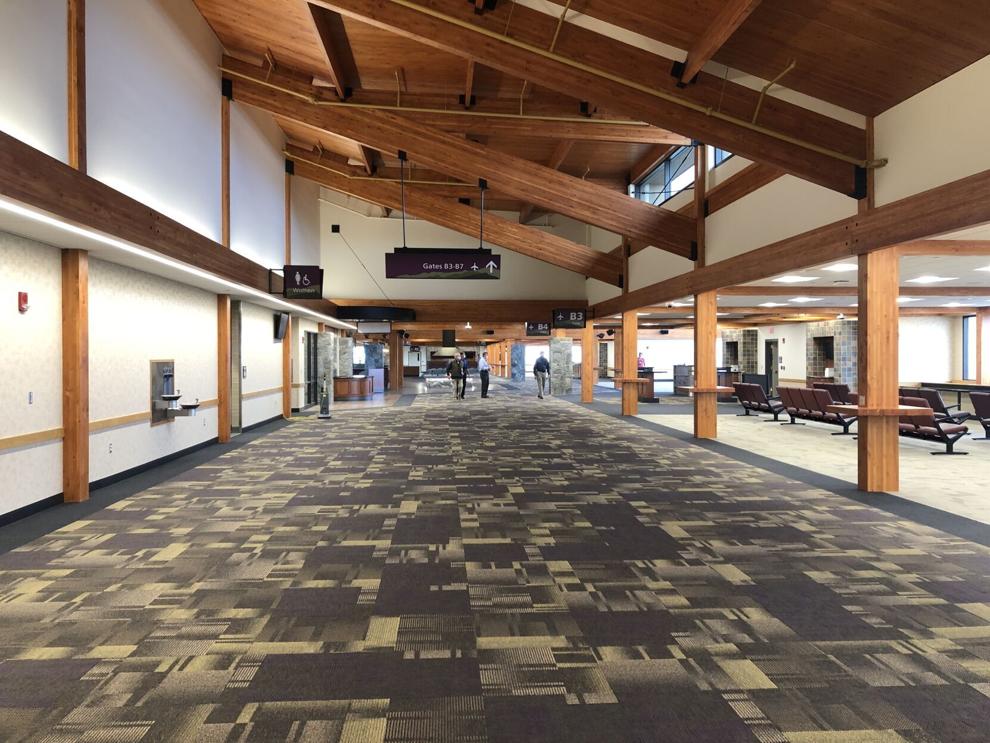 The expansion is funded by an internal airport improvement program and airline tickets and fees.
Officials say construction of the concourse will create 500 jobs. The expansion is expected to be completed in time for the peak summer season next year.
More information on the Bozeman-Yellowstone International Airport can be found here.