BOZEMAN- Local businesses used their outdoor dining areas to keep customers safe while enjoying the summer weather, but the recent string of winter storms has brought about some tough challenges.
Cold temperatures mixed with pandemic restrictions have taken a toll on Bacchus Pub's seating capacity in downtown Bozeman.
"We did have a lot of outdoor seating which really you know was two-thirds of our seating at least if not more… the inside capacity was able to be increased to 50 percent, but we did see a reduction in numbers just with outdoor seating being shut down for us," Zach Thompson manager of Bacchus Pub said.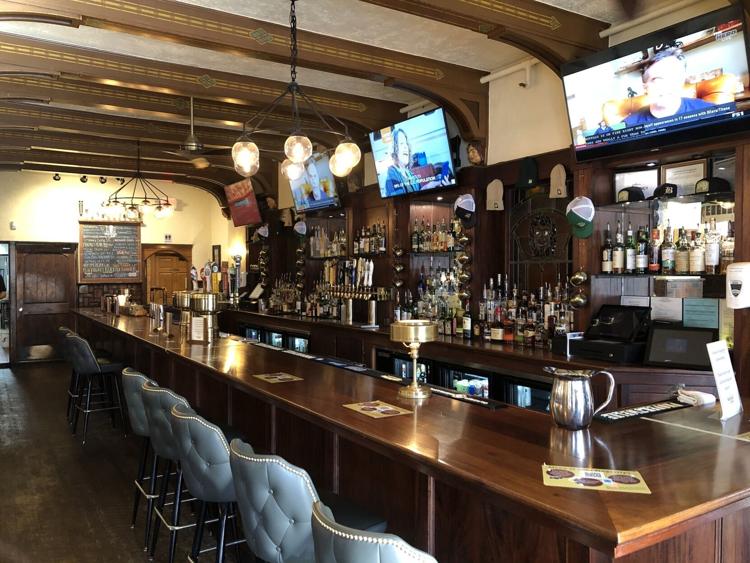 Ramire's Mexican Food opened up their taco truck on 7th Avenue in the summer with a giant outdoor seating area that is now covered under inches of snow.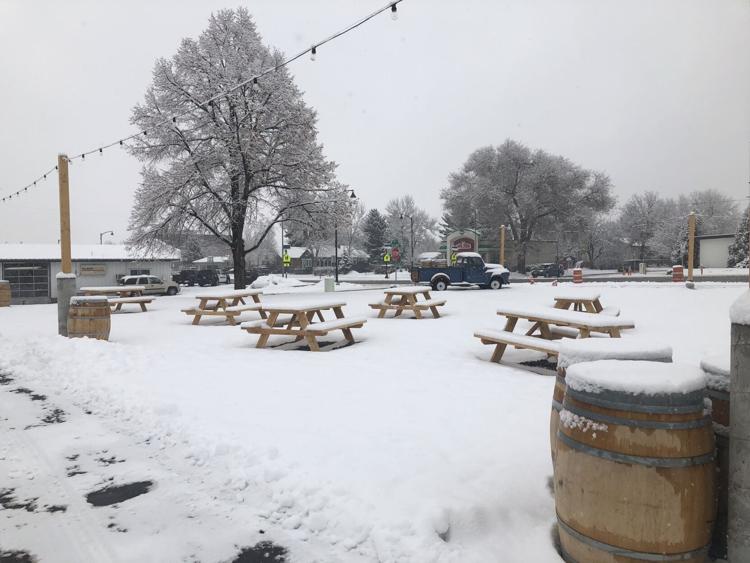 "In the summer it was great, but now in winter it's coming down… we tried to have a small place inside the trailer so customers could come in but that's not allowed anymore," Jesse Gallegos owner of Ramire's Mexican Food said.
Now they only allow walk-ups and drive-by orders which is normal for them and for Bacchus the change has slightly helped out business.
"It's really been the hardest here for sure on the serves and bartenders just because of the reduced numbers," Thompson said. "I have a great staff that loves to come ready to work and serve people and it's tough when they walk in and there's nobody here to serve."
Both restaurants hope that the trend of community members supporting local small businesses during these tough times continues even with all of the obstacles in place.
More information on Bacchus Pub can be found here.
More information on Ramire's Mexican Food can be found here.
If you have a unique business story that Noah should look into you can follow this link to find his social media accounts and email.