Bozeman Business Boom: Will the boom continue into 2020?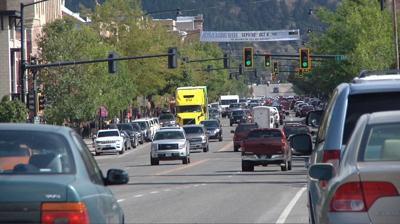 As featured on
BOZEMAN- In this week's Bozeman Business Boom we're exploring the financial forecast for Bozeman's future heading into 2020 and if the widespread growth in the area will continue. 
News Updates
Would you like to receive daily news updates from KULR-8? Signup today!
Breaking News from KULR-8
Get breaking news in your email inbox as soon as it happens.
Get up-to-the-minute news sent straight to your device.
Topics
Breaking News
Weather Alert
Top Stories