BOZEMAN- Kelly King, owner of Mountain Hot Tub in Bozeman, said he did not expect how the COVID-19 pandemic would affect his small business.
"Well what's happened since COVID is mind-blowing as far as our business is concerned, we thought in March when we went into shelter-in-place, we thought we only had so much money in the bank and it was only going to go so far," King explained. "We laid people off, we reduced salaries, we cut hours and we said we got to ride this thing out and make our resources last as long as they can."
Nearly seven months later as temperatures begin to drop throughout Montana and just in time for hot tubbing season, General Manager Max Blaser and King are putting in orders for some customers almost a year in advance.
"Industry-wide we are seeing a tremendous boom, it's similar to RV's, boats, some other industries and the lead times depending on the model you're interested in are getting pretty far into 2021 so as many hot tubs as we have coming in, they are going out just as quickly," Blaser said.
Mountain Hot Tub started in Bozeman back in 1979. The business has expanded to stores in Butte and Helena along with their main showroom, service center, and warehouse all under one roof at their current location on Huffine Street in 2019.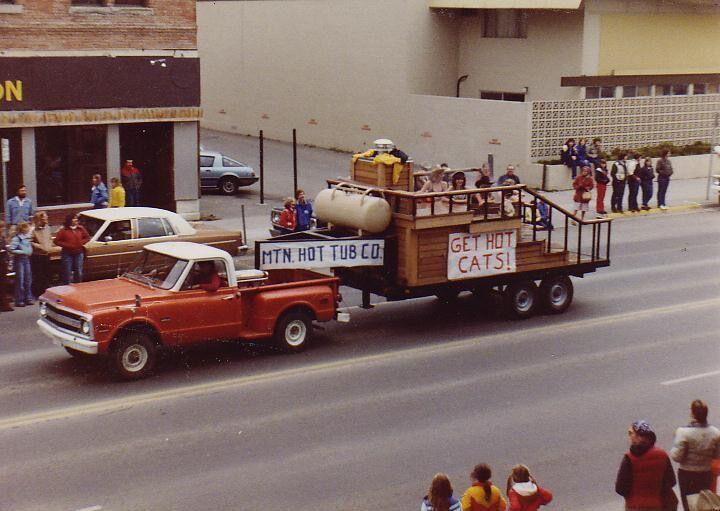 Their year-old remodeled location comes complete with an employee diner and game room along with a dedicated employee hot tub.
"If we can make a place where people want to come to work then everybody wins, the employees do better and our customers get taken care of better and we attract, and this is really key, we attract better employees," King said.
In September, Mountain Hot Tub won a veteran-owned small business of the year award that annually recognizes a business that is at least 51% veteran-owned with a successful track record and a commitment to strengthen veteran-owned businesses with the community.
Kelly King and his wife Shirley are U.S. Navy veterans themselves and Kelly began working for the business in 1995 eventually taking over Mountain Hot Tub in 2014 from the original owners.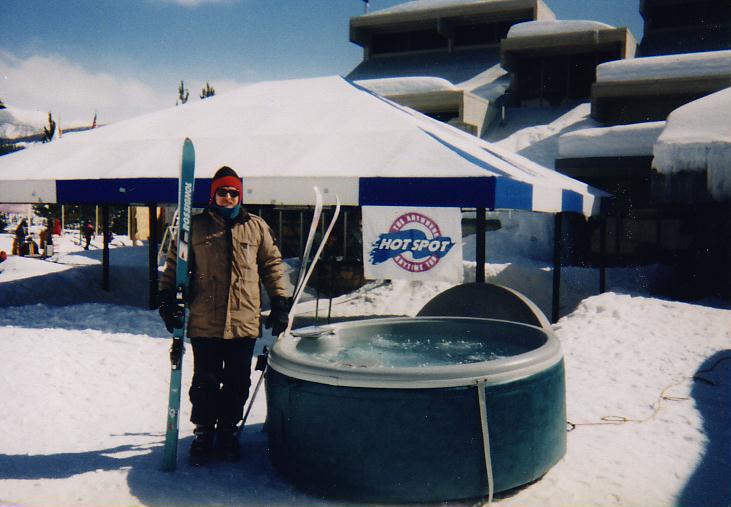 Both King and Blaser believe the community is a big reason for their success.
"I think it's really part of the culture here in the Bozeman-Big Sky area, it really goes with the active lifestyle so whether people are big hunters, fishermen, skiers, snowboarders, you name it the hot tub really fits in with the active lifestyle that we see here in town," Blaser said.
More information on Mountain Hot Tub can be found here.
If you have a unique business story that Noah should look into you can follow this link to find his social media accounts and email.