BOZEMAN- Jack and Nan Thanepohn moved out to Bozeman in 1984 thinking they were going to be farm hands but ended up growing a booming mattress company making everything right in the Gallatin Valley.
"We really set out to make a better bed, I think early on we heard everybody's horror stories so to speak of things that didn't work and we definitely wanted to do it better than that," Jack Thanepohn, owner of Mattress Mill said.
Thanepohn said they started by making just two models and learned from taking apart old beds and learned over time about what to do and not to do.
Mattress Mill has a wide variety of beds with adjustable supports, zippered or sewn-up beds, ones with pocketed coils, latex and air supports, and can even be custom made.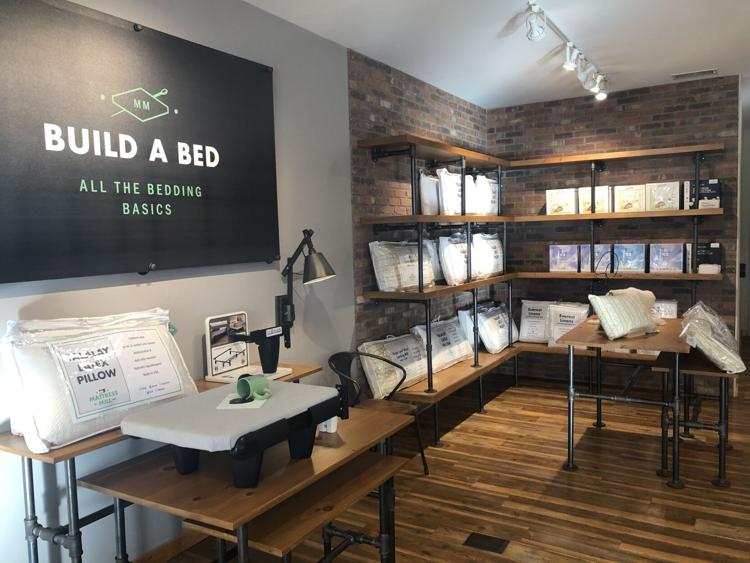 "You can get inside, and you can change it even after you own it but often times, they want to tweak it they want it to go a little bit firmer or a little bit softer and our product has the ability to do that," Thanepohn explained.
Thanepohn said the business has grown into to what it is today thanks to the Bozeman community.
"All the time we get questions, 'Can you do this, can you do that?' and just that interaction from customer to us develops some of the ideas that we have had," Thanepohn said appreciatingly.
According to Thanepohn Mattress Mill is having a record year and guessed that the trend from national to local buying has helped their business.
"People I think maybe had a better feel for, maybe after and through the pandemic, they were maybe more concerned or they wanted it to be as local as possible and over the history of our 35 years, I'd say this year has actually been one of the best," Thanepohn said.
More information on Mattress Mill can be found here.
If you have a unique business story that Noah should look into you can follow this link to find his social media accounts and email.