BOZEMAN- When Danielle Miller decided to go all-in on her passion for cooking, she was just hoping to make a difference in the community.
"It just became very apparent to me that I wanted to feed the many instead of feed the few and I was having a really hard time in my life, I'd hiked up to the M and I decided I needed to make a bigger impact," Miller, owner of Orders Up said. "I was sitting there looking over the whole entire valley and I thought, 'You know what I can feed everyone here if they'll have it.'"
Miller decided on selling her coffee shop business and went all-in on her new delivery service to help out families, particularly students so that it would take some stress off of parents during these uncertain times.
"We started making school lunches actually, we did seven schools here in town and then it was how can we serve these families more? So we decided, 'Hey I bet these families need dinner,'" Miller said. "We started a fully made from scratch dinner program that was delivered to the school so when they went to pick up their child from school dinner was already there."
With the help of her new 5,000-square-foot commercial kitchen and a new passion to help families in need, Millers cooks around 500 made from scratch meals per day.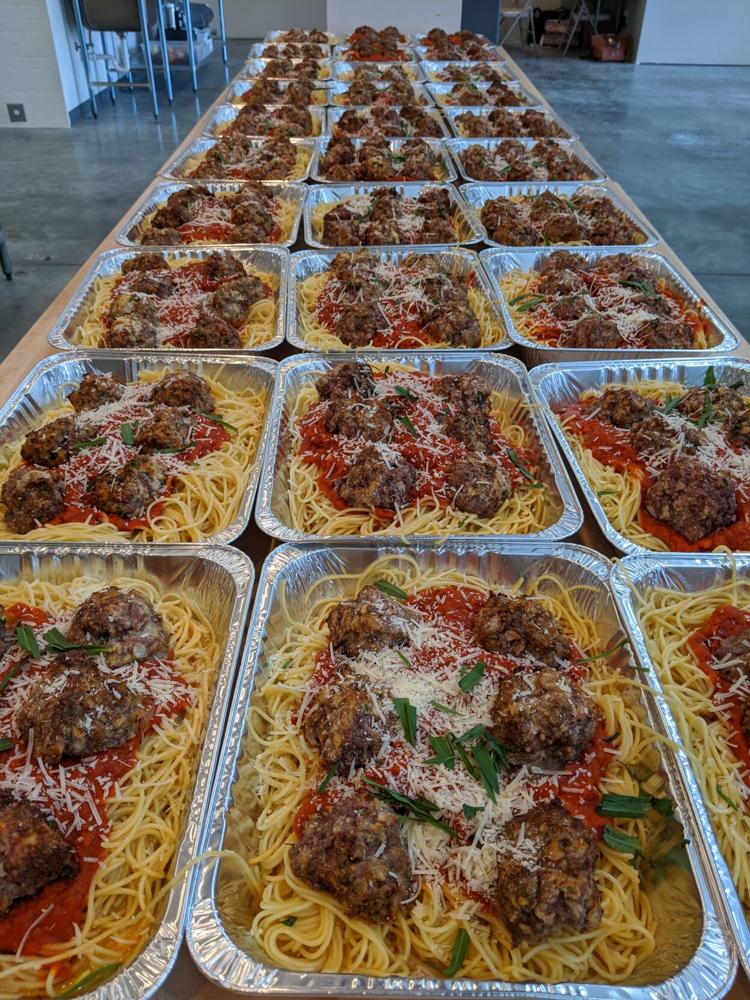 "Especially as a parent you know we all juggle so many different things and I just feel like if that can alleviate some of the pain somewhere for someone that's a pretty amazing feeling," Miller explained.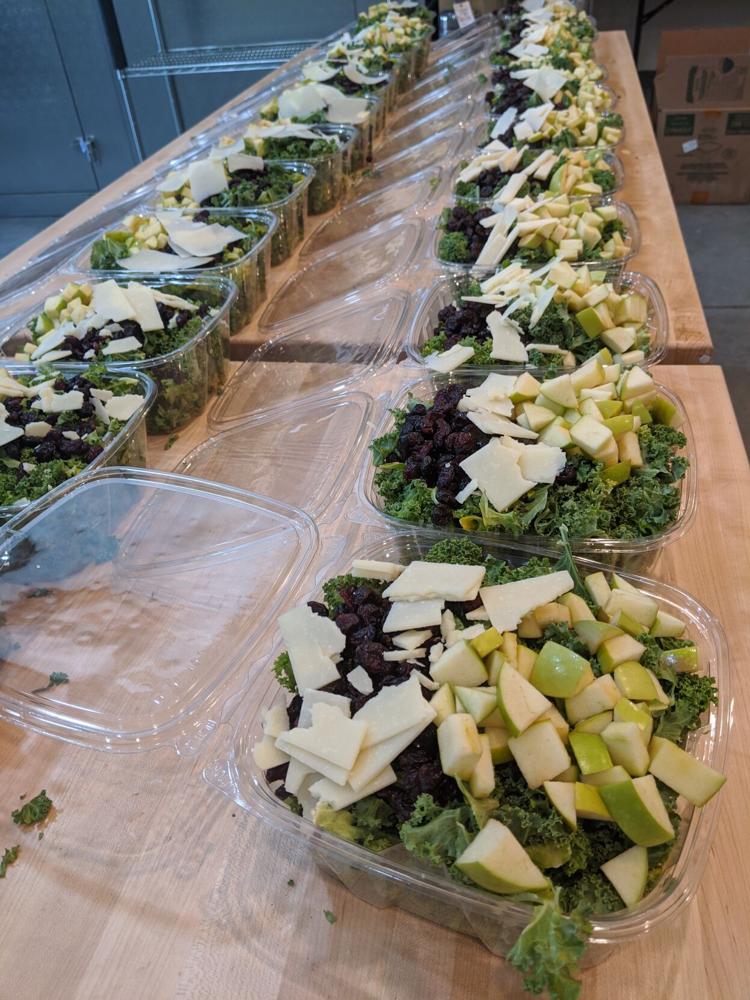 Orders Up delivery packs dinner boxes with meals that can serve four to six people depending on the family.
They have a delivery truck now that goes and drops off the dinner boxes straight to your door with contactless delivery.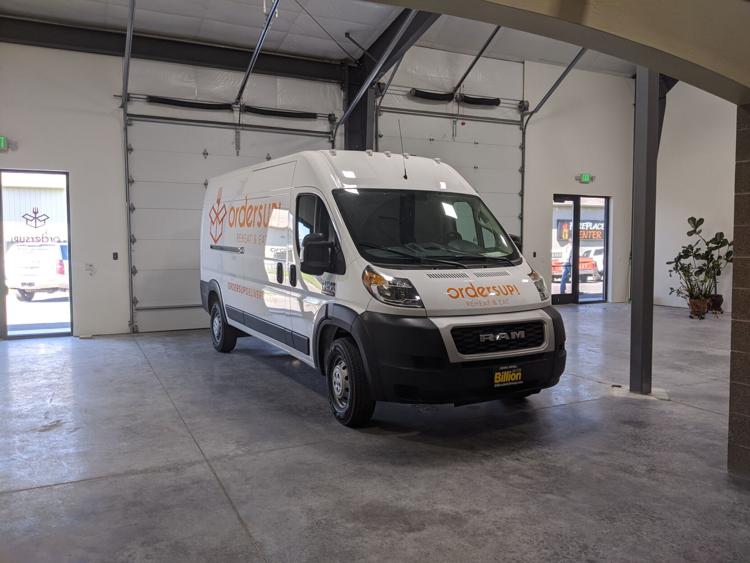 "You know the coronavirus changed a lot of this because going into this I had three full-time employees that worked with me, we sold our business by the college and we focused completely on Orders Up now so it's actually just me," Miller said.
Miller said that she continues to persevere through the tough times for small businesses like hers but said she can't put her love for making and giving food on hold.
"When you offer food to someone it's like you offer them a part of you and I just feel so fulfilled when I do that," Miller explained.
More information on Orders Up can be found here.