Bitter Root Humane Association opens new shelter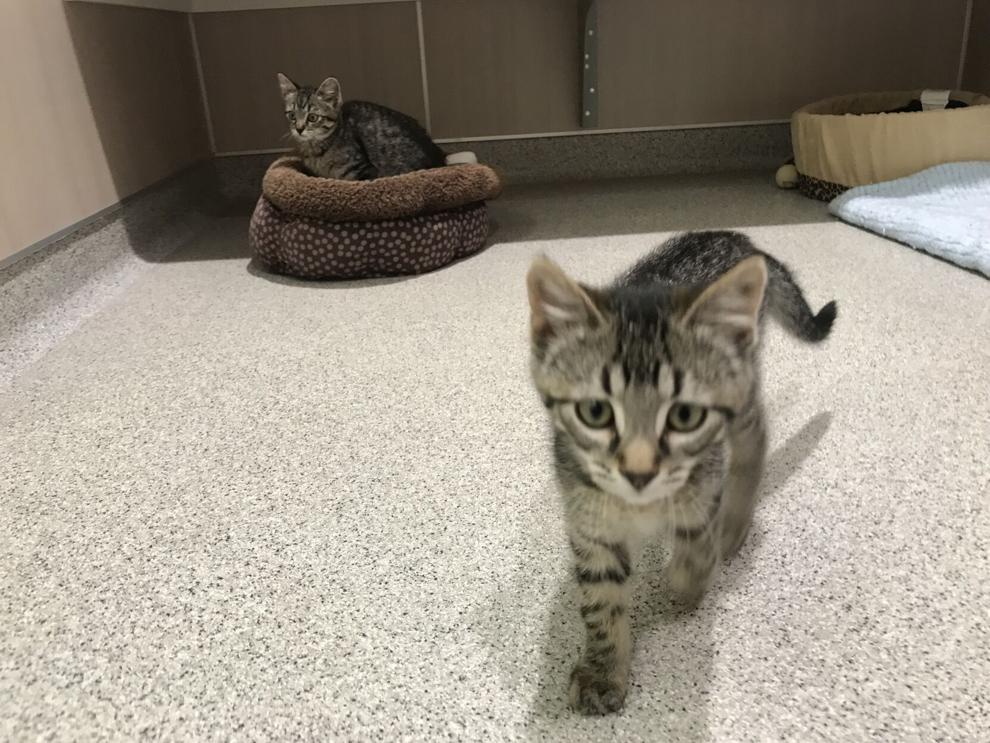 As featured on
HAMILTON, Mont. - The Bitter Root Humane Association is the only shelter between Salmon, Idaho and Missoula. It prides itself on not turning away any animal in need and estimates it rehomes about a thousand animals each year. In order to continue to do so, this new shelter was necessary. 
Weather Alert
...EXCESSIVE HEAT WARNING REMAINS IN EFFECT UNTIL MIDNIGHT MDT
TUESDAY NIGHT...

* WHAT...Dangerously hot conditions with temperatures of 100 to 110
degrees.

* WHERE...Portions of central, south central, and southeast Montana.
Portions of north central Wyoming.

* WHEN...Until Midnight MDT Tuesday Night.

* IMPACTS...Heat related illnesses increase significantly during
extreme heat events.

* ADDITIONAL DETAILS...Tuesday will be the hottest day of the week.
A cold front Tuesday night will bring some relief from the intense
heat on Wednesday.

PRECAUTIONARY/PREPAREDNESS ACTIONS...

Drink plenty of fluids, stay in an air-conditioned room, stay out of
the sun, and check up on relatives and neighbors. Never leave young
children and pets in unattended vehicles.


&&


Currently in Billings
88°F
Partly Cloudy
100°F / 64°F
Get up-to-the-minute news sent straight to your device.
Topics
Breaking News
Weather Alert
Top Stories