BOZEMAN- An attempted robbery that started in Bozeman led to a high-speed chase with law enforcement through the city's downtown and across two counties, ending nearly 30 miles away near Livingston.
The Bozeman Police Department responded to a holdup alarm at 1960 N. 19th Ave. at the Yellowstone Bank on Wednesday, Sept. 2, 2020.
As officers were responding, bank employees confirmed with police that the male suspect had entered the bank and presented a note demanding money.
A short time later the suspect left the bank and fled in a car.
Patrol officers located the suspect and started a traffic stop. The suspect briefly stopping before leading officers on a pursuit through Bozeman.
Law enforcement agencies pursued a silver Toyota Tundra with Idaho plates at speeds of 80 mph along I-90, according to the police scanner. 
The suspect was stopped after law enforcement laid spike strips down on I-90 eastbound near Livingston.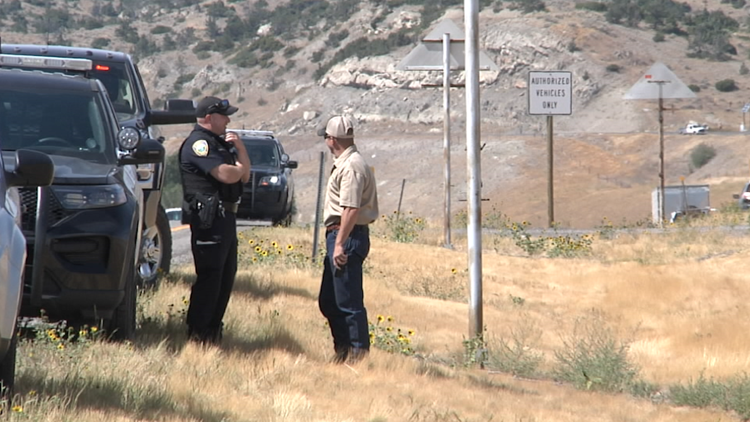 The suspect was named on first on a public police scanner, then on an affidavit of probable cause, and in-custody list as Jay Douglas Pageler who will appear in Gallatin County Justice Court on Thursday morning.
The suspect was taken into custody without further incident and is currently being held in the Gallatin County Detention Center on a charge of robbery and the bond is being denied.
According to Bozeman Police Department Detective Sergeant Joseph Swanson said they are requesting dash cam footage and may add charges such as fleeing and eluding or criminal endangerment as the investigation is still ongoing.
Yellowstone Bank declined to speak on the incident.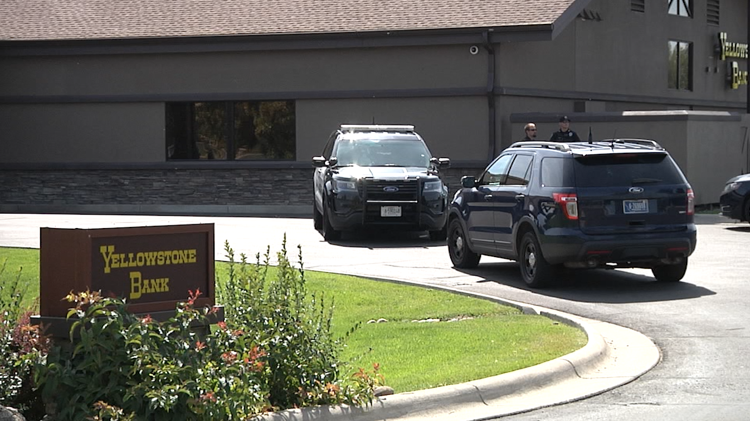 BPD is asking anyone with information regarding the incident, to call Detective Sergeant Joseph Swanson, 406-582-2951 (jswanson@bozeman.net) or email policetips@bozeman.net.
Law enforcement agencies involved are the Park County Sheriff's Office, the Gallatin County Sheriff's Office, the Livingston Police Department, the Bozeman Police Department and Montana Highway Patrol.
We will continue to update this story with more information as it becomes available... Last updated at 7:50 a.m. on Sept. 3, 2020.