In a breaking episode of Vanished: A Native American Epidemic, we dive into a major development in the case of Mildred Old Crow.
Mildred was identified as missing on Nov. 25, 2020 by the FBI and BIA, after some family members reported that she had not been seen since July of 2018.
Two women who were Mildred's court-appointed guardians were charged with endangering the welfare of a child by the Crow Tribe in connection to Mildred's disappearance.
On Feb. 17 the body of a child was found on the Reservation. The Big Horn County Sheriff's Office says available evidence strongly suggests the body is that of Mildred Old Crow.
This breaking episode of Vanished shares more details surrounding Mildred's disappearance.
It is important to note that at this time, the body has not conclusively been identified as Mildred, pending DNA testing. 
A GoFundMe has been organized by the non-profit Missing and Murdered Indigenous Women USA to cover funeral expenses for the family.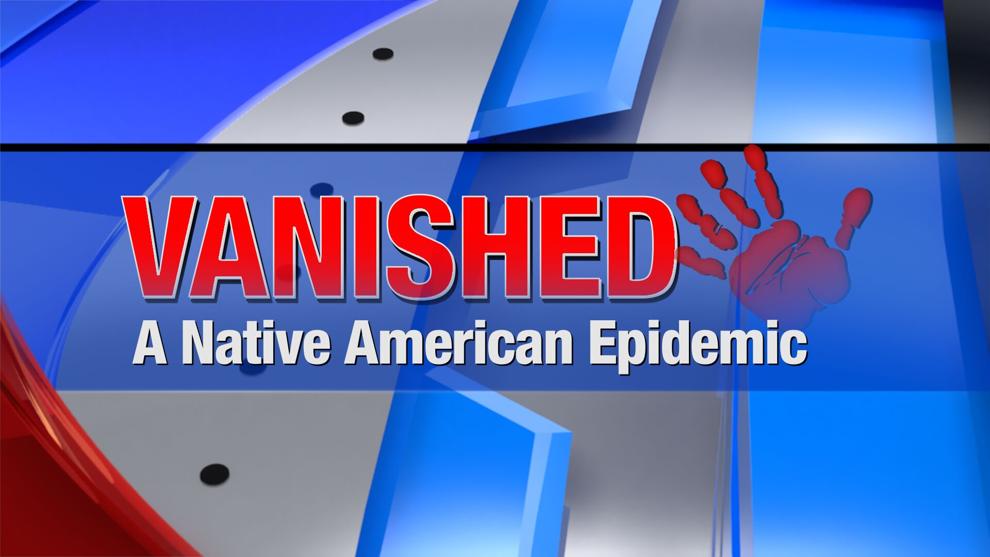 You can download and listen to the episode here.
The podcast is also available for streaming on Apple Podcasts and Spotify.
Episodes of Vanished are released every other Tuesday.