BILLINGS, Mont. - The first Billings Fire Department mobile response team is up and running. So far, the team has responded to about 360 calls.
"We were able to finally get the first team up and running December 1," Fire Chief Pepper Valdez said. "We're very excited about it because it's been worth its weight in gold."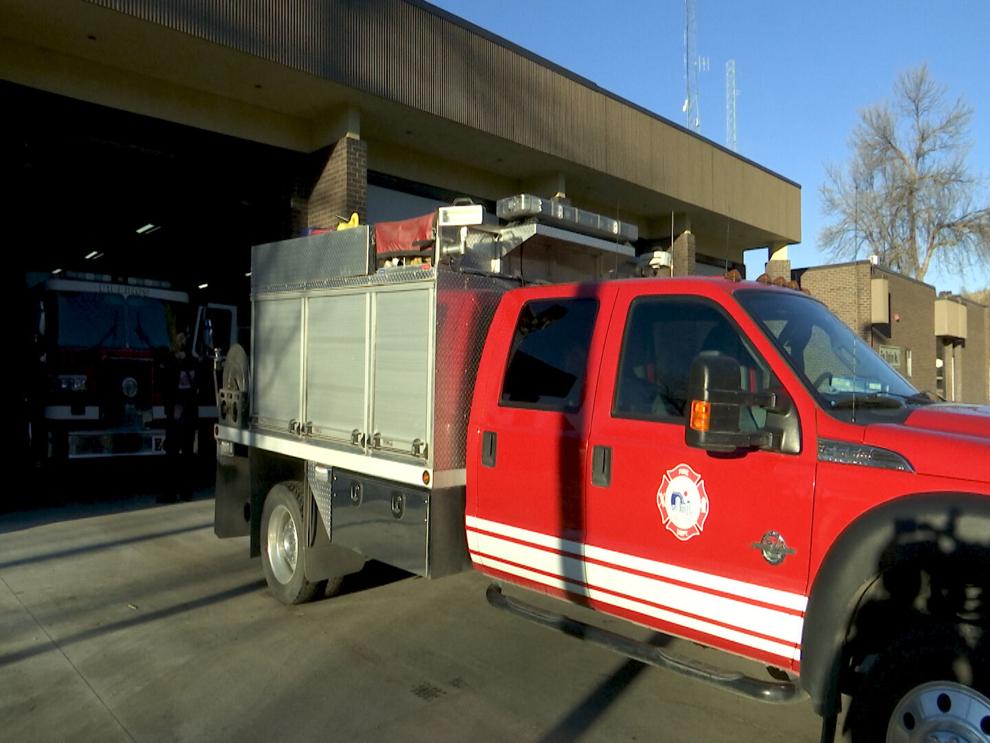 Chief Valdez said the mobile response team was funded by the public safety mill levy. The team responds to medical calls to reduce some of the demand on the big, red fire trucks.
"The main purpose behind this is A) efficiency, and B) we run on a lot of what's call low acuity-type calls," he said. "Or, basic life support type calls. And we just don't feel it's necessary to run a three-person engine crew on those types of calls due to the expense."
The mobile response team is a two-person crew consisting of a Billings Fire Department officer and a paramedic.
Chief Valdez projects the mobile response team will respond to 2,500-3,000 calls a year.
"What that means for the community is you're looking at a significant savings in wear and tear on our big engines and fuel consumption," he said.
Chief Valdez said the big fire engines each cost between $600,000 - $1 million. By comparison, the mobile response units each cost $40,000 - $60,000. 
Chief Valdez said a second mobile response unit will be up and running July 1.
He said they are also working on getting a Crisis Response Unit (CRU) up and running by the middle of February. The CRU will respond to behavioral health crises. The CRU team will consist of two people: a behavioral health professional and an EMT.