KALISPELL - Northwest Montana veterinarians saved a frozen cat that was found completely buried in the snow and bitter cold. 
Animal Clinic of Kalispell's veterinarian, Dr. Jevon Clark, said some of his clients found their injured cat Fluffy buried in the snow last Thursday afternoon.
Fluffy was frozen and unresponsive when she came into Dr. Clark's office.
Dr. Clark said he and his associate, Dr. China Corum, immediately took her temperature and put warm water on the cat. The vets also used heating pads and heated cages to help stimulate her.
Dr. Clark said Fluffy gained consciousness at the clinic that afternoon, but the cat was still transferred to an emergency clinic because her body temperature remained extremely low.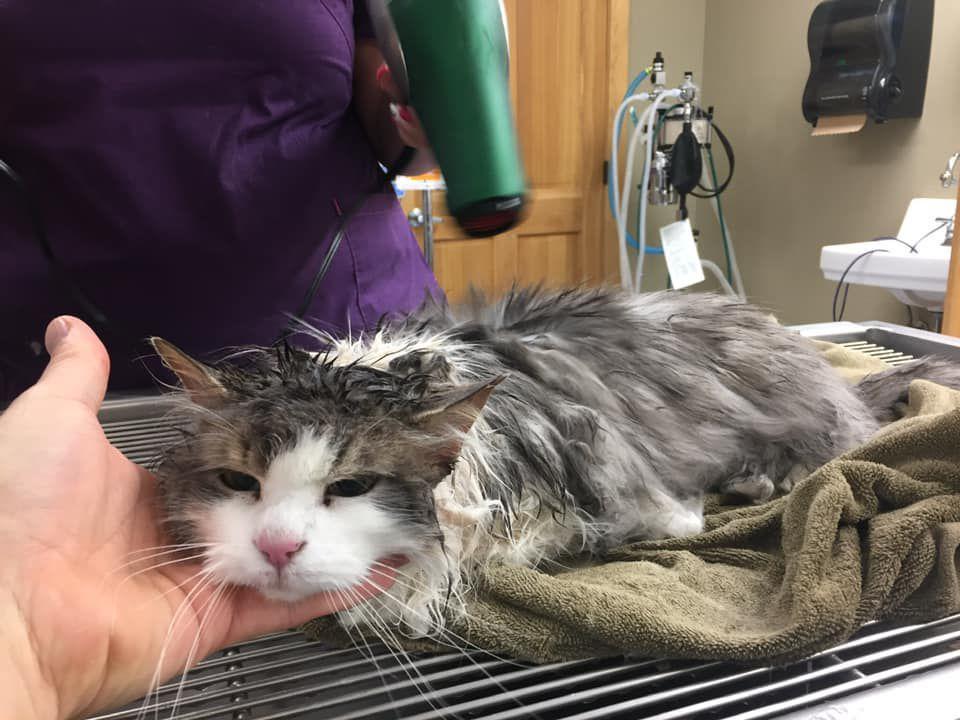 "I've never seen this. I've been in practice for almost 24 years and she was actually caked in ice, like those ice balls were caked on her all the way around her 360 degrees all the way around her.," said Dr. Clark. "Her temperature was so low our thermometer wouldn't read it, so we know it was less than 90."
Dr. Clark said Fluffy was back to normal by the evening and continues to remain healthy. He said Fluffy was an outdoor cat and he suspects something traumatic happened that caused her to curl up outside rather than return to her normal hiding spots.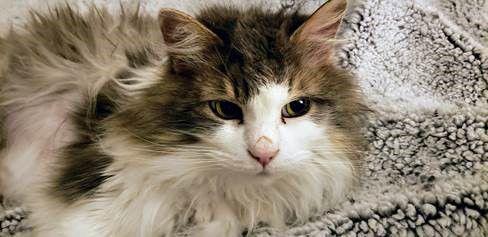 He said it's truly a great survival story.
The story has gained a lot of attention on social media and even made national news headlines. The clinic is even getting calls about Fluffy's story from Berlin and the UK.