BUTTE - A sweet dog named Petey has been reunited with his family thanks to a local animal shelter.
Chelsea Bailey Butte-Silver Bow Animal Shelter posted on Thursday to say that Petey the pit bull has been reunited with his family.
The shelter says Petey was reported stolen two years ago, and his owner eventually gave up looking for him and moved to Seattle.
"When they changed their phone numbers they did not think about changing his chip information because they didn't think they would ever see him again," a shelter staffer writes. "She also quit checking our website around the same time because her heart couldn't take the disappointment of never seeing him." 
Petey was turned in to the shelter in February by a homeless couple who said they'd been taking care of him. After months of posting about Petey, his former owner stumbled across a picture of him on Facebook - "and almost fell over when she saw Petey in all his glory sitting up like he used to for treats when he was a baby."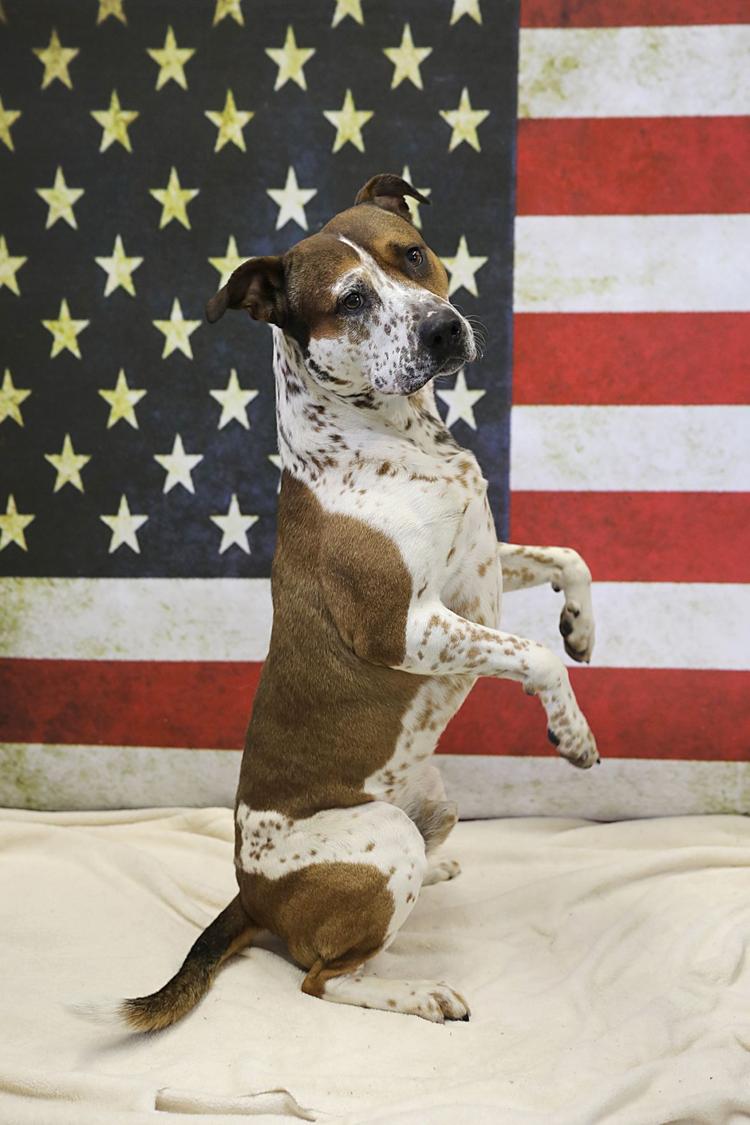 The shelter says they confirmed his identity and the owner drove through the night to pick him up. 
"He was a bit indifferent with them at first, but soon he was loving all over them & wagging his tail so hard his behind almost fell off!"
The shelter says it's a good reminder to keep microchip information updated, because you never know what could happen.