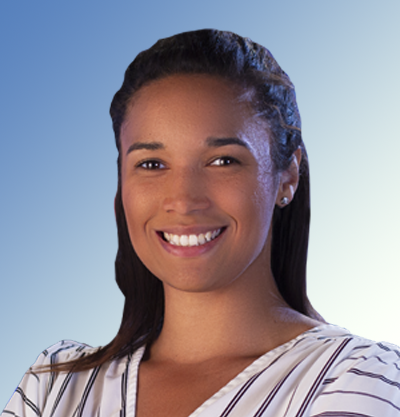 Jordan joined the Montana Weather Authority team in November 2019.
Born and raised in Spokane, Washington, Jordan first moved to Montana in 2012 to attend Carroll College where she graduated as a double-major in communications and public relations with a minor in television production. After graduation, she moved to Seattle where she worked for Bellevue Lifestyle Magazine and an intern for KOMO New's Seattle Refined.
Jordan is thrilled to be back in the Treasure State and thankful Montanans welcome her into their home every evening.