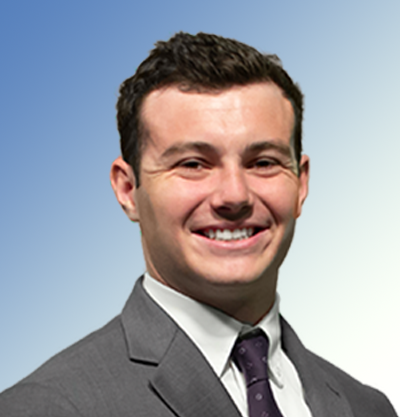 Greg joined the Montana Weather Authority team in June of 2019. Originally from a small town called Park Ridge, New Jersey, Greg is very excited to be actively covering weather in Montana. He became interested in meteorology during elementary school, where he was able to cover local weather over the loudspeaker.
Greg recently graduated with a B.S. in meteorology and a minor in geography from Virginia Tech. During his time at college, he had the opportunity to intern for WNBC Storm Team 4 in New York City for two summers and WSLS Storm Team 10 in Roanoke for a semester.
Greg loves hiking, fishing, and being outdoors. In the winter you can almost always catch him watching the New Jersey Devils hockey team!