BOZEMAN, Mont. – Spring weather in Montana can give us a headache trying to figure out what the next day will bring but for search and rescue crews the conditions add an extra thing train for.
Gallatin County Sheriffs Search and Rescue (GCSAR) Captain Scott Secor said all teams in the county have logged more than 1,400 hours of training since the start of the year in all sorts of unpredictable Montana conditions.
"We get snowmobiles still maintained and ready but then in addition to those we'll add the four wheelers with wheels instead of tracks and then also the side-by-sides which are a great asset for the muddy spring conditions that we have," Captain Secor said.
The entire GCSAR crew consists of multiple teams including the posse, alpine, helicopter, dogs, Ham radio, drones, divers, swiftwater, Big Sky and Yellowstone teams.
Most calls they responded to over this winter were snowmobile-related accidents around the area but this time of year when the season turns they traditionally get calls about accidents on hiking trails.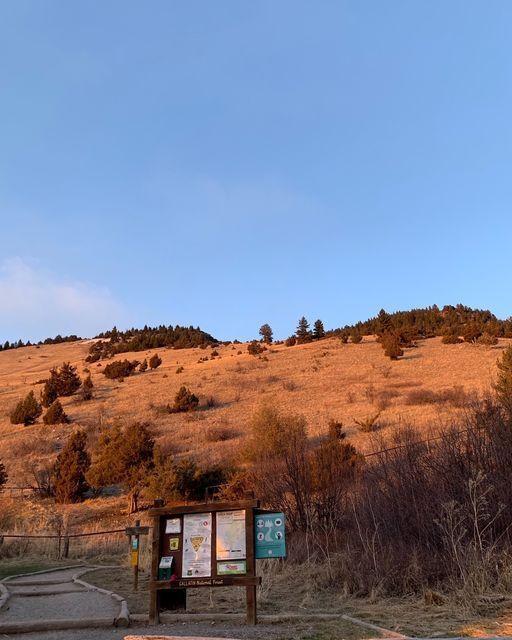 "It's deceivingly warm during the day but after the sun goes down or as it nears nightfall the temperature drops drastically, and we might get a weather system come in and those are generally the kind of rescues that we see is people that are unprepared for the elemental changes," Captain Secor said.
Thanks to the mill levy passed last year, the Bozeman search and rescue building was able to buy a new side-by-side to add to the West Yellowstone and Big Sky teams vehicles.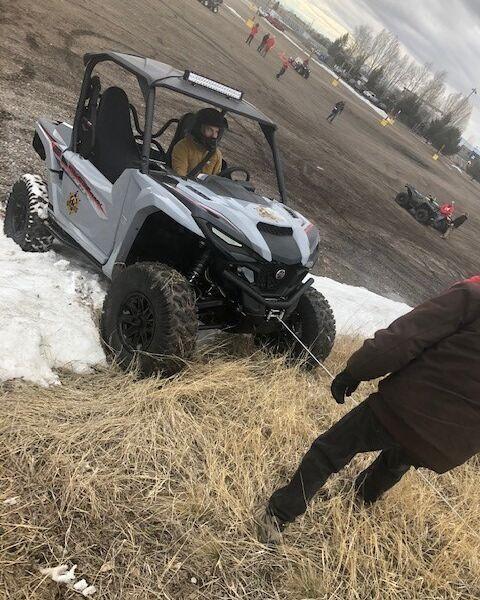 GCSAR volunteers have began four wheeler and side-by-side training in Bozeman outside of their building at the Gallatin County Fairgrounds and also have rescue boats outfitted with life vests in the garages ready for flood season.
More information on the GCSAR can be found here or on their Facebook page here.