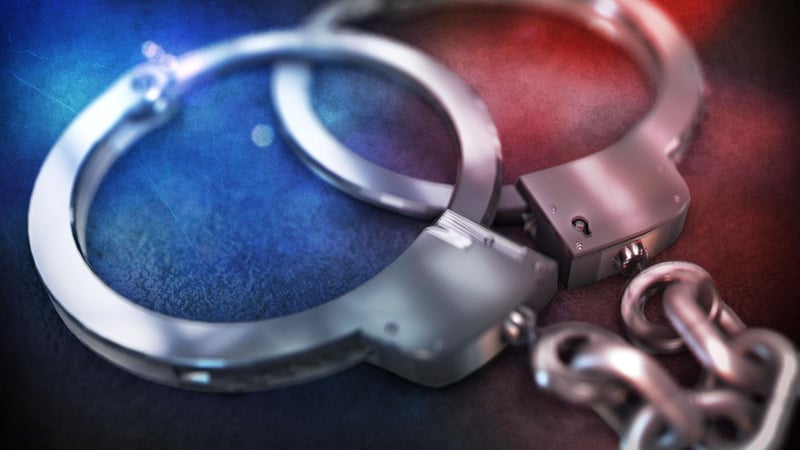 WALLA WALLA, WA- Walla Walla detectives have a third person in custody connected to an assault and standoff on Tuesday, August 8th.
NBC Right Now is told 28-year-old Isaiah J. Henning is cooperating with police investigators as they interview him about the crime. A report is expected to be forwarded to the county prosecutor for charges. Walla Walla police say there is no one at large at this time. They appreciate the information the public has provided them during this investigation.
---------
WALLA WALLA, WA- Two more people are behind bars after an assault led to a standoff in Walla Walla on Tuesday.
31-year-old Dearice Abraham and 27-year-old Robert Burgess are in police custody for their involvement in the crime. NBC Right Now previously told you officers arrested 25-year-old Devon Millar the night of the SWAT standoff on an unrelated warrant. A third suspect, who has not yet been identified, was armed with a knife and is still on the run.
Officers are looking for a stolen 1997 Plymouth Voyager minivan that could lead them to more information.
------------
WALLA WALLA, WA- A stolen car investigation led Walla Walla police to a home on the 400 Block of Chase Street around noon Tuesday morning. A victim reported a suspicious van on his property, which led to a confrontation where he claims he was assaulted. The people inside the suspect van allegedly were armed with a knife and threatened the victim.
Officers surrounded a home on the 300 Block of Myrtle Street after they got a tip the suspects may be inside the home. 25-year-old Devon Millar was taken into custody on an outstanding WA State Department of Corrections warrant. The Walla Walla City/County Regional SWAT team responded due to the nature of the case. No one else was found inside the home.